28 Apr

How to Fully Enjoy a Stay at a Bed&Breakfast

I've never been a fan of big Hotels with hundreds of rooms, no matter the amenities they offer. The main reason is that I find them most of the time impersonal and they make me feel as I could be anywhere in the world and not in a specific place.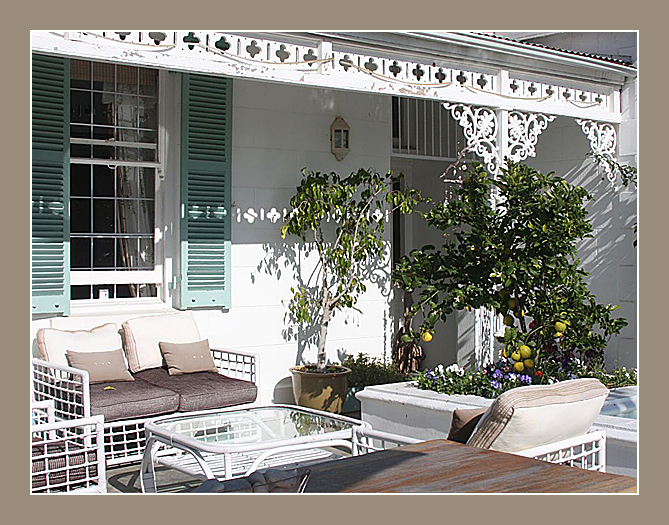 Instead, I am wild about Bed & Breakfast and small guesthouses so much more full of charm. Not only some are in lovely places and awesome houses, they're also usually more friendly, there are more chances to meet other travelers and you can certainly get better insights on local life from the landlords.
Bed & Breakfast and guesthouses can be a good alternative to large hotel chains, however there are important things to keep in mind to fully enjoy a stay and avoid unexpected disappointments.
Here are a few tips: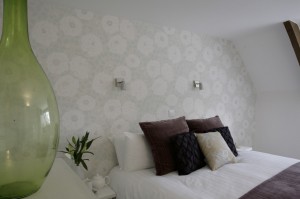 @ Be aware of the differences: B&B and guesthouses are not 'smaller hotels'.  I know this might sound obvious, however lots of people still do not have clearly in mind what they can (and should) expect. Apart a few exceptions, you won't find the same amenities as in a big hotel, thus better be aware when making a reservation.
@ Set your priorities: ask yourself what are the things that you absolutely need (whether a big TV with lots of channels, or wi-fi connection, or a 24/7 service), the ones that are not a must but you would be pleased to have, and the ones that are irrelevant.
@ Do a realistic evaluation of the plus and the minus of B&B or guesthouse accommodation compared to big hotels. This is very personal. To me, the main advantages of staying in a Bed & Breakfast are that I love feeling 'at home', having insights regarding off the beaten path places and activities, and meeting other travelers (which is really nice when you travel solo, as I mostly do).
@ Keep in mind that nothing must be taken for granted in B&B or guesthouses: most of us are so used to a number of things now part of our day-to-day life that we hardly think this could not be the case in another place. So better ask. Is there a safe box? Can I pay by credit card? Do you provide soap and shampoo? Is there a TV in the room? Is there a phone? Do rooms have a hairdryer? And so on…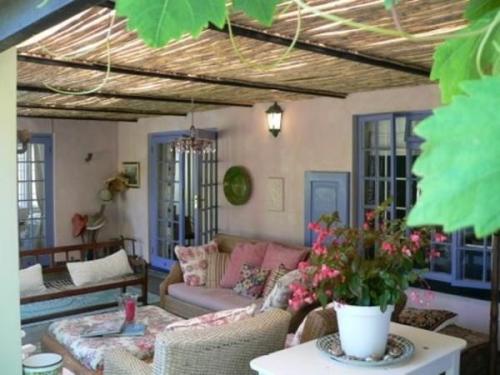 @ Missing objects can be bought, services no: you can cope without bath foam or even TV. But what about services? You might be arriving very late, so better ask what's the latest time to check-in. If traveling in couple (which is most common) or with a friend, you might expect a double key to be both independent. Don't give it for granted.  Another  aspect to verify is the presence of the landlord/landlady. Are they living there? Or close-by? For many people knowing that someone is always available (or at least largely), whatever the need, is important. So better check out.
_______
When traveling,  if I can choose between one of these huge hotels and a Bed & Breakfast I have no doubt, and go for the second. What about you?