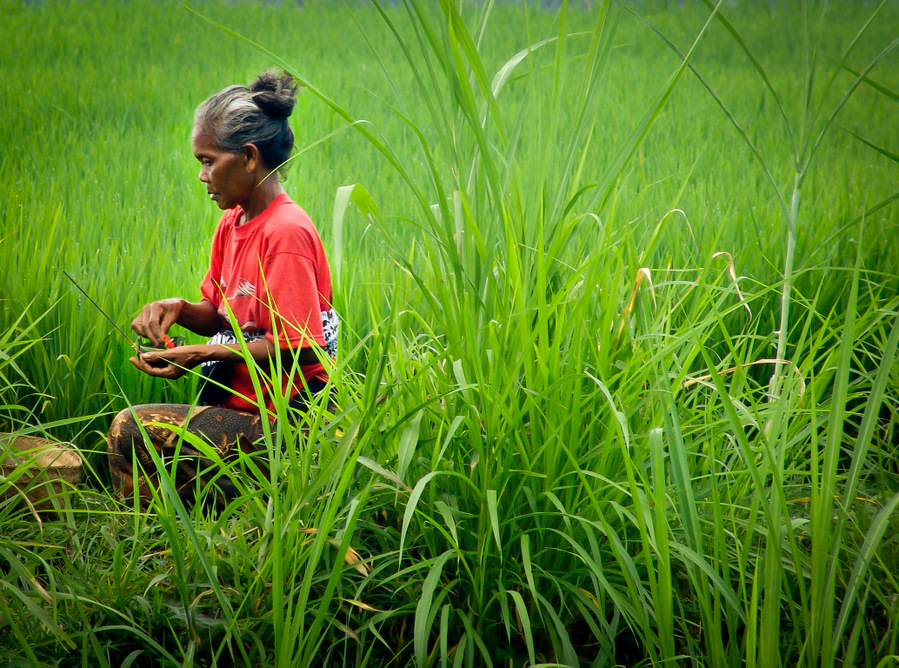 25 Jan

Religious Offerings in Bali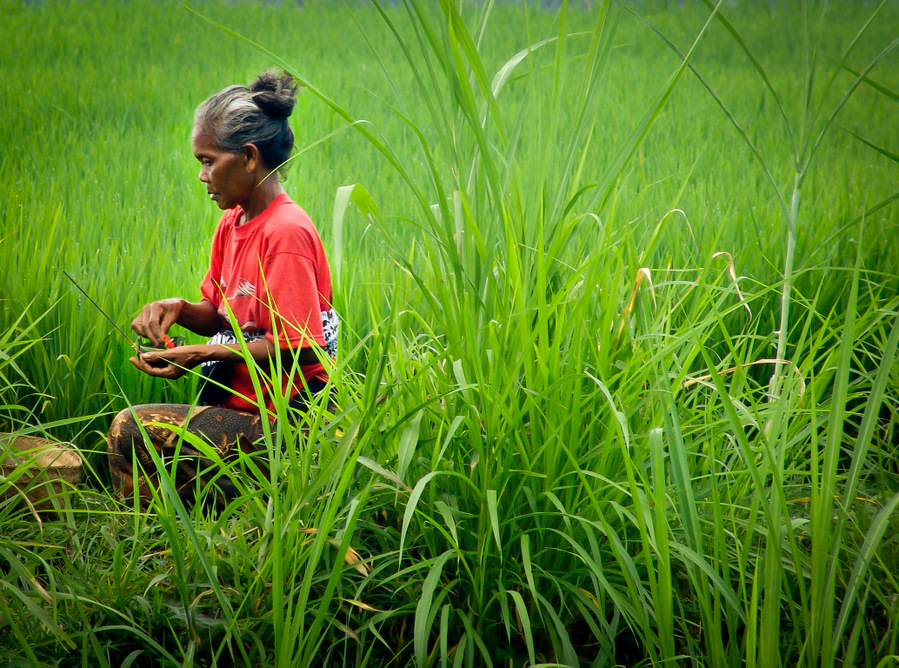 No matter the place or the time, religious offerings are the essence of Bali.
Colored flowers and other small objects are nicely arranged in small baskets made of leaves to pay homage to the Gods. Offerings are part of the daily life and the deities are celebrated everywhere, from the small temples in people's homes to the green rice fields.