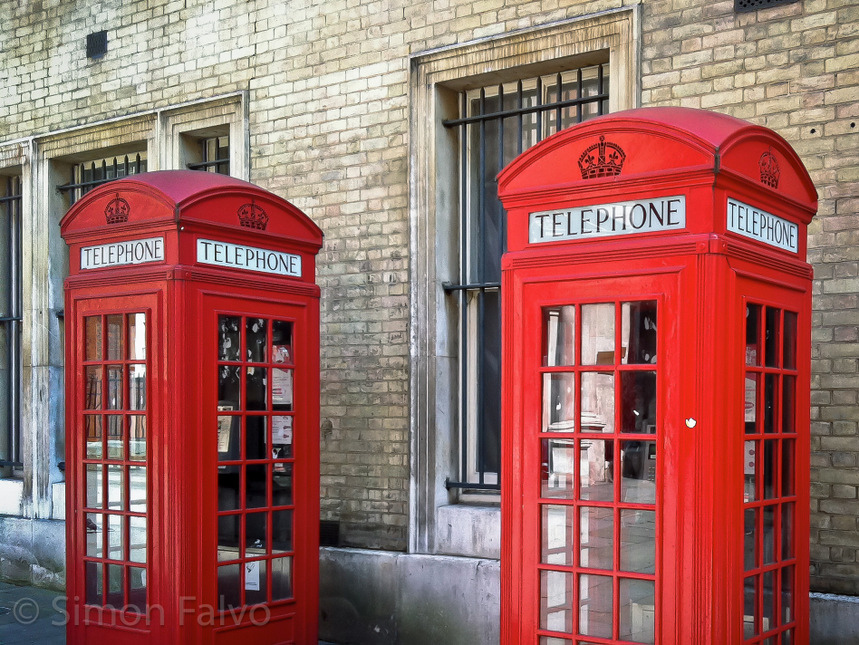 01 May

Iconic London Red Phone Boots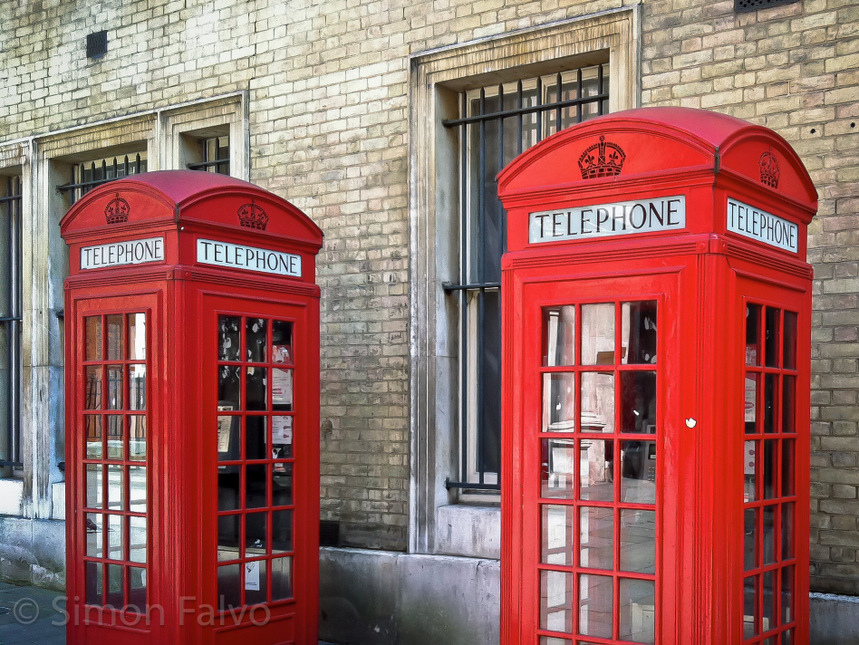 London red phone boots are one of my favorite icons, together with the red double-decked buses.
Without them, London would not look the same and I'm grateful that despite everyone today has a cell phone, red phone boots still exist. Without them, London urban landscape would not be the same.
More reading: 3 Ways to Jump back in Swinging London