05 May

Old Houses in São Luís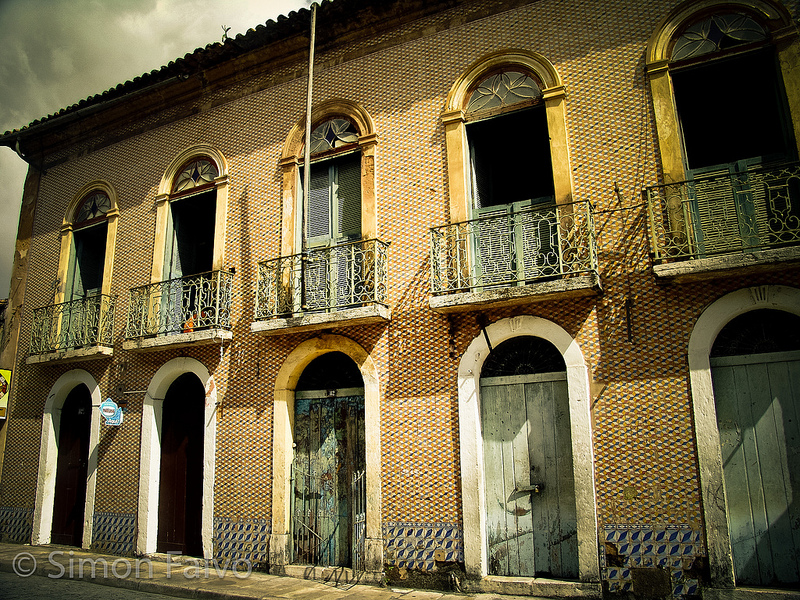 I arrived in São Luís from the wild Parque do Lençois (a surreal landscape, and one of my favorite places in Brazil), where I left a piece of my heart, not sure what to expect from this city.  It turned out to be lively, filled with music at every corner, people dancing in the squares at night. Maybe because I was there on a Friday (or was it a Saturday?) night.
São Luís old town is fascinating, with its ancient and sometimes crumbling colonial houses often decorated with colorful ceramic tiles, the little cafés and the streets  bursting with life. I spent only one day in this lovely city and I wish I had stayed longer.