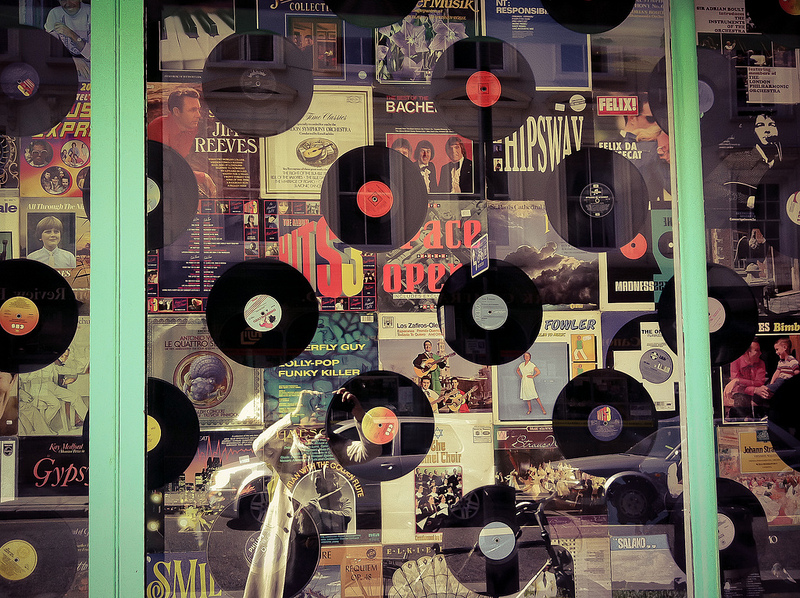 30 May

Vintage Vinyl in London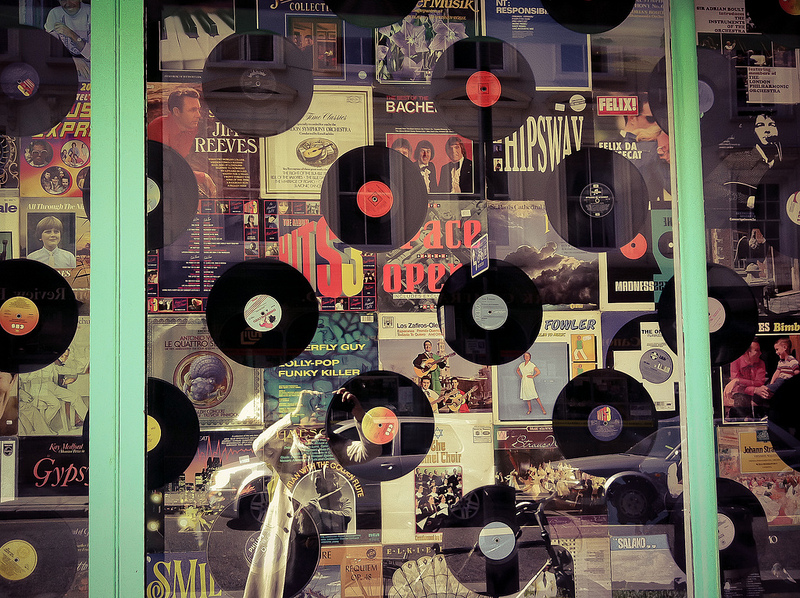 One of the reasons why I enjoy so much roaming the streets, often without knowing where I'm going, is because it's the better way to discover something unusual, unexpected and exciting. During my wanderings in London, I stepped into this vintage vinyl shop and found it simply… wonderful.
I grew up with vinyl records and I'm so happy that they've recently been re-discovered. Their sound is not perfect, but there was such much warmth and life that had gone lost with digital music.
More reading on London: London East End? Multicultural, Fascinating and Cool