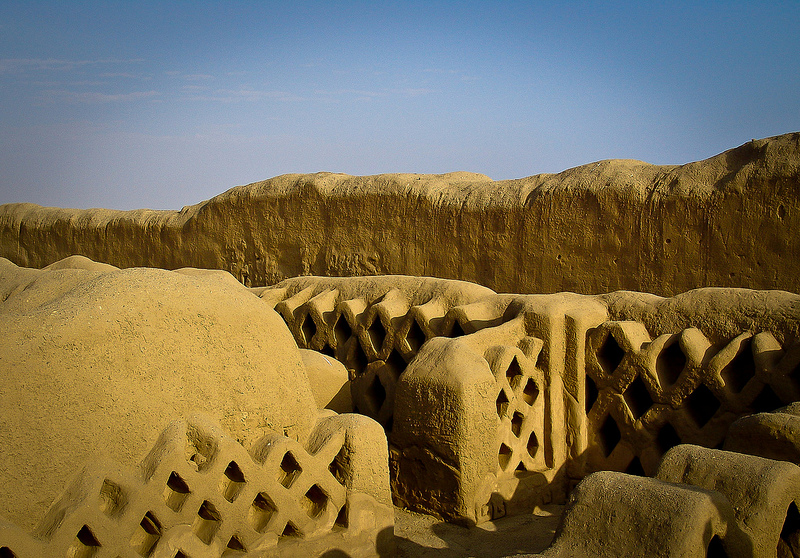 14 Jun

Chan Chan, Largest City of Pre-Columbian America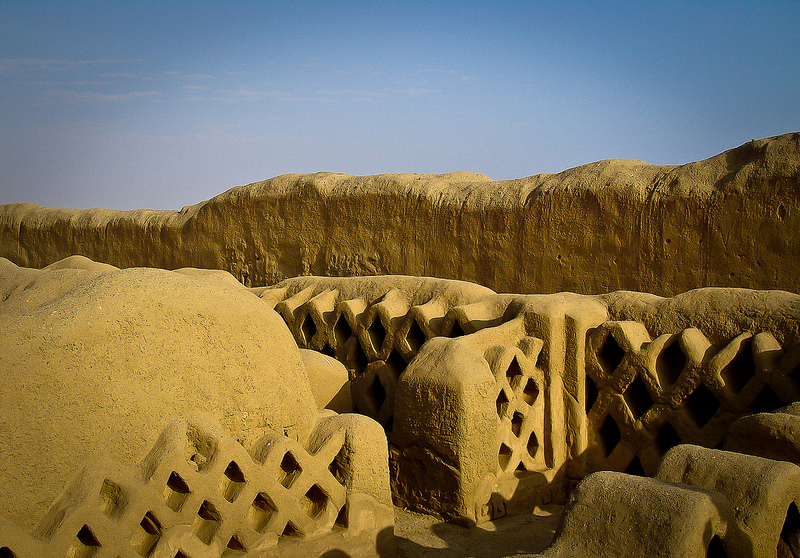 Chan Chan, the largest city of pre-Columbian America, is one of the most beautiful archaeological sites in Peru and my personal favorite (ahead of Machu Picchu, yes…).
[pullquote]Chan Chan, undoubtedly my favorite archaeological site in Peru[/pullquote]
Located only 5 km from Trujillo, Chan Chan was the capital of the Chimu Kingdom that reached its highest point in the 15th, when it was conquered by the Incas.
The site, inscribed by UNESCO as a World Heritage Site in Danger back in 1986, is of incomparable beauty and a must-see in Peru.
More reading: People and Costumes from Peru