07 Jun

Join the Photo Contest and Win 10,000 Starwood Preferred Guest Points
Who doesn't like a special treat?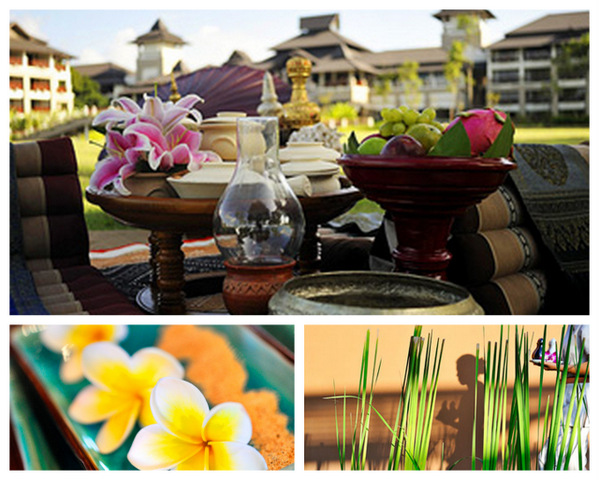 That's why I'm happy to announce the first photo contest on Wild About Travel, in partnership with Starwood Preferred Guest, the loyalty program offering benefits and rewards with nine top-notch hotel brands.
Why running a photography competition through social media? The idea stems from the Sheraton #MeetYouThere Campaign to support the new positioning of Sheraton as the gathering place where people can interact, both within the hotels spaces and online.
What's the prize?
The winner of the photo contest will receive 10,000 Starwood Preferred Guest points and will be able to use them in any Starwood properties  across the world. Want an idea of what you could do with 10,000 SPG points? You could spend 3 nights in a  Category 1 Hotel and Resort (and during the weekend, also in a Category 2), or 1 night in a Category 3. With 9 top-class brands spread throughout 5 continents, there's plenty of choice for a wonderful experience. Whether you fancy a stay in a modern luxury Sheraton Hotels or relax in one of Le Méridien resorts, all you need to do is choosing your best photo and entering the contest. Want to know how it feels like staying at a Sheraton Hotel? Have a look at my article on my signature experience at the Sheraton Grand Hotel and Spa in Edinburgh.
How can you enter the photo contest? 
1) If you haven't yet, Like Wild About Travel page on Facebook
2) Pick up your best photo and send it via direct message on Wild About Travel Facebook Page (either a .jpg or html code from Flickr, etc.)
3) When sending your photo (including a short caption), add your name and tell us in one sentence which Starwood experience you would do with your 10,000 points, should you be the lucky winner. If you're keen to include your Twitter name and/or Facebook profile, I'd be happy to feature it with your photo.
How will we pick up the winner?
Well… we won't. Your friends will do. Every photo will be paired to a number and the one getting the higher positive comments on Wild About Travel will be proclaimed as the winner. You can involve your friends by linking the post to Facebook, Twitter, Pinterest and any other social network, engaging them and asking for support and votes.
What are the photo contest rules?
You must be 18+ to be eligible for the prize and enter with your real name
Photos submitted must strictly be your own shots
Max. 3 photos per participant
Photos will be displayed on the website in chronological order (first submissions first, last submissions last)
Only comments left on Wild About Travel website will be considered (and counted) to set who will be the winner.

The contest starts on June 7, 2012 and will close on June 17, 2012 at 11:59 p.m. GMT

The winner will be announced on June 19, 2012
The prize will be redeemable within 12 months (June 18, 2013) through 

Starwood Preferred Guest

 website.
Start digging through your photography collection, submit your best shots, spread the word and most of all… Start dreaming.