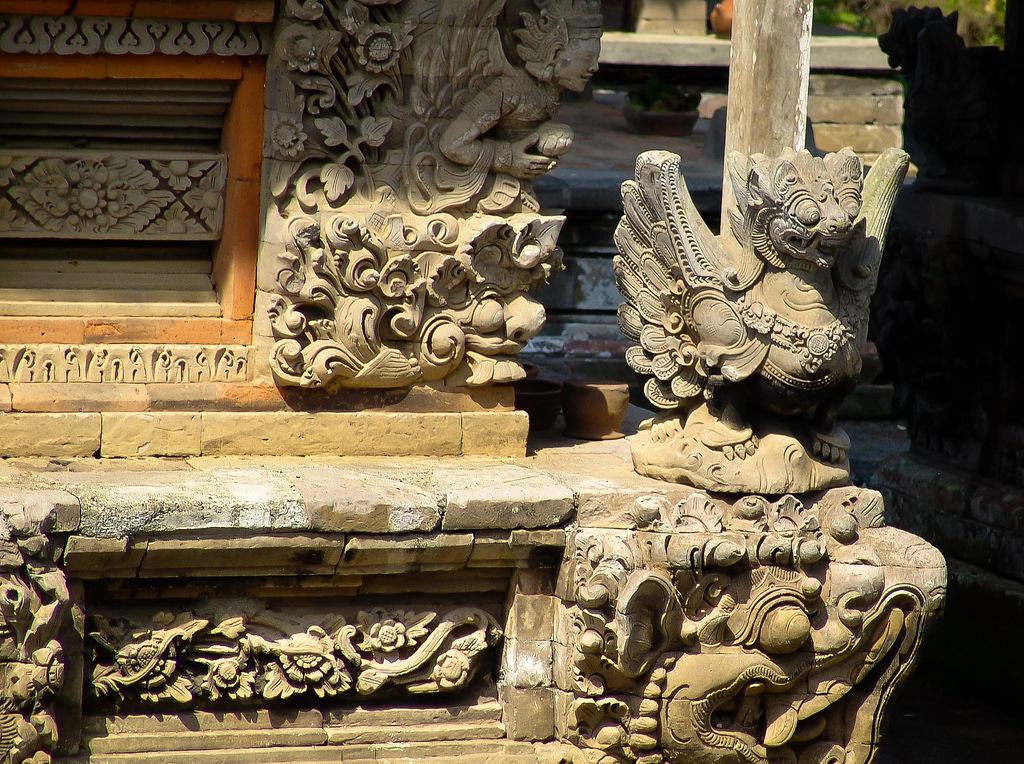 24 Nov

Beautiful Carvings at Besakih Temple in Bali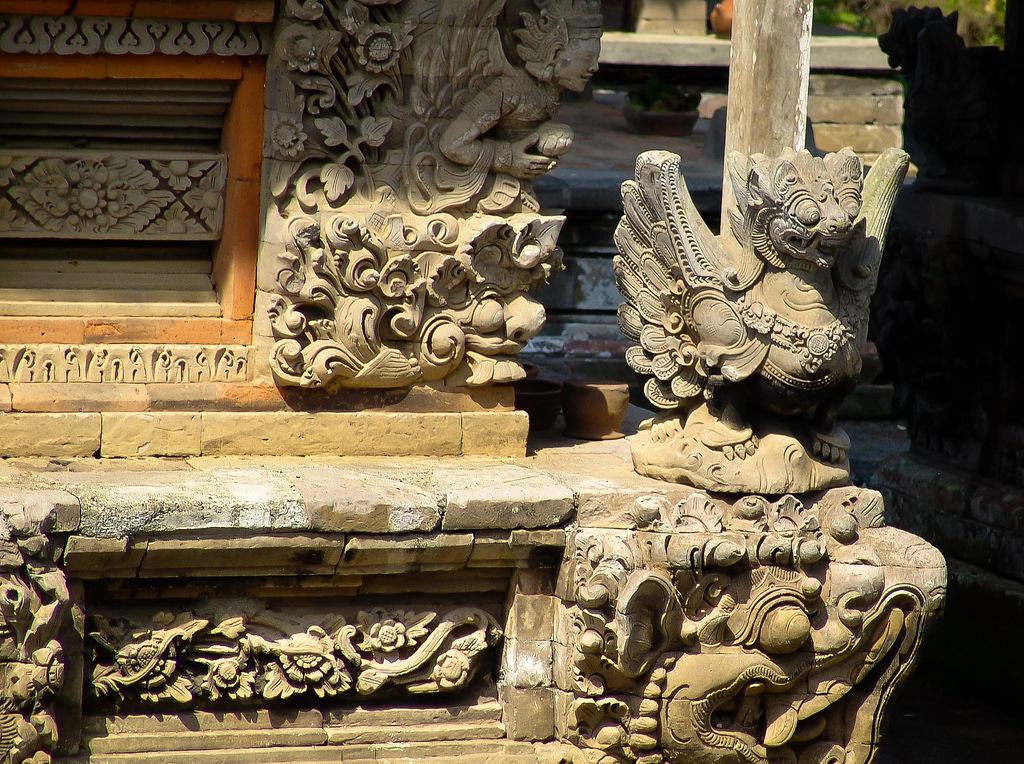 Besakih Temple, the largest and holiest Hindu temple in Bali, was probably also my favorite.
[pullquote]The superb complex of Besakih Temple, one of the best highlights of my trip to Bali[/pullquote]
Built at the feet of Mount Agung (Gunung Agung), the main volcano in Bali and the holiest mountain believed to be home of the gods, the Temple of Besakih is indeed a magnificent complex comprising more than 20 temples.
Although the temple was already mentioned as existing in 1007 A.D., its architectural structure probably goes back to the 15th Century.
With its beautiful architecture, the enchanting settings and the exquisite carvings, Pura Besakih remains after years one of my best memories of the island of Bali.
More reading: The White Hsinbyume Pagoda in Mingun (Burma)