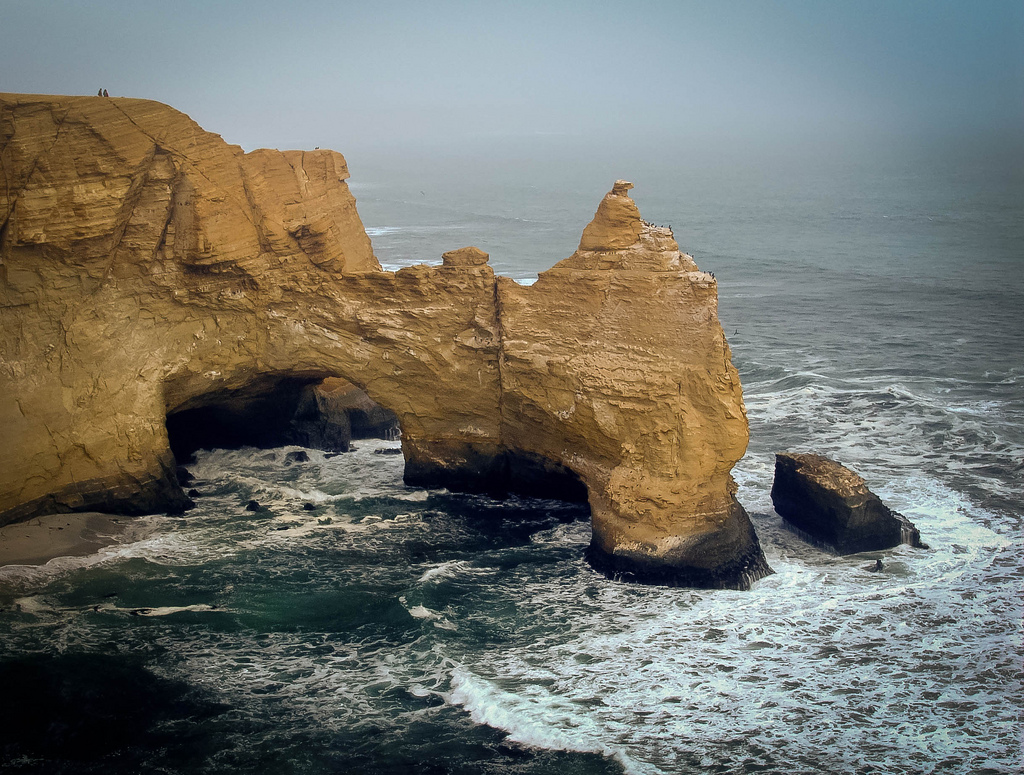 16 Nov

The Cathedral Arch in Paracas Natural Reserve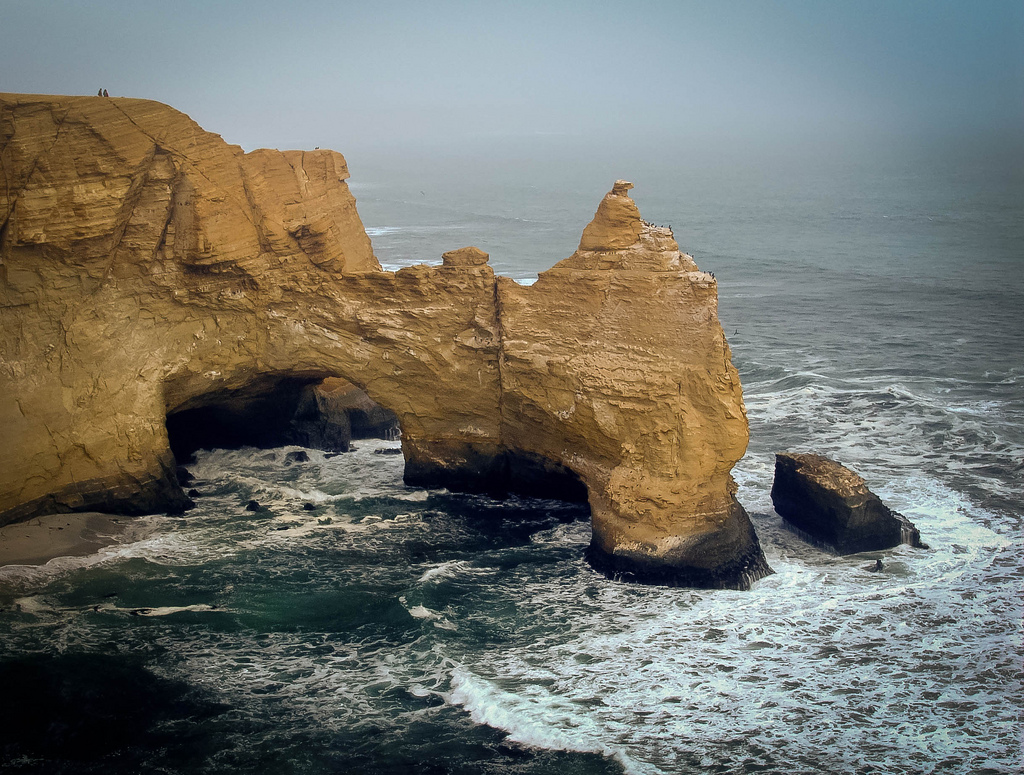 One of the most photographed spots in Paracas Natural Reserve (Peru), the Cathedral Arch was unfortunately destroyed in 2007 by an earthquake.
[pullquote]For the good and for the bad, the forces of nature are always stronger. And the Cathedral Arch in Paracas got lost… [/pullquote]
I still remember the rugged and wild beauty of this part of the Paracas Peninsula, the strong wind and the cries of the thousands of birds of many varieties having their home in this wonderful natural reserve.
And while the overall natural magnificence of the Paracas peninsula has probably remained unchanged, it's a pity that a gorgeous sculpture shaped by nature in thousands years has gone lost.
More reading: People and Costumes from Peru: A Photo Essay
_______
If you liked this story, you may want to subscribe to the Wild About Travel Newsletter for more travel inspiration