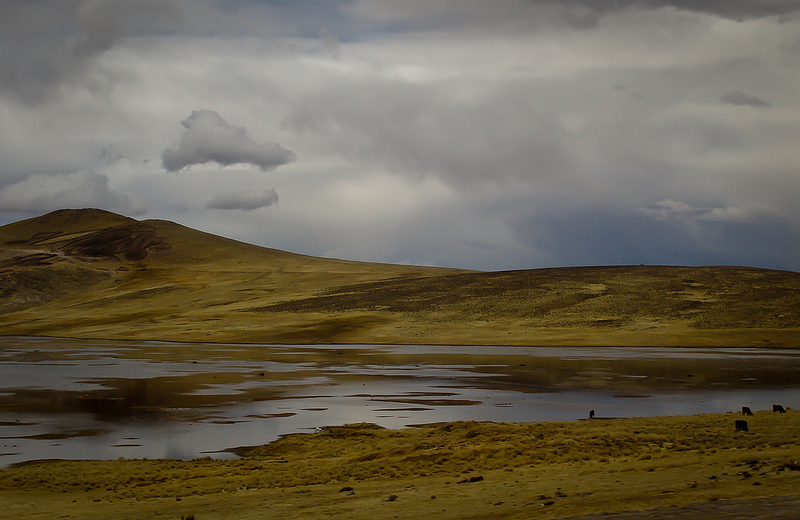 19 Nov

Peru Wild Landscape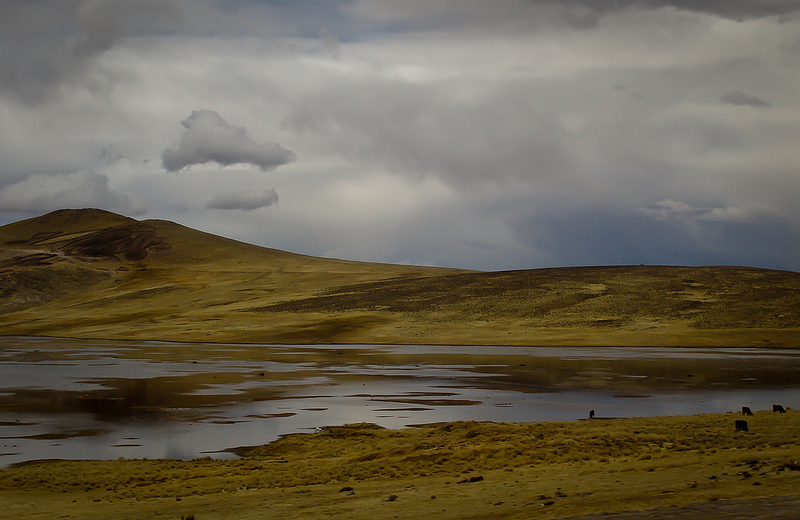 Every time I look at the photos or I dig into my memories, I realize how much the wild landscape of Peru has remained impressed in my heart.
Maybe it's because of the diversity I was not expecting: mountains, sand dunes, rugged coastline, jungle, plains, gorges. And no matter the scenery, Peru wild landscape was always breathtaking.
Peru wild landscape impressed me so deeply…
I'm not sure of where this photo was taken. My trip to Peru dates back to 2004 and there was no geolocalization at the time. It could have been somewhere on the way between the Colca Valley and Arequipa (where I was impressed by the beautiful white church of  San Juan Bautista in Yanahuara) but… also maybe not.
Sometimes it's just hard to trace my steps back and I wish I had a scrapbook with me, taken down annotations. The reality is that I didn't and today, I can just rely on fading memories and a photo of a beautiful wild landscape that is timeless.
More reading: Magic Taquile, Where Time Seems Suspended
_______
If you liked this story, you may want to subscribe to Wild About Travel Newsletter  for more travel inspiration