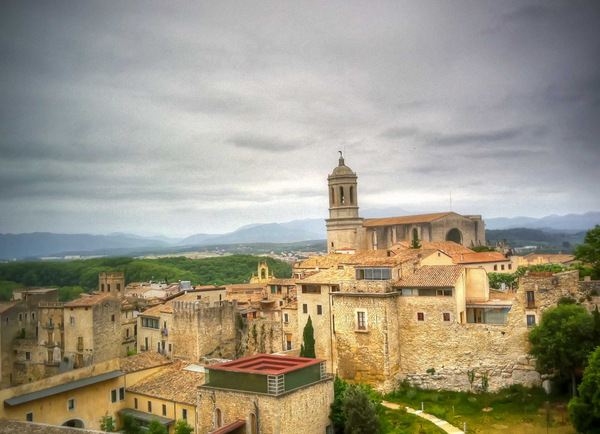 28 Jan

Feeling Local and at Home in Girona, in a Wimdu Apartment

In the last years, lodging in apartments has become more and more popular among travellers and I was not immune to short-term apartment rental's appeal either.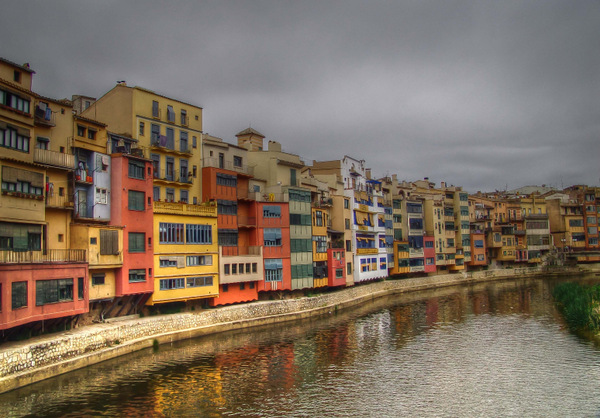 Apartments are an excellent solution for solo travellers, families and group of friends, often cheaper than hotels and definitely more comfortable than hostels.
By staying in an apartment  you can feel more at home, mingle easier with locals and cut costs by cooking your own meals. True, you don't have the services you would get from staying at a hotel (daily room service, reception desk and possibly other amenities), but to me there's nothing like laying on the couch with a good book or my laptop and preparing a good Italian coffee for breakfast in the morning.
[pullquote]Short-term apartment rentals are getting more and more popular. And for a good reason[/pullquote]
Last time I went to Girona, a beautiful medieval town full of charm, I stayed at a Wimdu apartment with a few other bloggers friends. We were all there for TBEX Europe, a major bloggers Conference and the kind of event that is both exciting and exhausting. Staying at a place where we could also relax after a long and intense day, have a chat as well as being able to do some work was important, and the Wimdu apartment in Calle Bellaire, right on the edge of Girona old town (literally a few steps from what is officially considered the 'old city' on the map), proved to be a very good solution.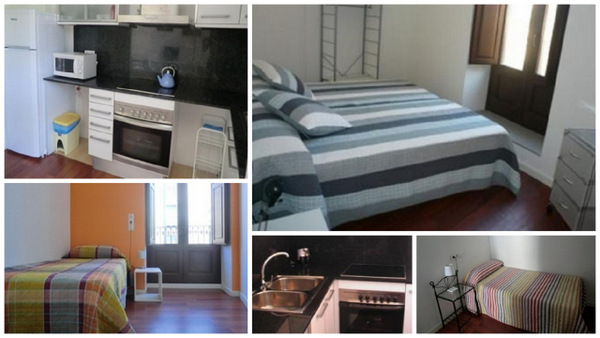 With three bedrooms and a large sitting room, our apartment guaranteed us privacy as well as the opportunity to spend some time together in the living room.
[pullquote]Over 150,000 apartments, bed & breakfast and holiday homes worldwide. With Wimdu, it's hard not to find something fitting one's needs[/pullquote]
At our arrival, check-in was very smooth and easy and in a matter of minutes we were in our apartment, simply furnished, but with all main amenities. The building is rather old and maybe not the most welcoming, but the apartment was cosy in its simplicity.
As we were starving, we went for a quick bite and a cerveza at a café nearby, our first occasion to mingle with locals. Yes, because being the apartment just at the end of the old town, we were almost the only 'strangers' in the area.
A few steps from the old town and the river, and a pleasant 15 minutes walk from the Congress Centre, the location of our apartment was just perfect.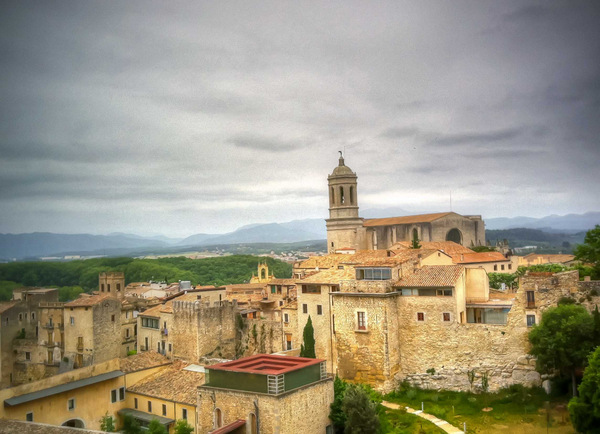 The only little  flaws with the apartment were the internet connection (free wi-fi is something I consider a real plus, but unfortunately it was rather slow and unable to cope with the amount of connections generated by a bunch of travel bloggers always connected),  the lack of a cupboard or a drawer  where we could lock our stuff  (basically, apart from the entrance door, there was not a single key in the entire apartment), and a few more clothes hangers would have been useful as well.
These are minor things, though, considering that the value for money is very good. The rental for the apartment – where 4 people can stay very comfortably – starts from Euro 57 per night, meaning less than 15 Euro per person per night, which is a great bargain.
It was my first experience with Wimdu and I'd be curious to stay in a few other places to get a better idea. So far, the first experiment was a pleasant one and as Wimdu collects worldwide more than 150,000 apartments, B&Bs and holiday homes, I guess I'd have plenty of choice for future short-term apartment rentals, somewhere in the world.
Have you ever stayed at a Wimdu apartment? How was your experience?
Note:  My stay in Girona was kindly offered by Wimdu so that I can have a first taste of how they work. The opinions and enjoyment, however, are as usual all mine.
More reading: Guess What? Hostels Are Not Always the Cheapest Option