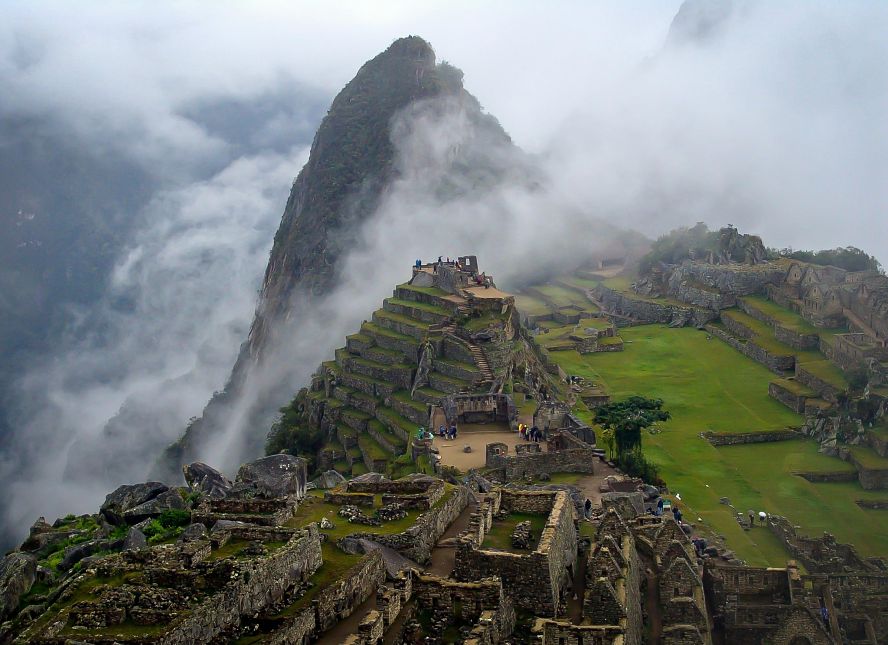 22 Mar

Machu Picchu, Jewel of the Incas Empire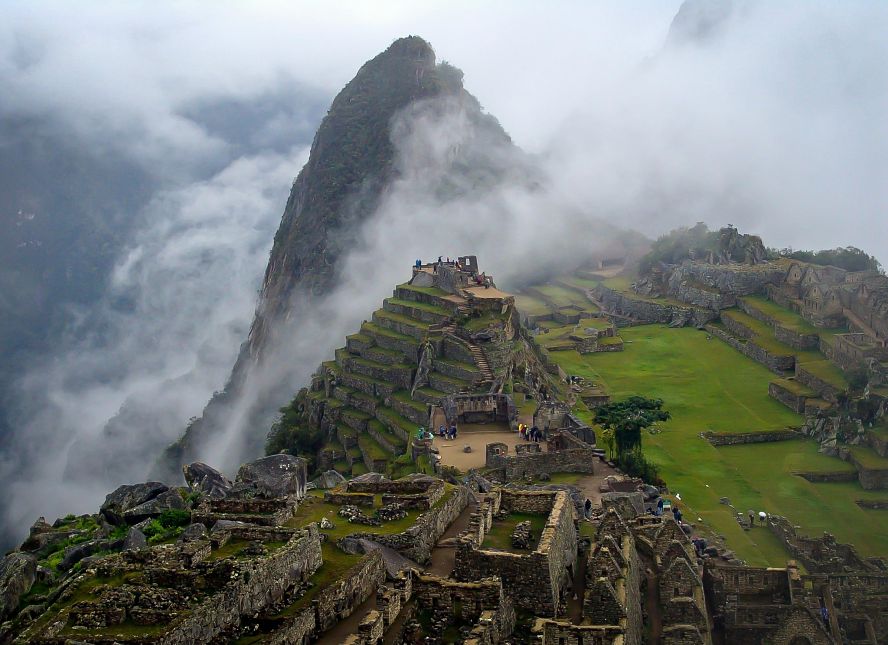 No other place symbolises the power of the Incas Empire like Machu Picchu.
Built in one of the most scenic areas of Peru, often wrapped up in a mist that makes it even more magic, Machu Picchu drives the imagination like few other archaeological sites. Considered a jewel of the Incas Empire and one of the main cultural sites in South America, Machu Picchu was declared a UNESCO World Heritage Site back in 1983.
[pullquote]When wrapped up in the mist, Machu Picchu becomes even more magic[/pullquote]
Due to its fame worldwide, I was prepared to the crowd flowing in as soon as the gates opened although I was not expecting to see so many people. Surprisingly, maybe with the help of the bad weather, early in the afternoon part of the tourists were gone, the rain stopped and I could enjoy even more a site like no other in the world.
Since my visit, in 2002, and after the terrible flooding in January 2010, the rules to get access to Machu Picchu have become more strict and no more than 2,500 visitors per day are allowed to enter the archaeological site to reduce the impact of tourism on the most beautiful remains of the Incas Empire.
More reading: A Wild Journey Through Brazil