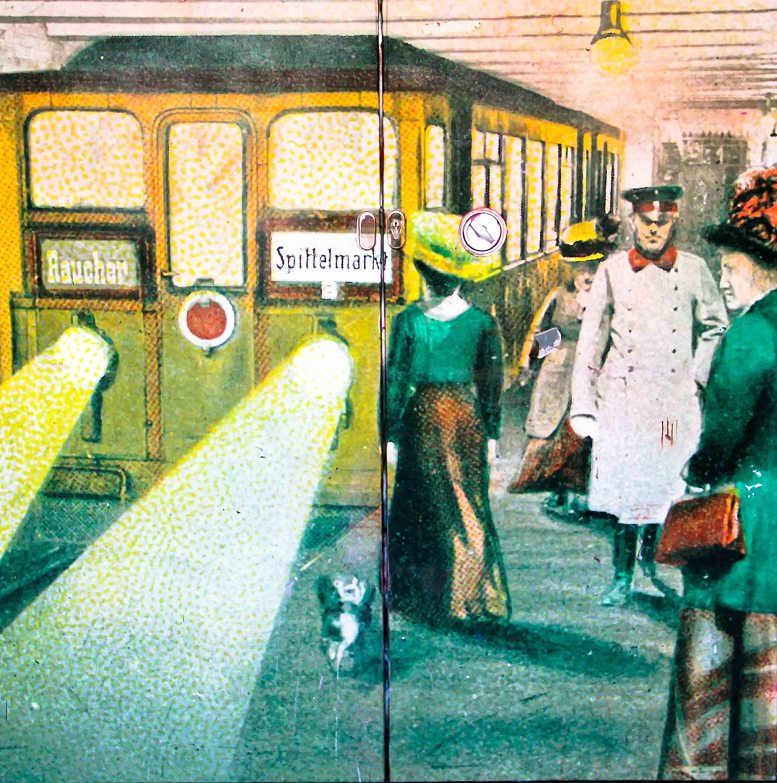 24 Mar

Vintage in Berlin U-Bahn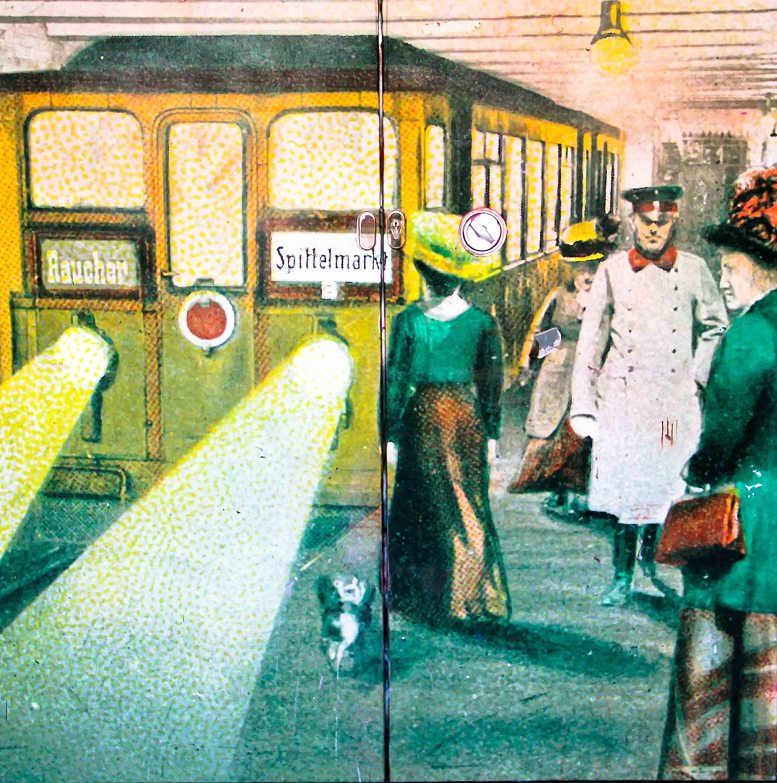 Vintage in Berlin is fashionable, there's no doubt about that. At least, it is in Prenzlauerberg, where I was staying when I last visited the city, but I spotted many sign of the attraction to the past in many quarters.
[pullquote]How nice is it, in a grey morning, the step into a little vintage in Berlin U-Bahn?[/pullquote]
Whether it's the wide number of shops selling vintage clothes, the old Trabant cars driven by tourists, or the many stalls selling old stuff, the reference to the past in Berlin seems to be very trendy.
One morning I walked along an alternative street to reach the public transportation and entered the Metro from a different gate, where I stepped into this lovely wall decoration, a nice piece of vintage in Berlin U-Bahn. The German capital might not be the most beautiful city in Europe, but it offers some nice visual surprise at almost every corner.
More reading: Berlin Holocaust Memorial. Winning my Brain, but not my Heart