19 May

An Old Barge Along The Thames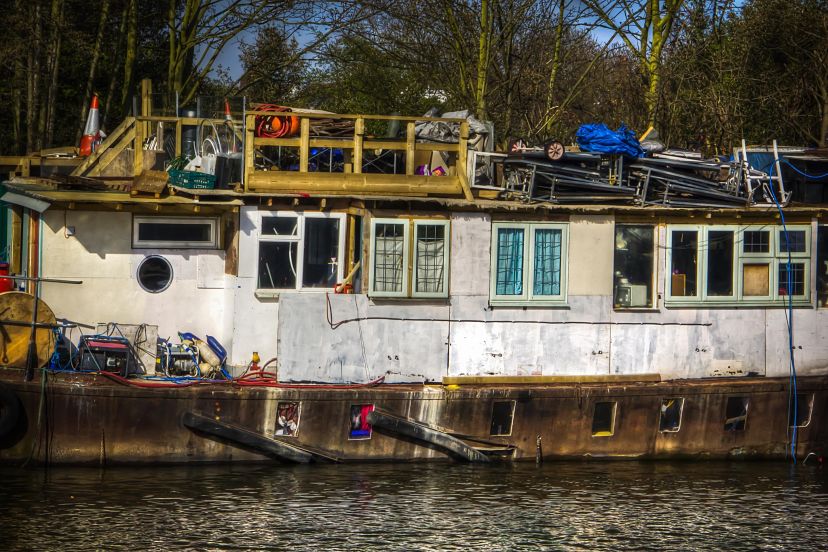 Calm water, a delightful greenery, the gentle scenery  and now and then, an old barge. The river boat slowly navigating the Thames is a moment of pure bliss, something I've done many times when visiting London, never getting tired of it.
The Thames is what makes London so special to me. The city is one of the most beautiful in Europe, and I love its vibrant atmosphere, the superb Museums, the avant-garde which characterised London since a long time ago.
The Thames is the other side of the city. I love having long walks along the river, usually from Kew Gardens or Richmond, or spending some time on a river boat, enjoying the countryside at a slow pace.
Some time, I'd like to spend a few nights on a barge, to experience London from a different perspective. Far from the hustle and bustle of a city that almost never sleeps, but close enough if I fancy to enjoy one of the countless things to do in England's capital city.
More reading: 3 Ways to Jump Back in Cool Swinging London