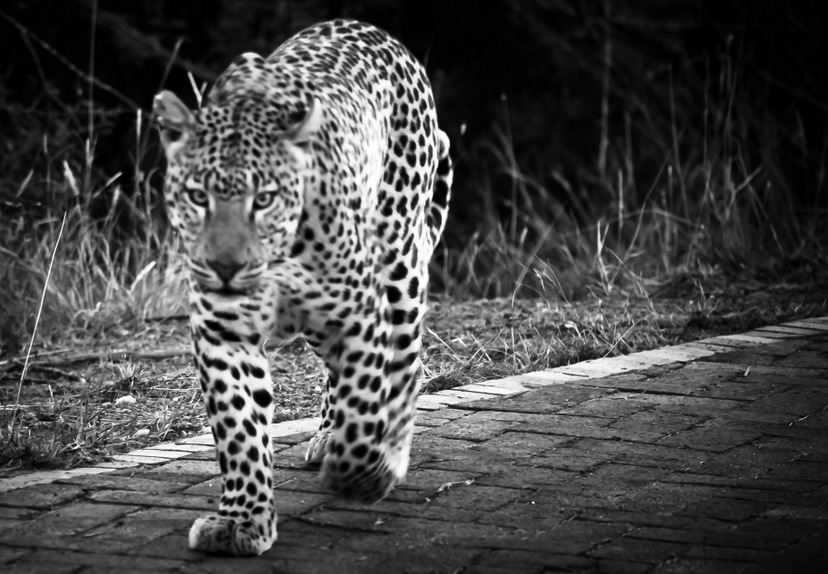 06 May

Meeting His Majesty The Leopard at Pilanesberg Game Reserve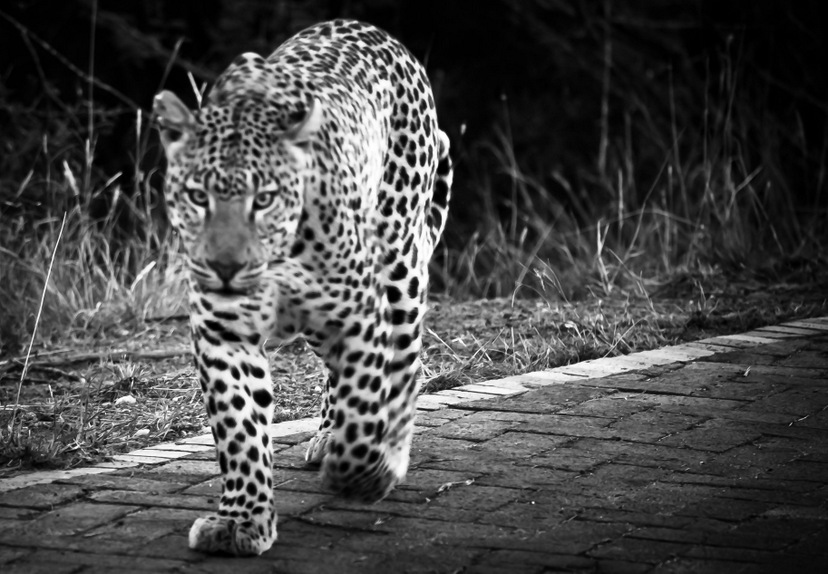 "What would you most like to see?", was the first question asked by Nelsen, our guide from Mankwe Heritage Tours & Safaris, for a game drive into the Pilanesberg Game Reserve.
"The leopard", we all echoed.
"Oh… The one that is most difficult to spot. But I'll do my best to make you happy", replied Nelson.
When I visited Botswana, a few years ago, I saw 4 of the Big 5. All, except the leopard. And I so wished to see him.
The encounter with the leopard was unexpected. A dream coming true…
I almost had to pinch myself when a few minutes later I saw his majesty the leopard peacefully walking along the road, with his beautiful mantle and the magnetic eyes. The leopard roamed for a while, showing no signs of shyness, before calmly disappearing in the bush. Looking at our grinning faces, Nelson drove us further in the Pilanesberg Game Reserve, in search of lions, elephants and hippos.
Although it's easy to self-drive through the game reserve, a guided tour provides a lot of value added. Not only do the rangers know where the animals are more likely to be found, they also give a lot of valuable information on the wildlife, offering a very interesting opportunity to learn more about South Africa and the animals behaviors.
Fascinating…
_______
Note: This campaign is brought to you by the South African Tourism board and is supported and managed by iambassador.
Wild About Travel maintains full editorial control of the content published on this site.
More on South Africa: Wild Drakensberg, Awesome South African Mountain Range