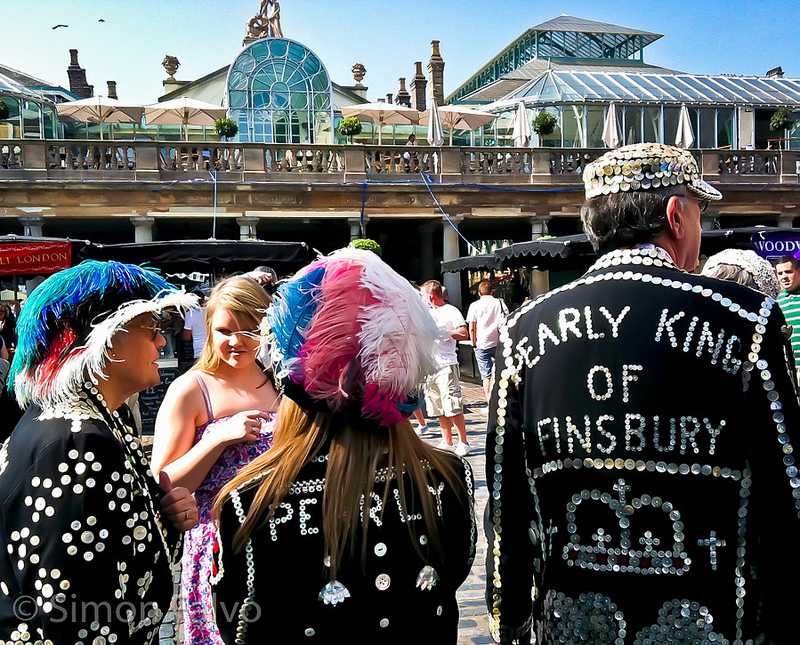 02 Jun

Quirky London: The Fascinating Pearly Kings and Queens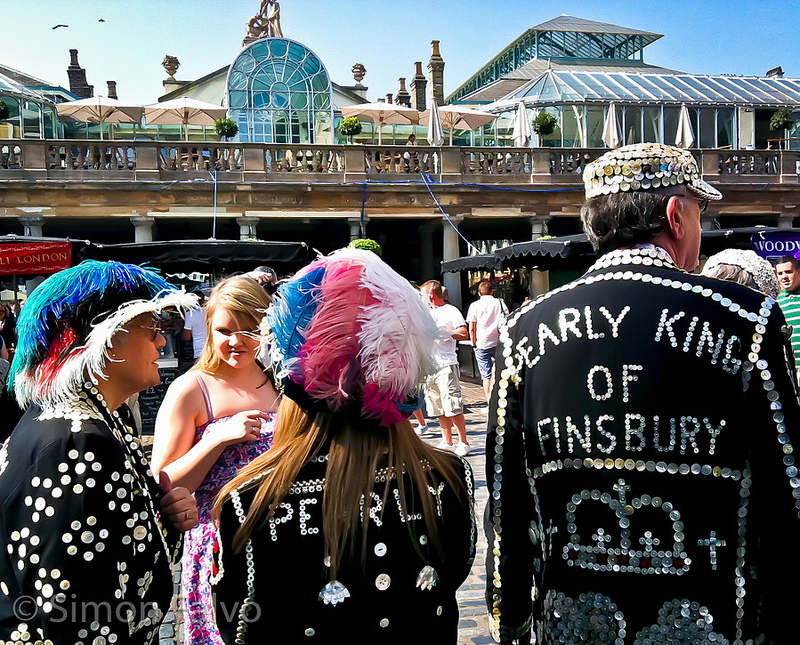 I spotted them on a sunny day in London, as I was wandering around Covent Garden. Quirky people, wearing costumes embroidered with nacre buttons and the writing Pearly King of Finsbury on their back.
I was curious to find out who were these interesting guys and discovered a beautiful story, deeply reminiscing Charles Dickens novels.
The Pearly Kings and Queens date back to 1875, and were founded by Henry Croft. Raised in an orphanage, Henry left when he was only 13 years old, started hitting the road where he was inspired by flashy outfits, decorated with pearl buttons, worn by the Costermongers (the apple sellers) whose life-style was strongly driven by solidarity and caring.
Henry Croft started  sewing pearl buttons on his suit as a way to draw the attention of the passers-by and raise money to support charities. Soon,  the suits became more elaborated, including symbols and slogans reminding the Pearly Kings and Queens mission:  raising funds to help those more in need.
What's fascinating is  how such a noble tradition is still surviving in what is likely the most globalized city in Europe. London never fails to surprise.
More reading: London's East End? Multicultural, Fascinating and Cool