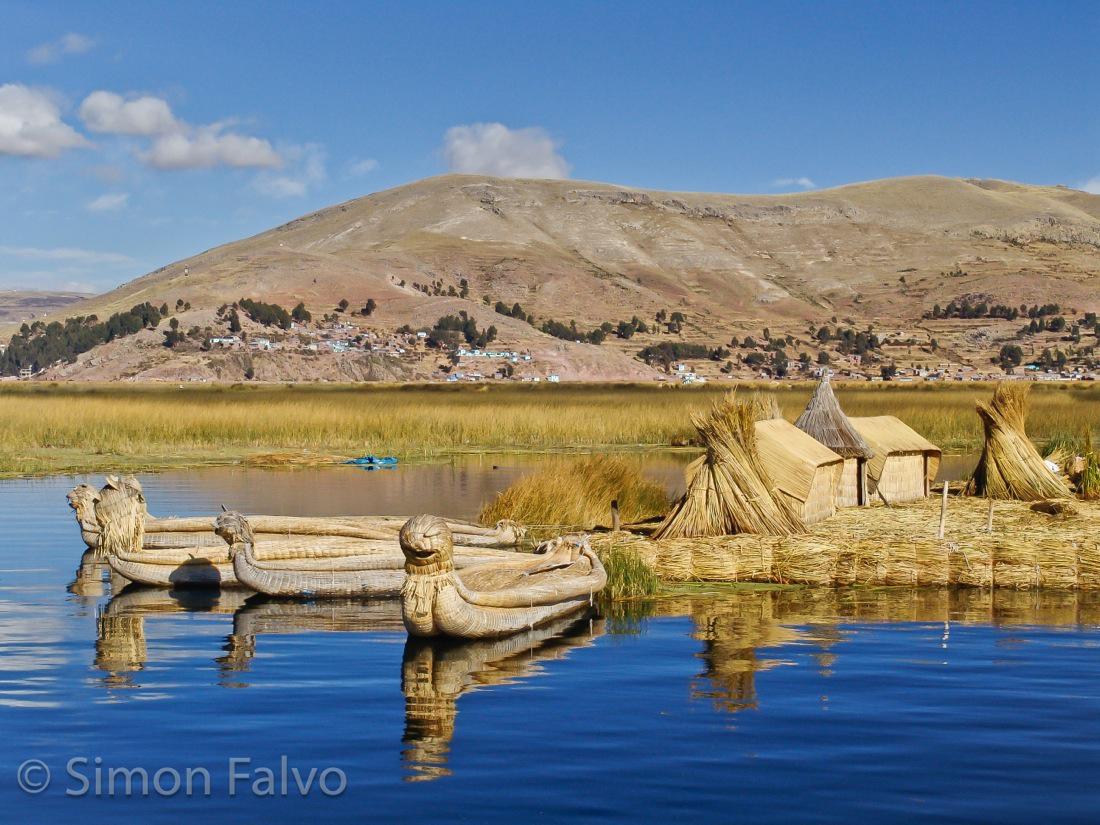 02 Jul

Blue Lake Titicaca, Forever in my Mind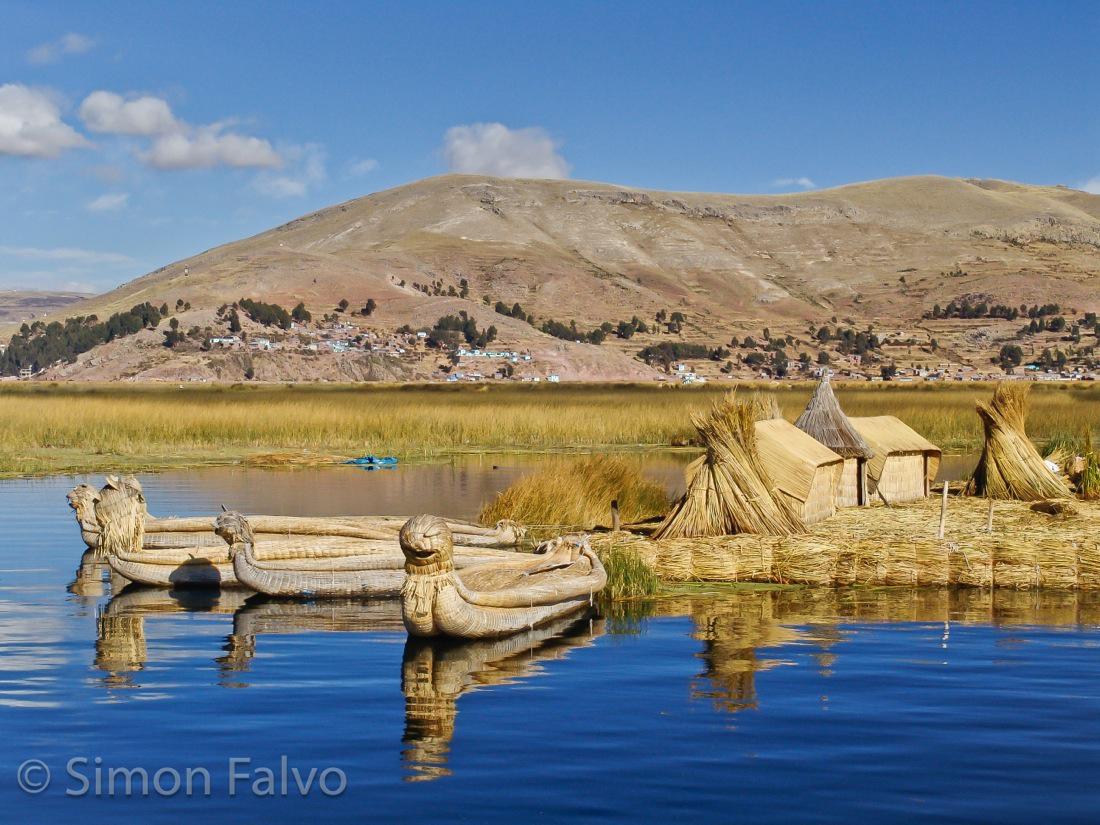 After 9 years, every time my thoughts go back to Lake Titicaca – one of the main highlights of wonderful Peru – I realize how deeply this magic place won my heart.
The deep blue sky, reflecting in the lake, will be forever in my mind, a shade I had never seen before nor did I see in any other country afterwards. Time stopped on the Lake Titicaca. Here, the Uros live on floating islands made of dried totora reeds,  the same plant used to build the characteristic boats. Their lifestyle is very simple, and despite tourism has become a source of income, the Uros kept their main traditions. 
More than on the floating islands, it was when I took the boat to sail the lake to Taquile Island that I felt the magic of the Lake Titicaca, made of colors, scents and the crisp air of the high altitude. A very special place, that will remain forever between my best travel memories.
More reading: Magic Taquile, Where Time Seems Suspended