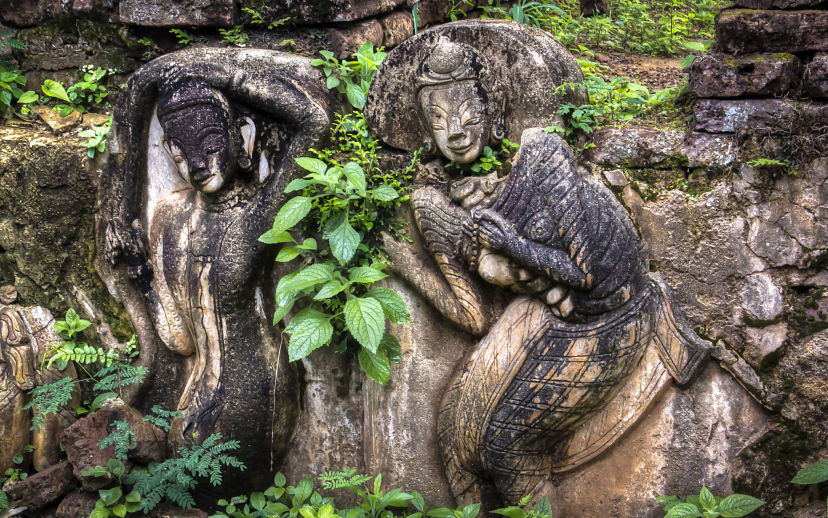 23 Aug

Chance Led My Steps to These Sculptures at Inle Lake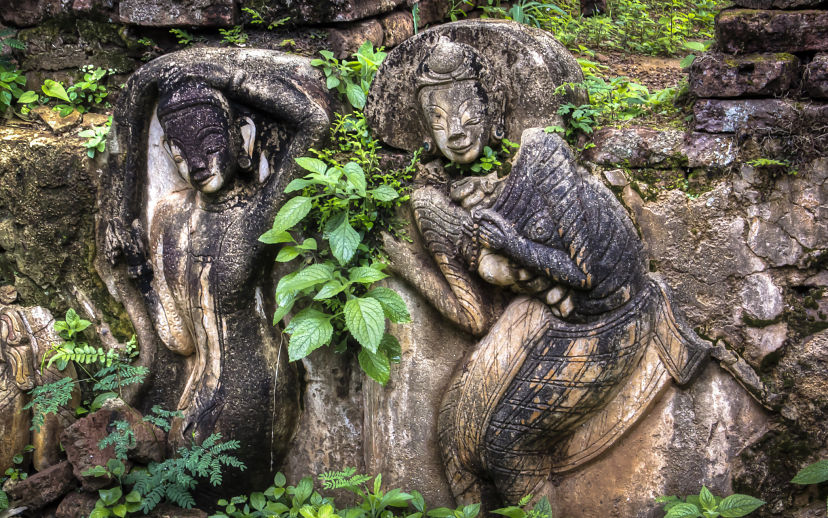 A random walk in one of the villages at Inle Lake, one of the most popular destinations in Burma, and chance led my steps to these pretty sculptures.
Half hidden behind a house, immersed in the luxuriant greenery surrounding Inle Lake, I still wonder what caught my attention and how the corner of my eyes caught a glimpse of concealed beauty.
It doesn't matter after all, as long as coincidence, or an unconscious instinct, leads me to a place or a view with a special touch.
More on Burma:  Traditional Life at a Burmese Market: A Photo Tour