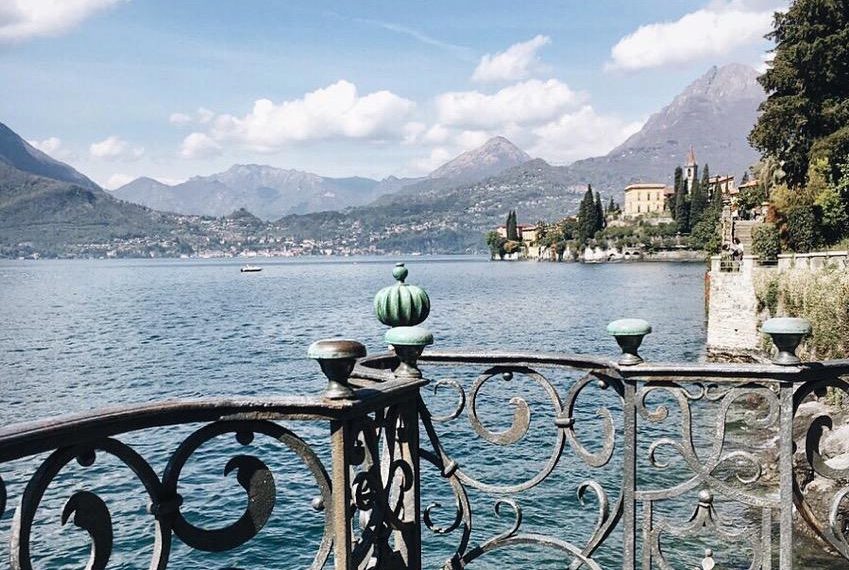 03 May

11 Favorite Travel Photos on Instagram: April 2016

Instagram has been one of my preferred social media platforms for a long time now and despite the somehow annoying advertising popping up in the stream, it still is one of my main source of inspiration, where I discovered many places I had never heard of. Whether in my city – Milan – somewhere not far or in any other destination, I like sharing pictures of my preferred places, hoping this will inspire other people the same way I am by many talented photographers.
11 favorite travel photos, according to Instagram followers
April is a wonderful month to travel. Spring is in full bloom, the temperature is mild and pleasant and days have grown longer. It's a perfect time to visit cities in southern Europe, before it gets too hot, as well as to enjoy the lakes since the sky is often clearer and the climate less humid.
In April I spent a few days on Lake Como, staying in Varenna and from there visiting picturesque Bellagio, before heading back to one of my favorite cities: Barcelona.
Enjoy the pictures!
Lake Como from Varenna: A stroll at Villa Monasterio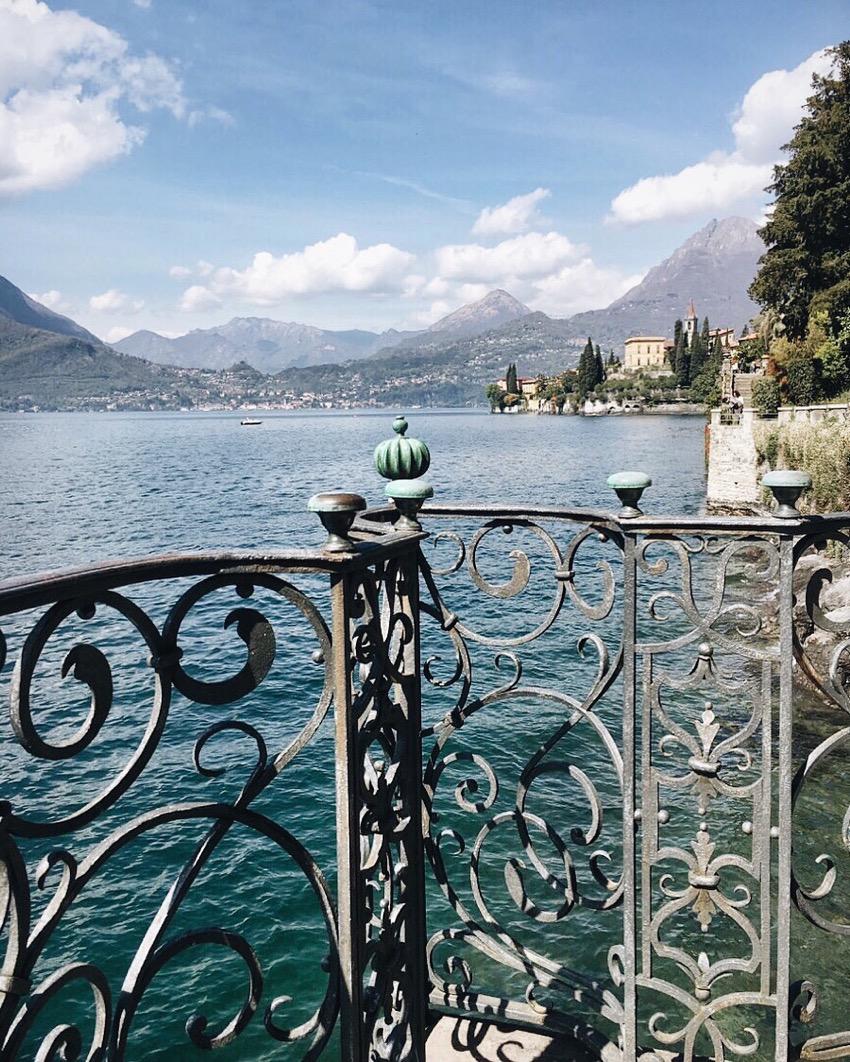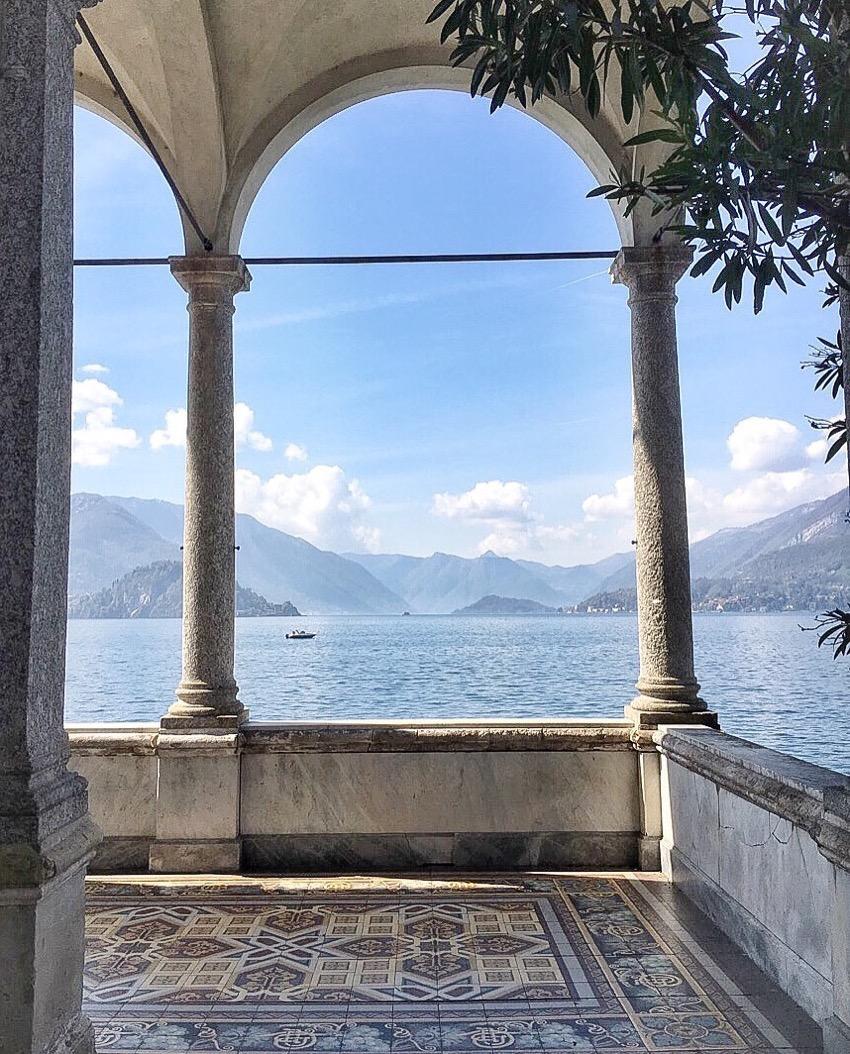 Varenna, from the Vezio Castle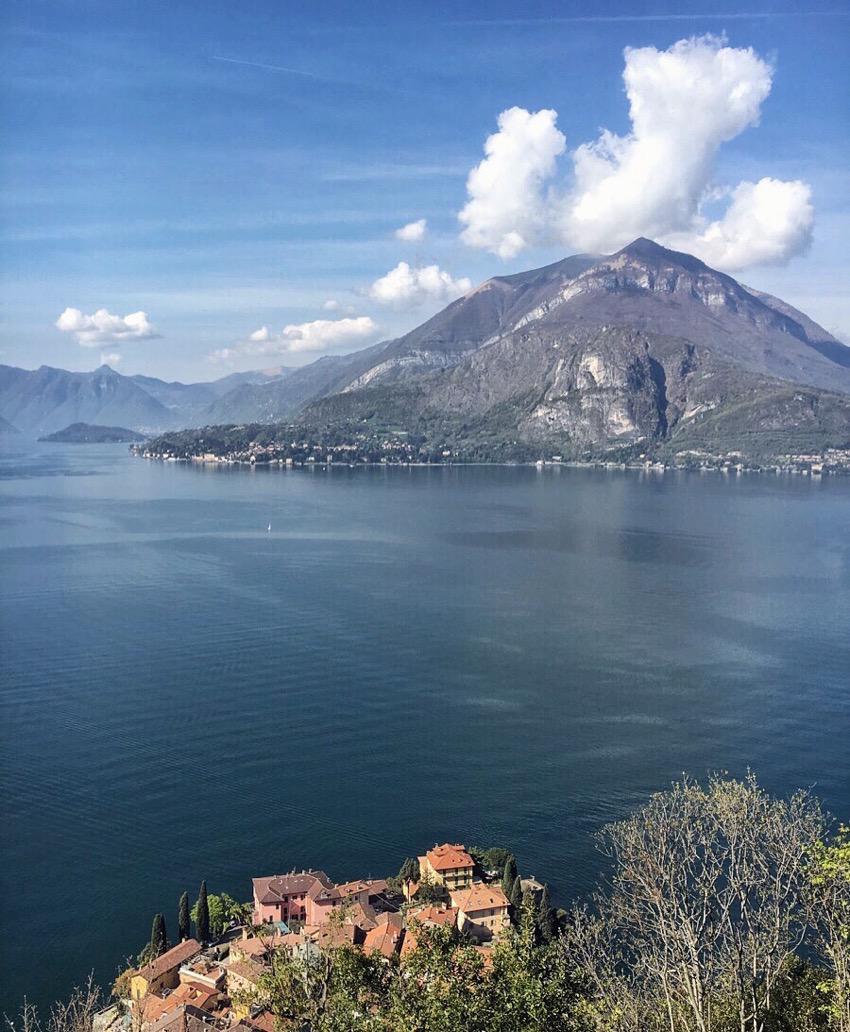 Charming Bellagio, in-between Lake Como and Lake Lecco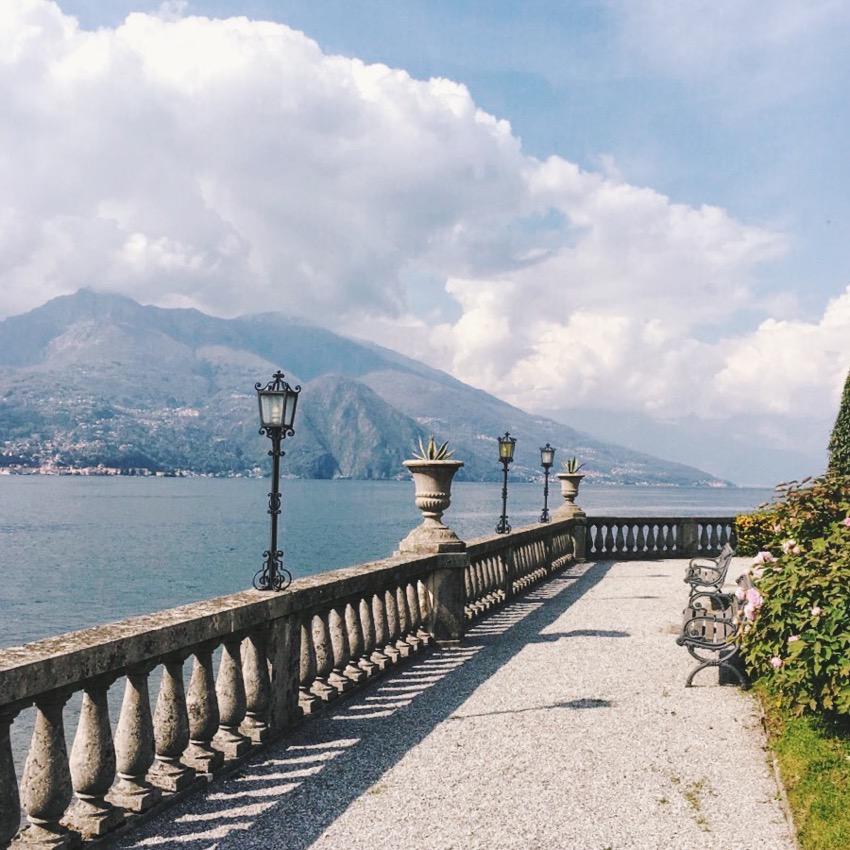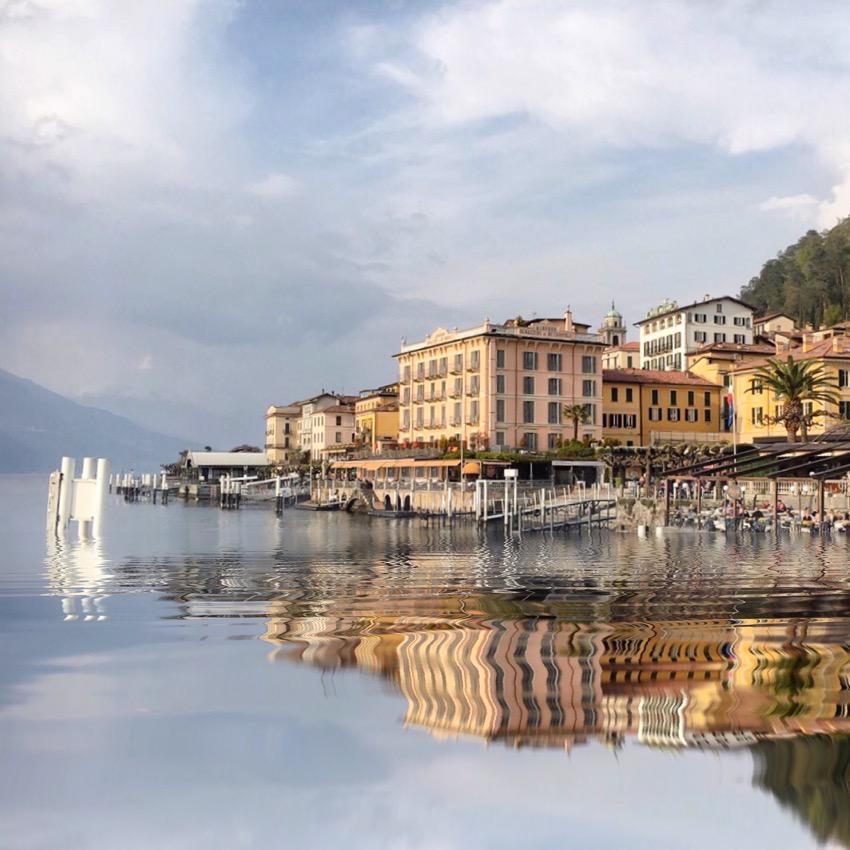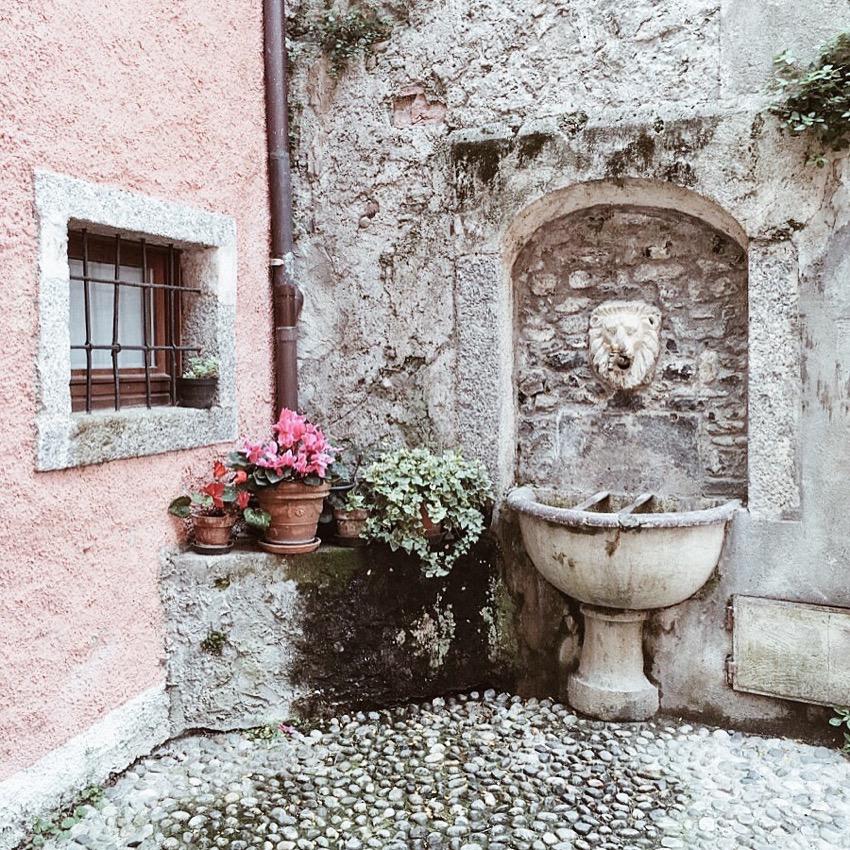 Barcelona, the beach of Barceloneta (where I love to stroll)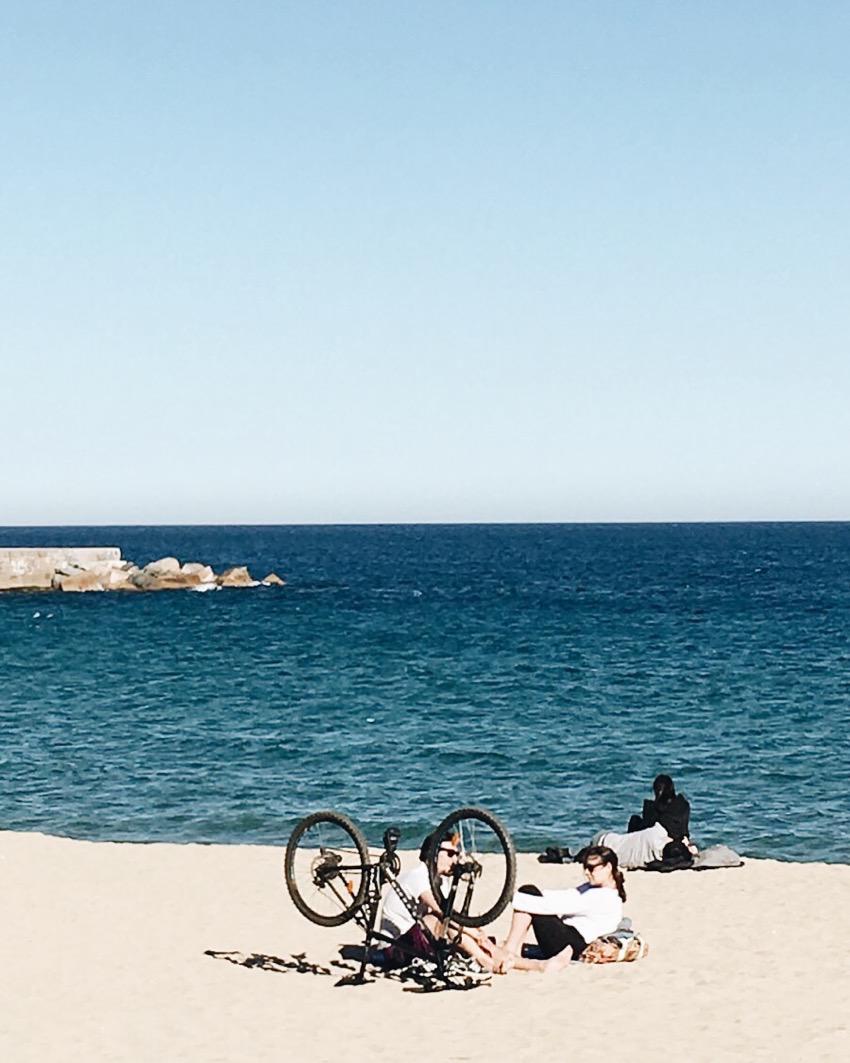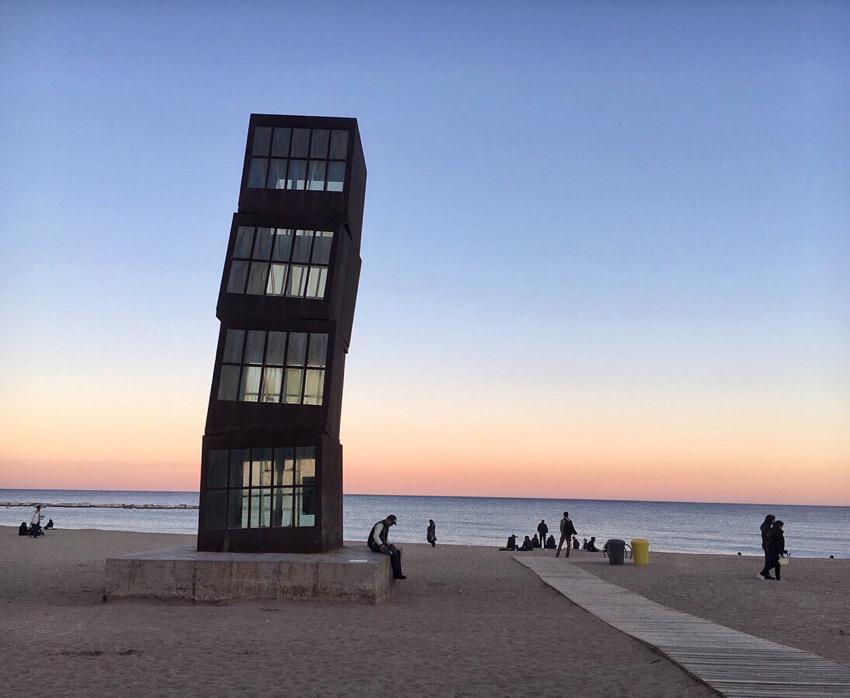 The eternal charm of Barcelona Gòtic quarter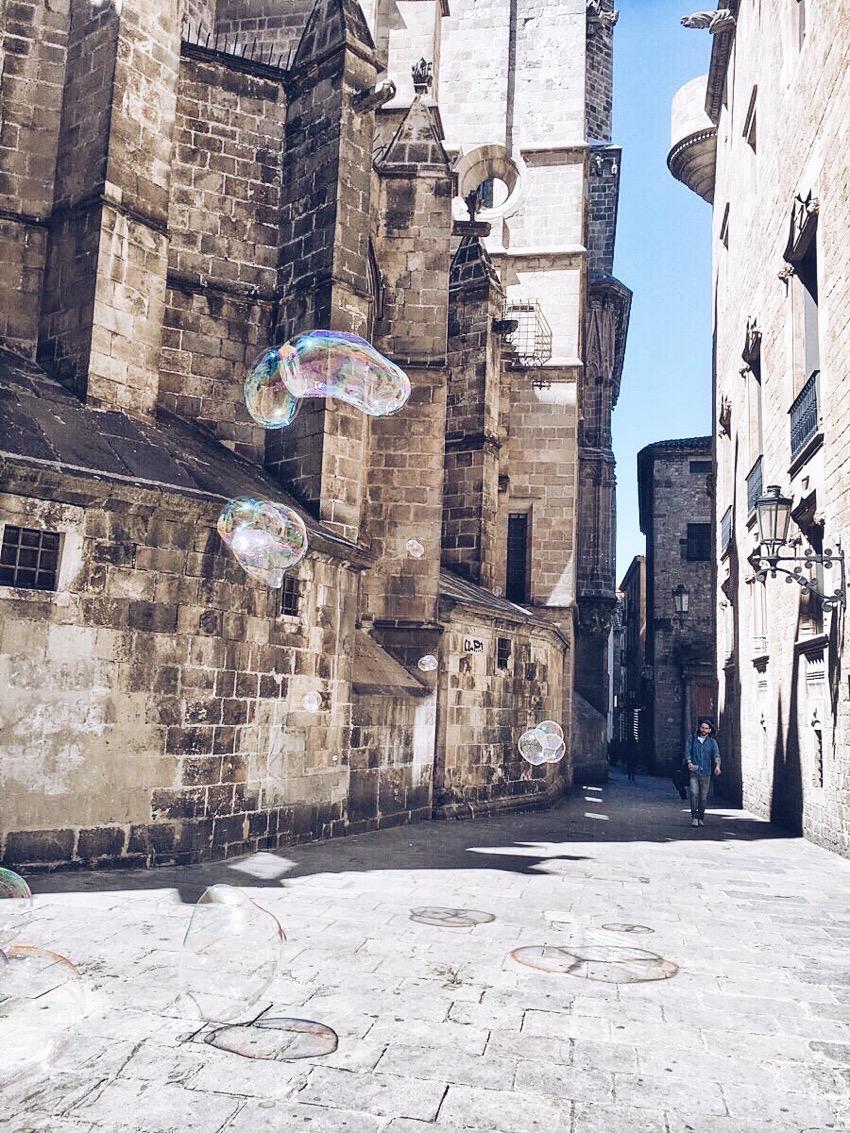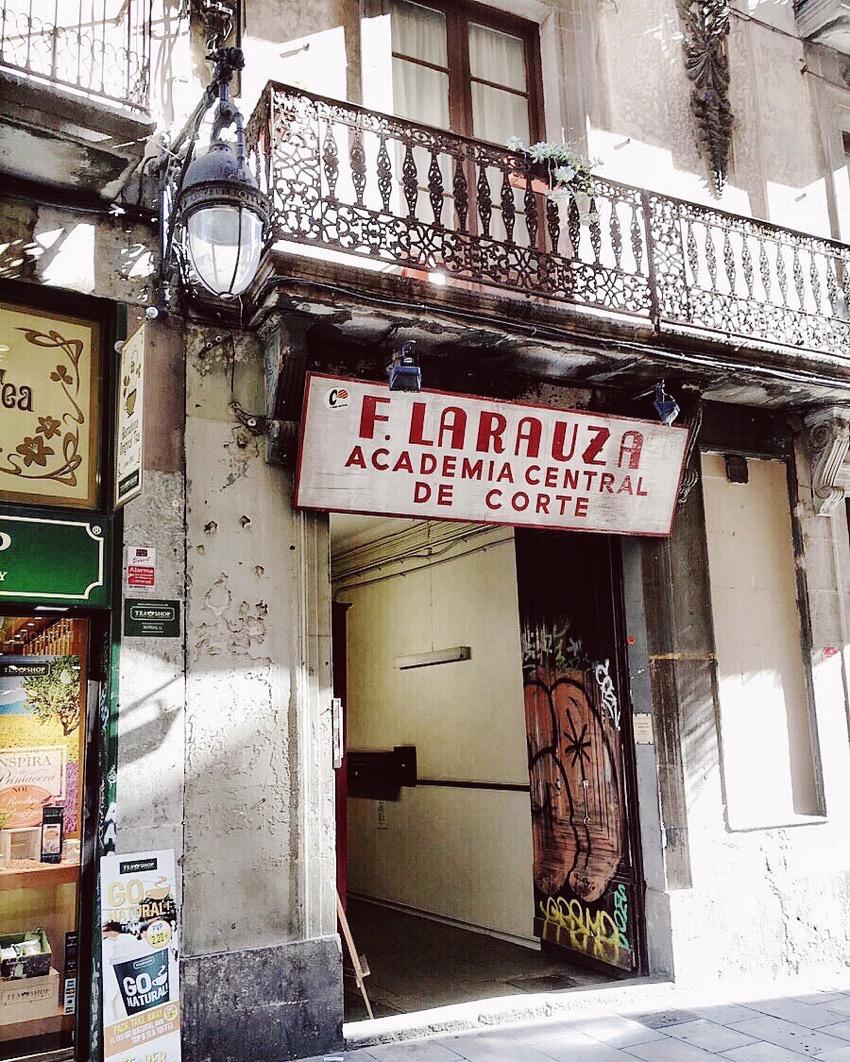 Your turn now. Which are your favorite travel photos?