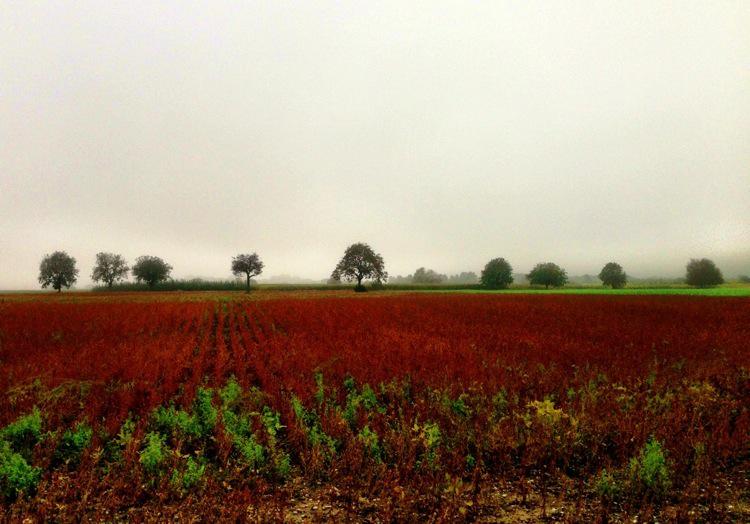 25 Dec

Highlights of my Travels in 2013 Through the Best Instagram Photos

A new year is about to start and as I look back at 2013 I feel grateful for the many awesome travels, the beautiful places I visited and the great people I met.

When I'm on the road, the most immediate, real-time recounts are the ones I share through social media, too often soon forgotten even by me. I hope you'll enjoy seeing a few highlights of my 2013 journeys through the best instagram photos (according to the people following me)

Pretty Esslingen, in Baden-Württenberg (South West Germany), reminded me a little of Hansel and Gretel, one of the fairy tales that most frightened me when I was a kid. Together with Tübingen, it was my favorite town in this area of Germany.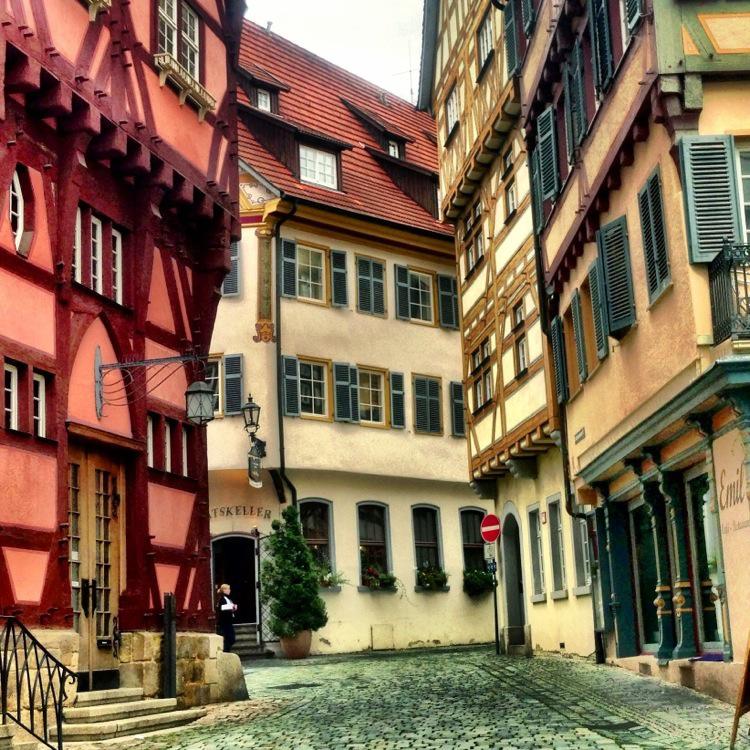 Autumn may not be the best season to visit Germany but I was able anyway to spot a little of the lovely countryside during a short bike ride.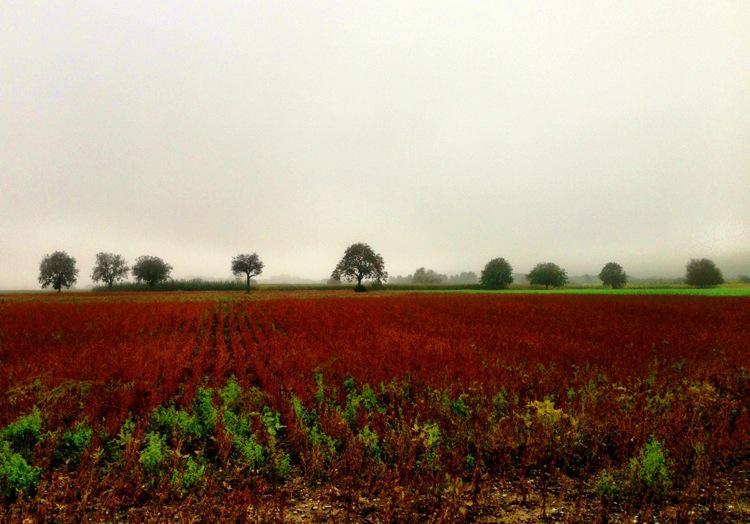 Quite different, but awesome, the landscape in the Free State (a little-known area of South Africa) as we approached the quaint town of Clarens.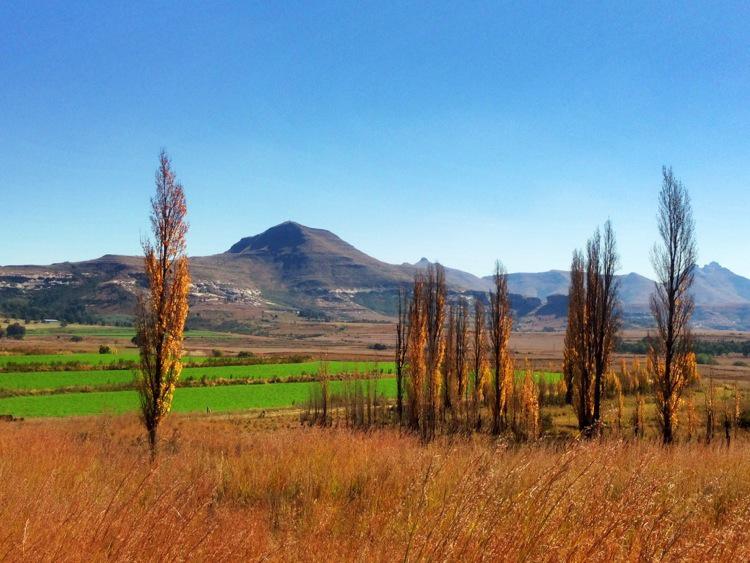 The isolated Basilicata region, in Southern Italy, encompasses only a very short stretch on the coastline. Albeit only a few kilometers long, the wild coast of Maratea is breathtaking.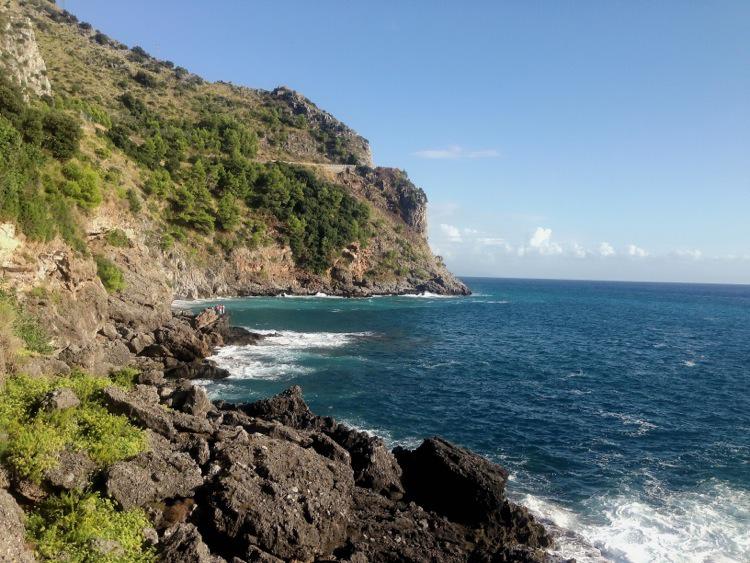 More off-beaten Italy in Molise, where I spent a couple of days visiting charming towns and traveling the scenic journey on the leisure Carpinone-Sulmona train tour.
It's only less than one hour away from Florence by fast speed train, but Bologna is often overlooked. A shame, indeed, because the city is charming with its colorful houses, beautiful old buildings an its vibrant atmosphere.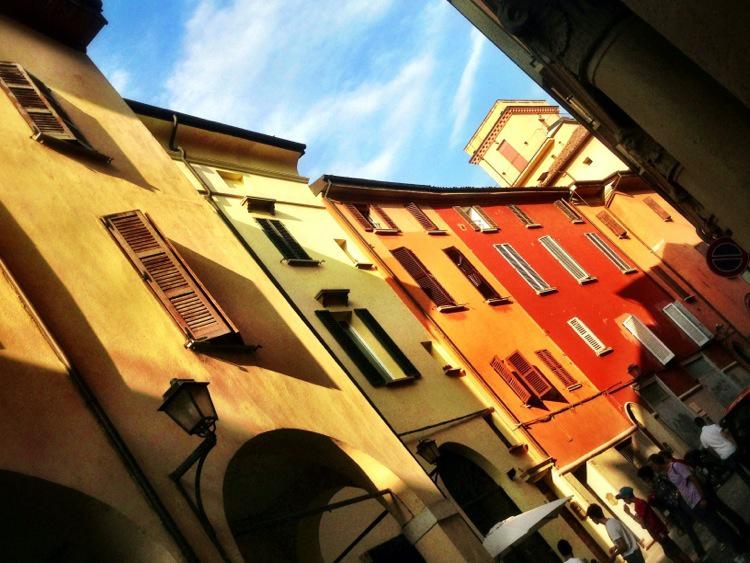 More colors from Provence, the enchanting town of Roussillon and its pretty houses…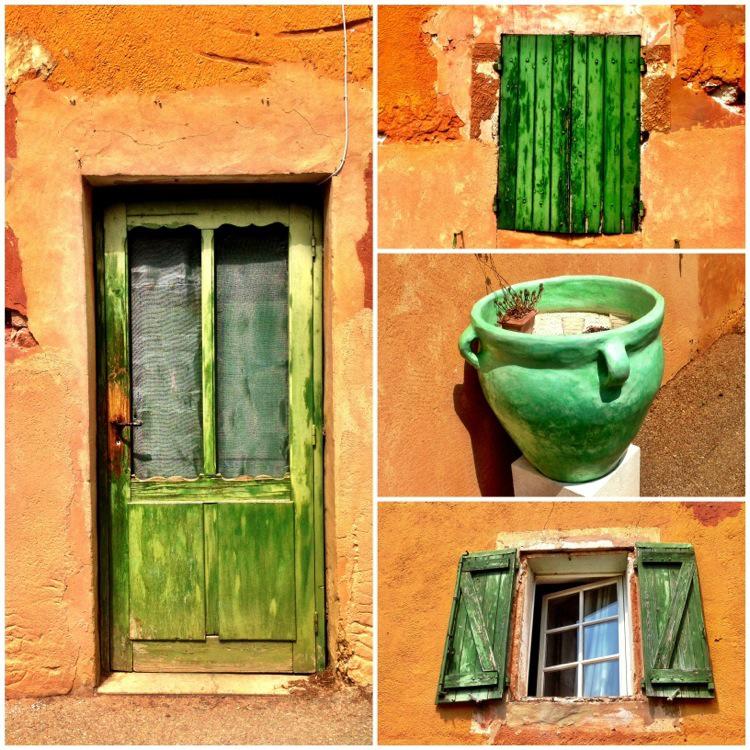 Or Ota, one of the many lovely hamlets I visited during my road trip across  Corsica, perched atop hills and mountains and overlooking a wild and wonderful scenery.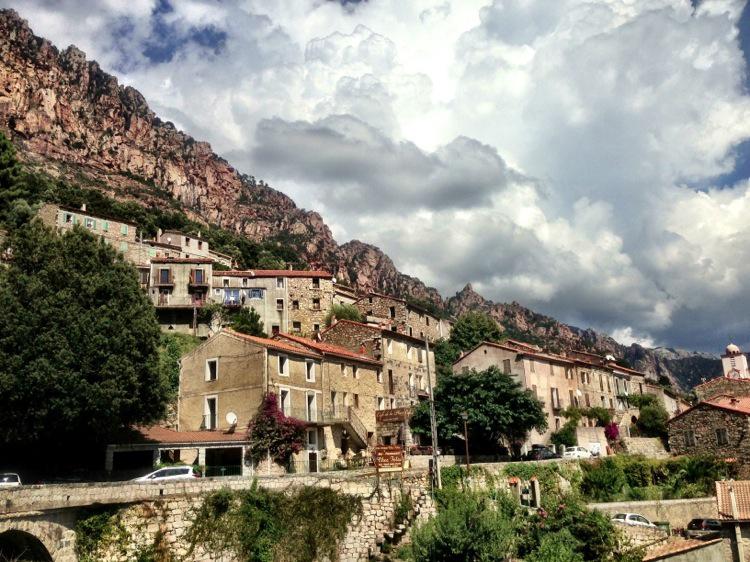 London is a classic, and no matter how often I go, I always love the city even when I wander around under an ominous sky.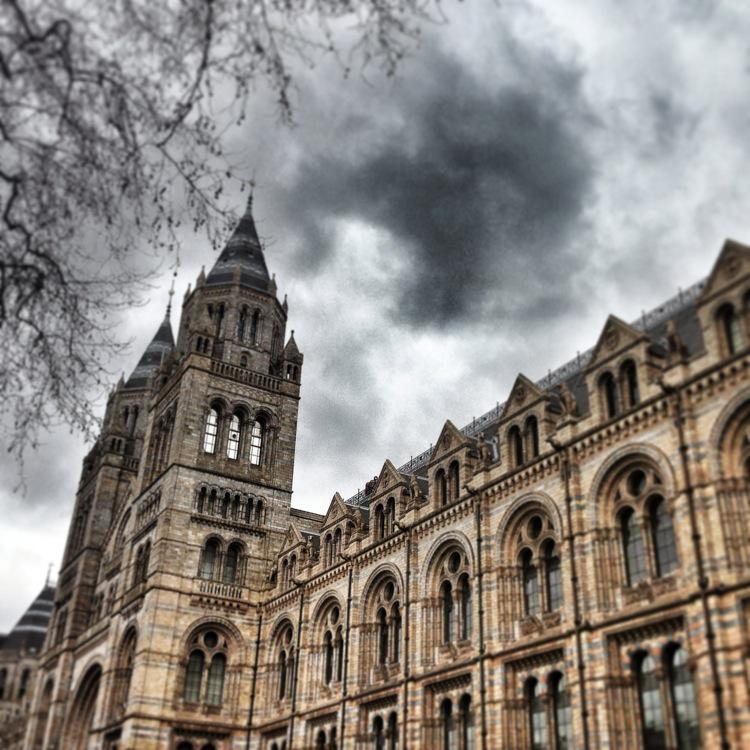 Sunsets are an evergreen, and although the red sunset in Siladen – a pretty little island in Sulawesi – remain so far incomparable, two of the nicest I saw this year were in Cape Town…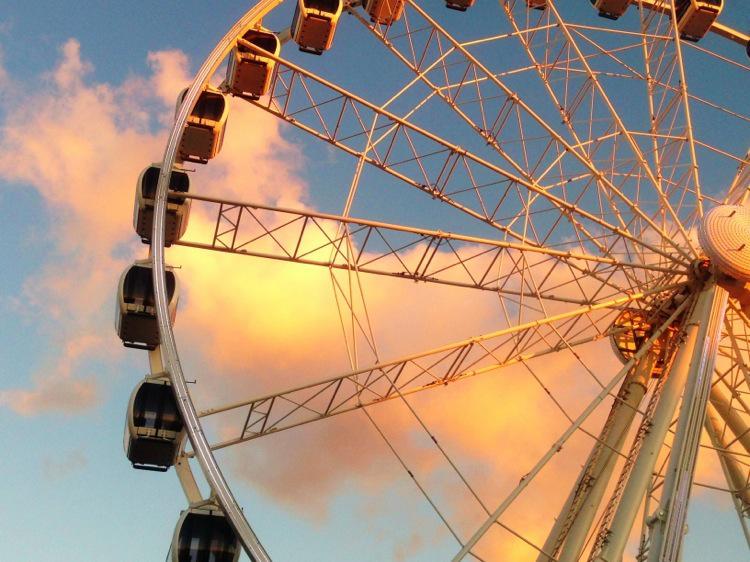 … and in The Gambia,  during the sunset cruise on the river Gambia from the beautiful Mandina Lodge. Surrounded by wonderful birds and the sound of the tiny breeze, looking at the sky getting on fire was a memorable experience.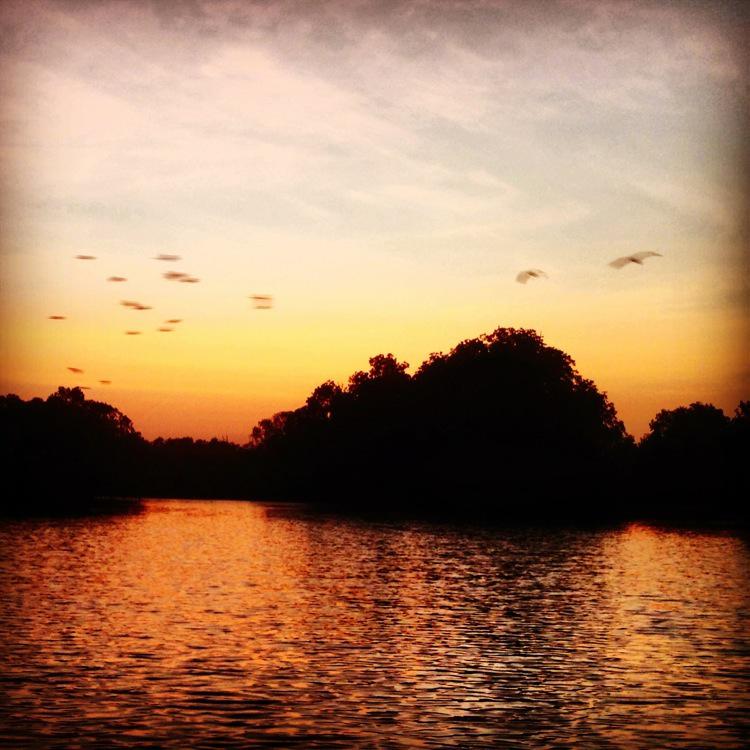 Looking at these photos brought back wonderful memories, and the awareness of how privileged I've been.
And I wonder which ones do you believe are the best instagram photos…
Travel addict and passionate about photography, Simon Falvo started Wild About Travel back in 2009. Leveraging her strong PR background, she developed an extensive knowledge of Digital Communications and Social Media Marketing. Besides travel writing SImon holds workshops and trainings, she collaborated with tourism boards for digital marketing campaigns and participated as a speaker at several events.