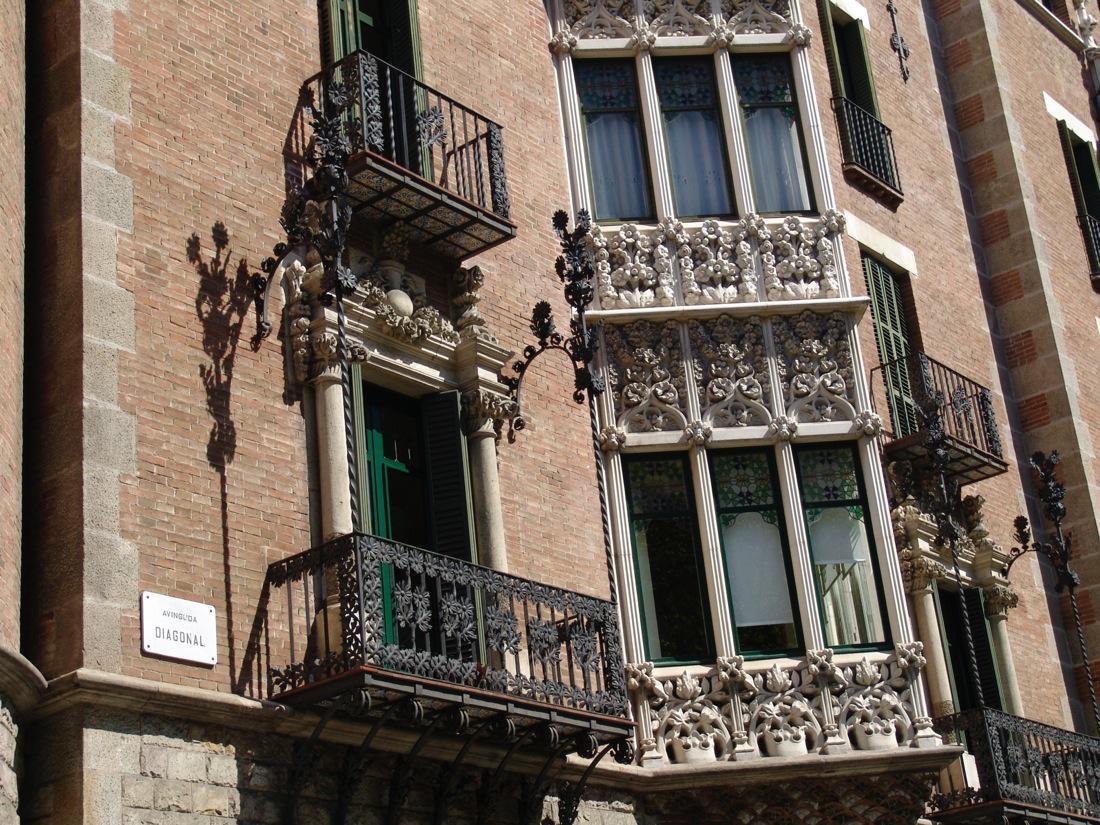 08 Jun

5 'must-do' in Barcelona

I know it might sound reductive, because Barcelona is an amazing city that has so much to offer. But since I never have enough time to do all I would like to, here are 5 things I am wild of and I consider as 'must-do'.
1. Hire a bike
That's an awesome way to explore larger areas of the city, besides being greener and healthier. I strolled around Rome by bike in the past and had a lot of fun.
Prices to rent a bike range from as low as low as 10 Euro per day up to around 20 Euro, depending from the bike type and rental place.
A good place offering bargain prices is Barceloneta Bike, right on the beach.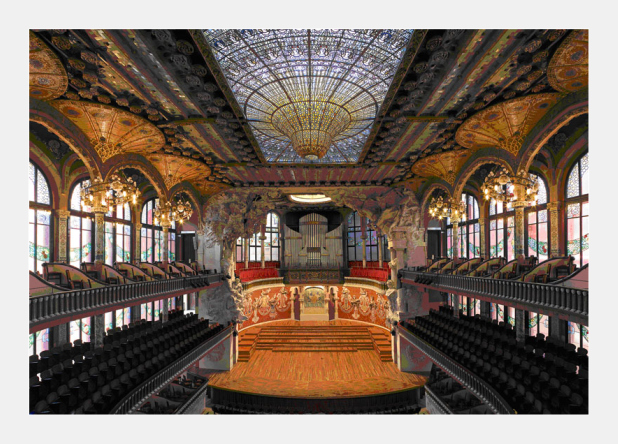 2. Discover the unique Catalan Modernism
Whether you call it Liberty style, or Art Nouveau or Modernism, Barcelona has plenty of amazing architectural examples revealing the original and unique fashion Spanish artists interpreted this style. The most famous Modernism architect is Antoni Gaudì, but there's much more than the Sagrada Familia, Parc Gűell or Casa Batlò.
Palau de la Mùsica Catalana – the Concert Hall created by the architect Lluís Domènech y Montaner – is a little gem, well worth a visit (reservation is strongly advised) if not a night at the concert.
Additionally, you can spend a couple of hours enjoying the Modernism Route to discover other less known but awesome architectural examples of Barcelona Modernism.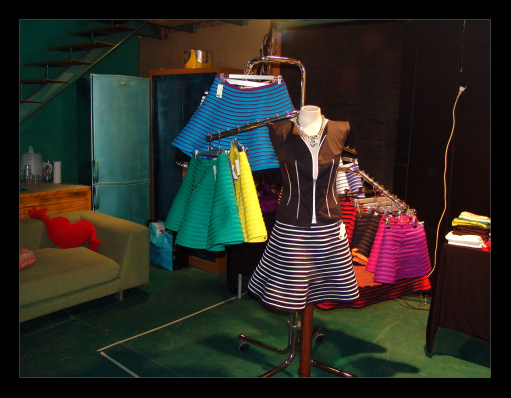 3. Nose around trendy and vintage shops
Well… that's not for fashion victims! I'm not particularly wild about shopping and fashion brands and I prefer by far original shops in uncommon locations.
I discovered a nice one in a courtyard along Carrer Moncada , close to the Picasso Museum, and it's only a matter of taking the eyes open to find out more odd 'tiendas'.
If you like vintage fashion you'll find plenty of shops in the little streets close to the Museum of Contemporary Art. The area is characteristic although somehow ill-reputed (at least, that's what I understood), so an understated look and a close eye on your goods are recommended.
4. Enjoy the beach
Weather permitting, I cannot feel fully satisfied when visiting Barcelona without at least dropping in on Barceloneta beach.
Though being a 'city beach' I love its ambiance, the bars, and restaurants where you can treat yourself with a drink, a snack, and do some people-watching.
Or just having a long walk on the sea-shore…
5. Last but not least…
Tapas!
Mmm… In case you have any doubt, I am wild about tapas! It's such a lovely and funny way to taste lots of wonderful specialities.
And let me tell you… Any time is good for tapas! 🙂
What are your 'must-do' in Barcelona?
——-
More reading: A day trip from Barcelona, to the lovely Cadaquès?
Travel addict and passionate about photography, Simon Falvo started Wild About Travel back in 2009. Leveraging her strong PR background, she developed an extensive knowledge of Digital Communications and Social Media Marketing. Besides travel writing SImon holds workshops and trainings, she collaborated with tourism boards for digital marketing campaigns and participated as a speaker at several events.