15 Nov

5 Simple Tips for Finding Work as a Travel Writer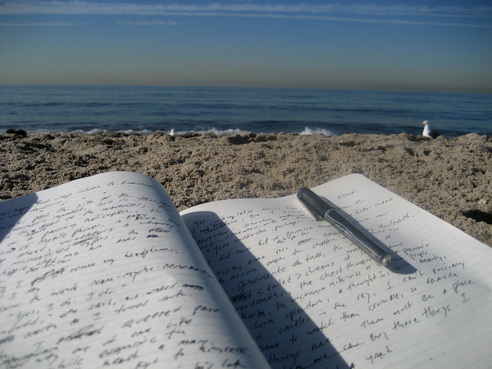 It's not shocking that travel writing is one of the most difficult careers in which to find steady work.
There are literally thousands of people who dream of being able to travel for a living, and writing about it seems like a viable means of earning an income. However, the truth is that at the end of the day the travel writing industry is about more than just writing, it's about finding work. Some writers spend just a few hours writing and countless searching for work.
So, you want to be a travel writer?
The truth is that at the end of the day the travel writing industry is about more than just writing, it's about finding work.
Below I have listed some tips on how to find work as a travel writer that you may not have thought of before.
1. Search Engines
It's not just search engines that are important in finding work, but the keywords that you use to search. Instead of searching something broad like "travel magazines" search something more direct like "travel magazine submission guidelines." The later search should result in getting you right to the source page for travel magazines telling you what type of material they publish, how to submit, and what the pay grade is.
2. Think locally
So many writers are focused on big international publications that they forget about their home or city. Talk to your local papers, especially the small ones about providing some content for them. If you're going away on a big trip you might even see if they'd be interested in working out a weekly column with you. Small town papers generally don't have big budgets to pay a lot, but in some cases, it might give you a nice little following to start with and a good bit of work to put on your writing resume.
3. Build a Resume, then ask for pay
Everyone wants to earn value for their work, but like any type of career you have to pay your dues in writing before you start earning big. It would be unrealistic for you to think that you'll just start out writing for National Geographic or Conde Nest. You don't need to publish for free, but try publishing at a couple smaller publications, especially online, so that you can show future publishers of your work.
4. Get on Social Media
Quite often publications will post via their social media outlets when they are looking for articles, especially if they are looking for something specific. By following the publications you're interested in publishing for you open yourself to the opportunity to catch a hot tip, or better yet build a relationship with one of the people at that publication.
5. Make writer friends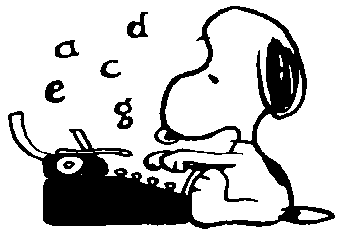 You might not know any other writers, but spend a little time on twitter with other writers and you'll certainly benefit from building a relationship or two. Other writers will help critique your work, they might pass along a tip about a writing gig, or they might even recommend you to someone looking for writers.
Networking can be done for business purposes alone, but you'll likely to make some new friends along the way as well, and you can't beat that.
_______
About the Author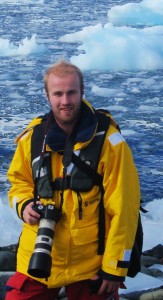 Brendan van Son is a published travel writer and photographer from Alberta, Canada. He has also recently created the digital travel magazine Vagabundo Magazine along with his popular personal travel website Brendan's Adventures.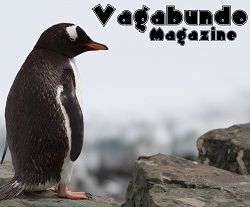 Travel addict and passionate about photography, Simon Falvo started Wild About Travel back in 2009. Leveraging her strong PR background, she developed an extensive knowledge of Digital Communications and Social Media Marketing. Besides travel writing SImon holds workshops and trainings, she collaborated with tourism boards for digital marketing campaigns and participated as a speaker at several events.