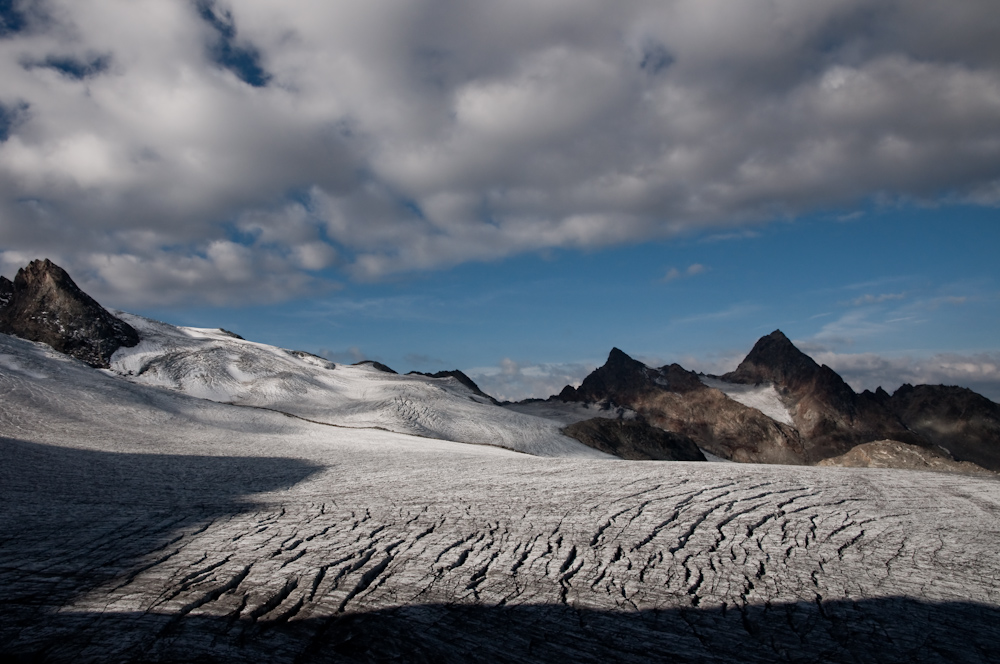 16 Mar

5 Tips to Fully Enjoy Skiing in La Thuile

La Thuile is one of my favorite places for skiing in the Italian alps for a lot of reasons, but first because thanks to its peculiar position snow is great even in spring.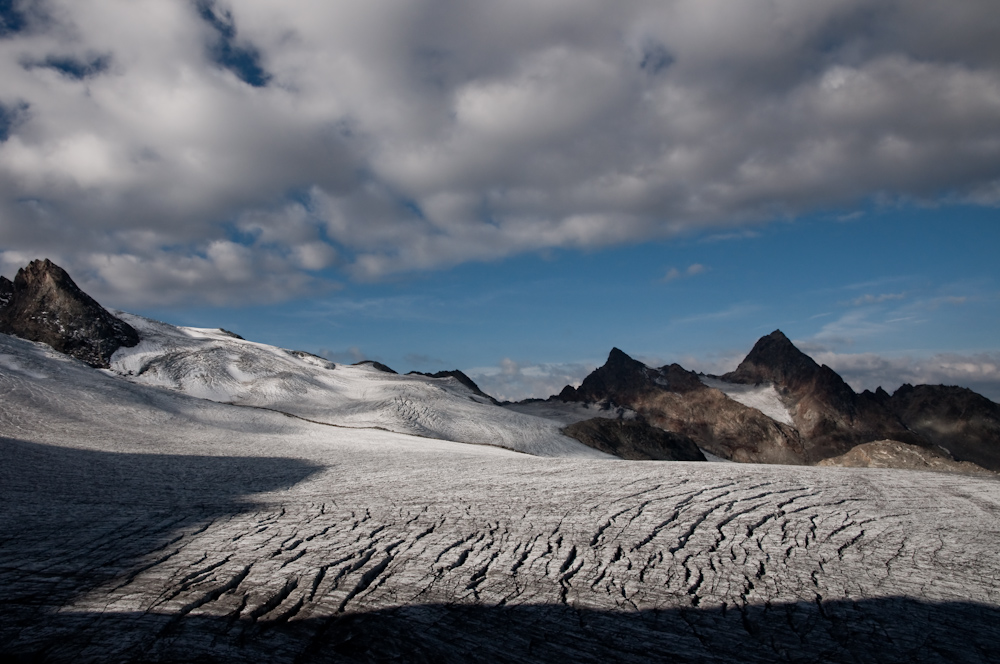 However, like any place La Thuile has lots of pros and a few cons. So here are a few tips to fully enjoy skiing in this awesome resort.
Great slopes for expert skiers: La Thuile is one of the few ski resort I visited so far offering a good number of 'black' slopes for expert skiers. My favorites are: N. 3 Franco Berthod, N. 2 Diretta and N. 25 Belvedere, where I usually have great fun!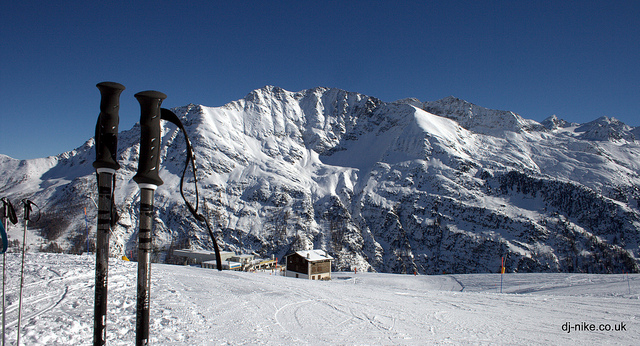 Facing weather conditions: La Thuile is often cold (that's the price to pay for good snow conditions :-)) and can occasionally be very windy. Thus, no matter the sun and the temperature in the valley, my advice is 'always keep what you need to feel warm'. If you're not planning suicide, better always taking with you hat, scarf and good gloves! Chair lift over a windy day could simply kill you!
Good food and pleasant rest: Skiing is not only about suffering, isn't it? For a great lunch and a little rest on a lovely deck chair, my favorites are: Restaurant Lo Riondet along slope N. 7, where you can find great food and an intimate ambiance and Lo Chalet de Cantamont offering awesome traditional dishes such as 'Polenta with deer'…
Enjoying the day even if part of the resort is closed due to strong wind: it's not frequent, but it may happen. In most cases, the chair lifts that are more likely to be affected are the ones at a higher altitude, first of all the lifts 'Belvedere', 'San Bernardino' and 'Fourclaz'. However, you can still enjoy the slopes at a lower altitudes, some of which are absolutely awesome. Otherwise, you can get enticed by good food and relax. In this case, don't miss the Restaurant Copapan. Intimate, lovely food and a wonderful way to enjoy the day even if not skiing!
Travel addict and passionate about photography, Simon Falvo started Wild About Travel back in 2009. Leveraging her strong PR background, she developed an extensive knowledge of Digital Communications and Social Media Marketing. Besides travel writing SImon holds workshops and trainings, she collaborated with tourism boards for digital marketing campaigns and participated as a speaker at several events.