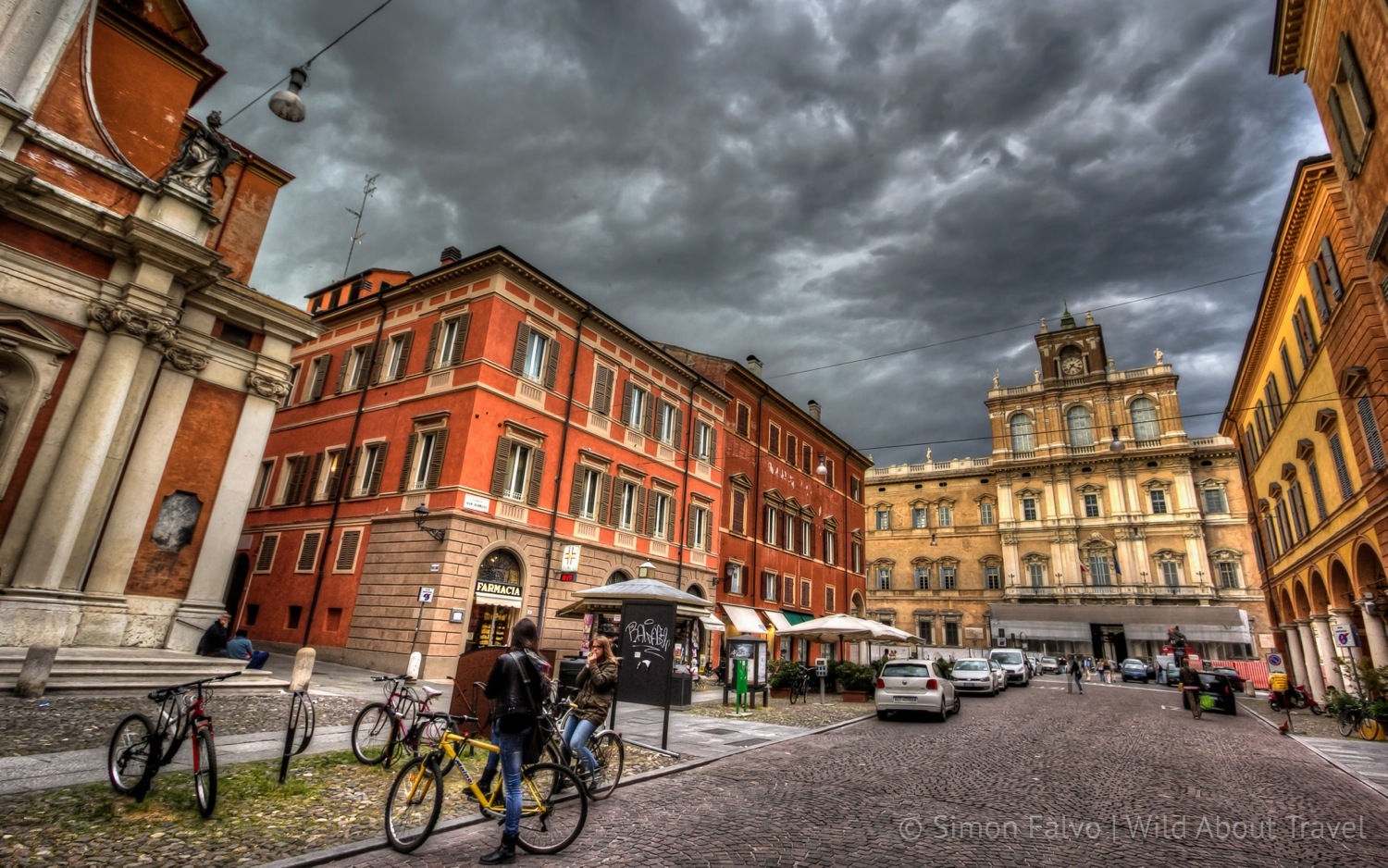 19 Dec

My 7 Favourite Photos of 2014

In 2014 I decided to slow down and travel less. I felt tired, wished to work on other projects and most of all I wanted to focus on quality more than quantity. That meant travel slowly, taking more time to explore smaller areas, discover beautiful places not far from home, having time to take better photography, reading about different cultures to understand them better.

It might sound like a paradox but although I visited less places, I enjoyed them more intensely. And I think this reflected in photography as well. It's hard to take good pictures when you're in a rush. Now that the year is almost over, I'd like to share
My 7 favourite photos  of 2014.
Tuscany, The Sanctuary of Monte Senario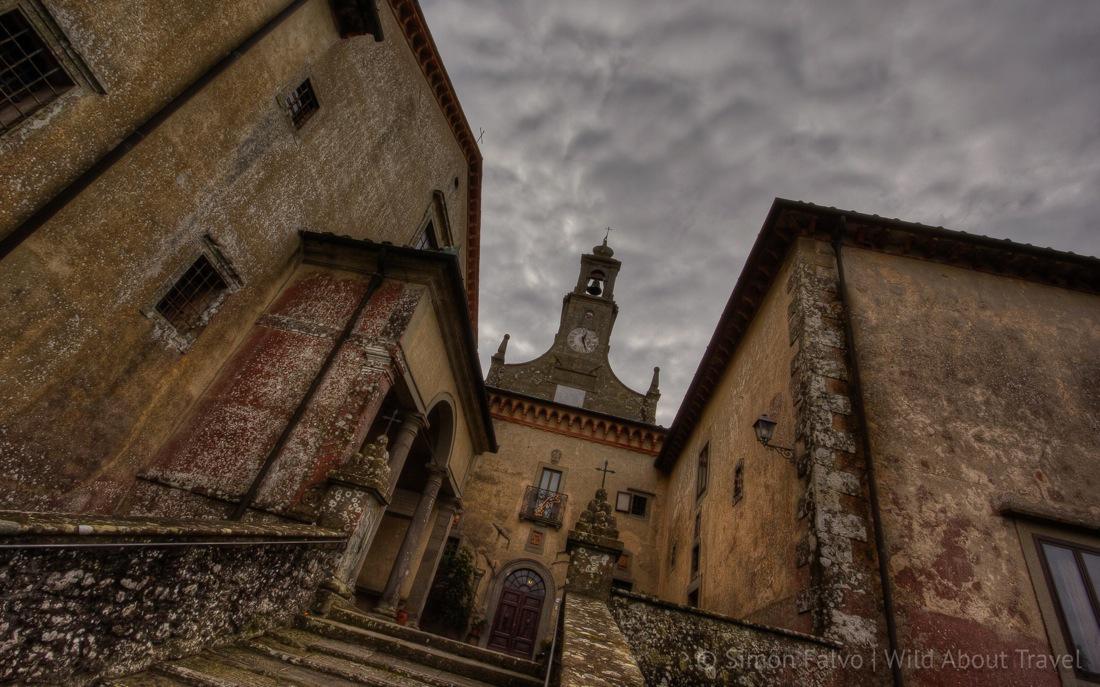 Some times, the best moments are the unexpected ones. A last minute New Year's Eve with friends, a visit to the Monte Senario Sanctuary, one of the many hidden gems in Italy, in an offbeat area of Tuscany close to Emilia-Romagna.
If you like it, you can also download the photo as a desktop wallpaper.
Kyoto, The Silver Pavilion
Never would I have imagined that the rain could make a place so special, and I couldn't stop taking pictures of what would become one of my favourite sites in Japan.
See more photos of the Silver Pavilion here ➤ Kyoto: Falling in Love with Ginkakujii, the Silver Pavilion.
Breathtaking Aletsch Glacier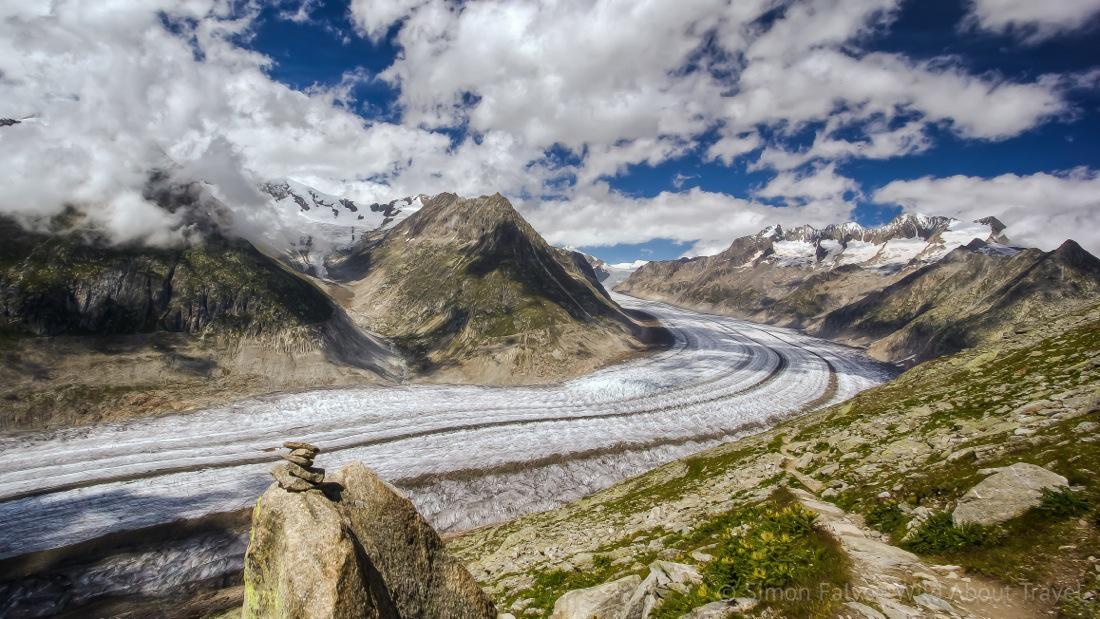 I liked all the places I visited this year, but the breathtaking Aletsch glacier was truly special. One of the most enthralling alpine landscapes I've ever seen and one of the best hikes ever. For sure, I'll be back in 2015!
More on this spectacular place ➤ Hiking Along the Aletsch Glacier.
Leipzig, Under a Dramatic Sky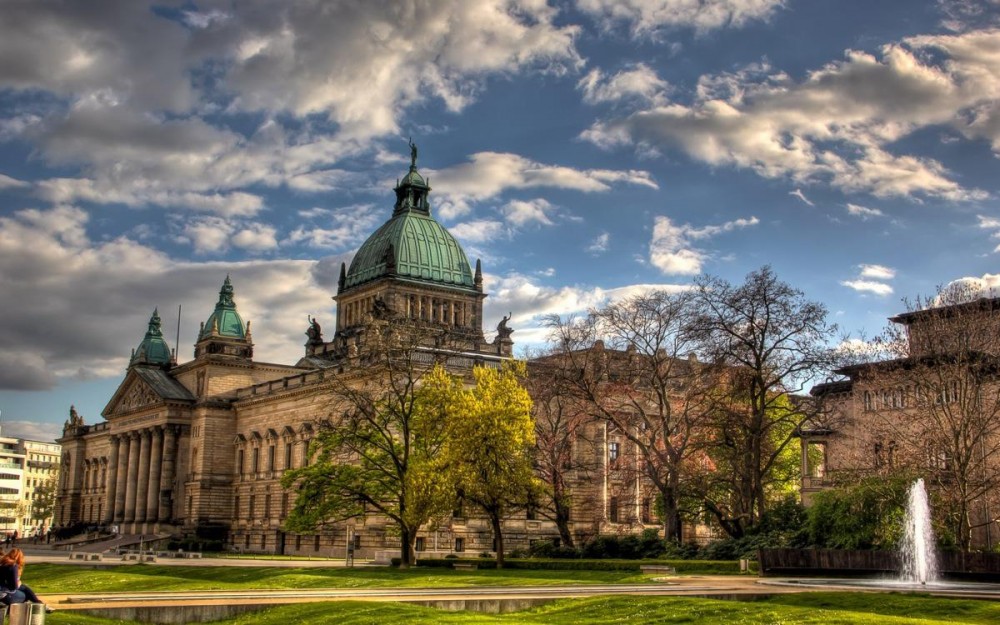 It was only a short stay and I did not have much time to discover Leipzig, but my first impression was of a vibrant city, where a lot is going on in terms of art and culture. I was treated with a beautiful cloudy sky, which made for a few nice shots like that one of the Federal Administrative Court of Germany.
More photos ➤ A Photo Tour of Pretty Leipzig.
Picture Perfect Gruyères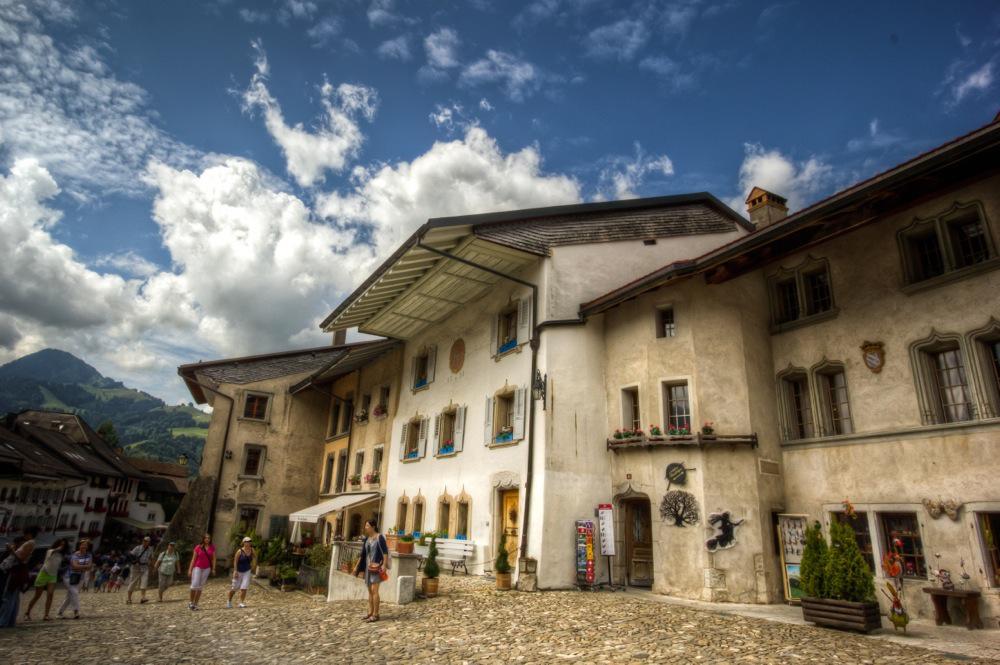 During my stay in Switzerland in Summer I went back to Gruyères, finding it as pretty as ever.  A picture perfect hamlet worth a rich photo essay ➤ Gruyères, Charming Medieval Town.
Unexpected Albi
France never disappoints, and the trip to Albi and the Tarn region was up to my expectations. I still have so many photos to edit, but if you're curious and want to get a first taste, take a Virtual Stroll in Albi and the Tarn through Instagram.
 Colorful Modena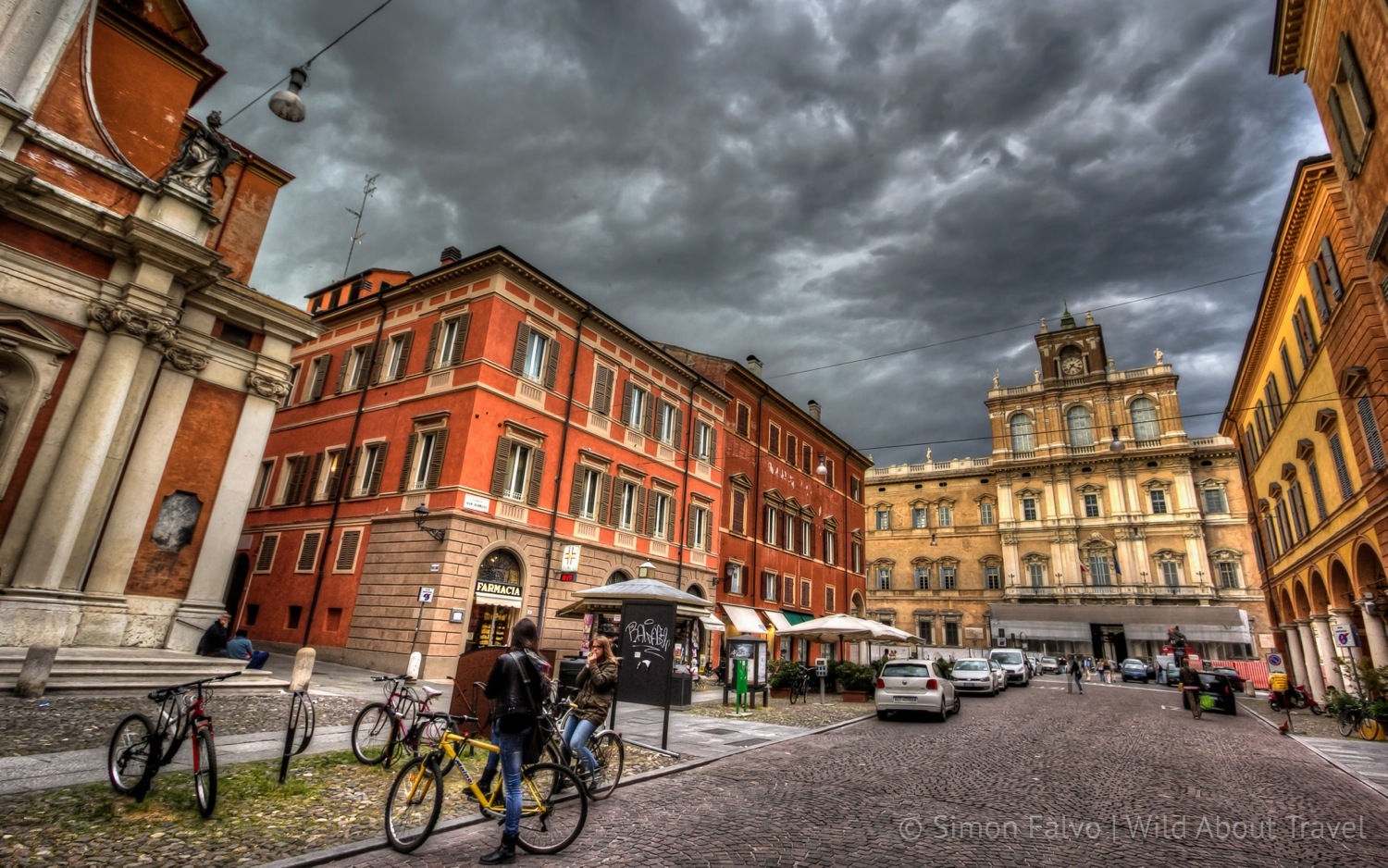 Having the privilege to live in Italy, one of the most beautiful countries in the world,  in 2014 I continued the exploration of overlooked areas and minor cities. I enjoyed the charm of the the major towns in Emilia-Romagna (Modena, Ferrara, Bologna, Porretta Terme, Brisighella, Parma) and discovered more attractive spots in Lombardy (more on that soon), another region that has so much to offer.
Which was your best trip in 2014, and which of my 7 favourite photos do you prefer?