Last Updated on November 12, 2014 by Simon
There's some kind of magic in La Havana, the capital of Cuba, which I have hardly felt in other cities.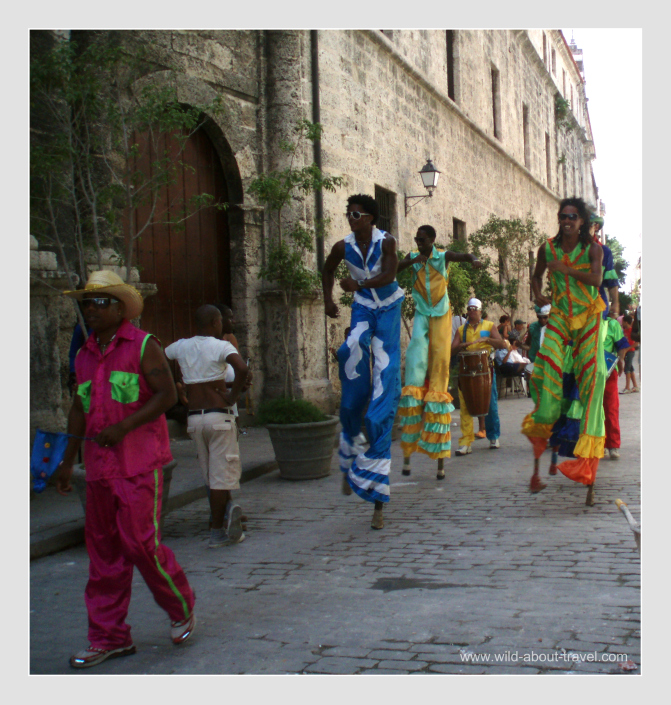 Probably it is related to the contradictions that make the Havana somehow wild and leading to nostalgia, and a city where poverty is mixed to joy, visible in the smiles illuminating the largest part of Cubans and the power of the ubiquitous music.
Although I had only little time to discover the city, La Havana stroke my heart almost immediately. I would have liked to have more time to explore the city and its secret corners, to observe people and talk to them. I got back home feeling that I had missed something, because time was too short. Despite that, I felt that I was wild about La Havana, its unique atmosphere, it kind of 'vintage' touch.
And I tried to understand why I found the Havana so magic. There are many more but for me, these are the 7 most important features that make La Habana magic: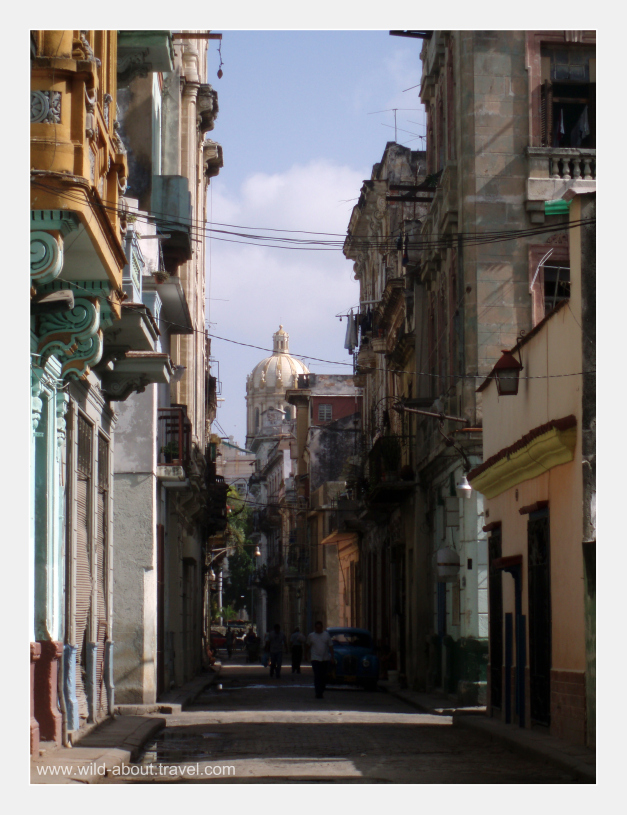 1. The imposing architecture in the old town. Awesome colonial and baroque buildings, some of them wonderfully restored and others letting catch a glimpse on their past beauty despite the present relinquishment.
2. The lovely tiny streets, bursting with life at every door and corner. And the 'old fashioned' traditional shops.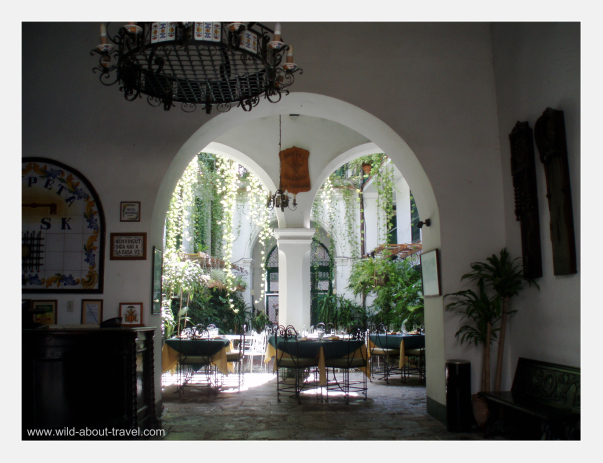 3. The ubiquitous music, so cheerful and involving with its joyful rhythm coloured by a pinch of nostalgia (by the way, does anyone of you remember the awesome movie 'Buena Vista Social Club' by Wim Wenders?)
4. The lovely restaurants and bars inside the typical 'patios' within the colonial buildings, where you can stop for a drink or a meal in a wonderful atmosphere.
5. Old cars and motorcycles: I wonder if there's still a city in the world where you can still see such amazing colourful American old cars or authentic side-cars, not used as a collector's trophy but only as a day-to-day means of transportation…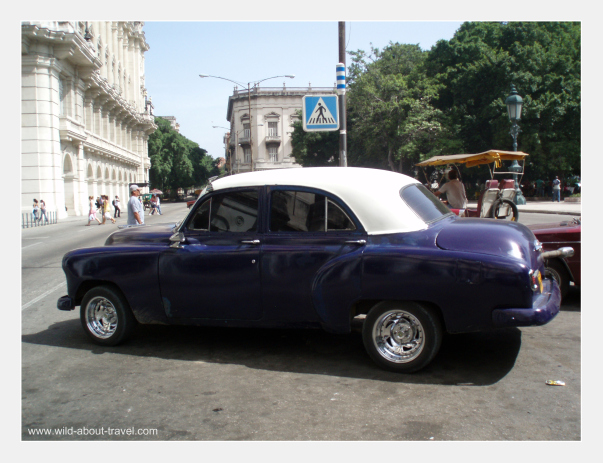 6. Wondrous churches and cloisters: the sober and peaceful cloisters and the baroque facades of the main churches inspired me a sense of peace.
7. Time looks suspended, especially hen you happen to stroll around big squares full of bookshelves where the largest majority of books is about the Revolution, Che Guevara and Fidel Castro. No doubt that 'El Che', as a myth, is still alive.