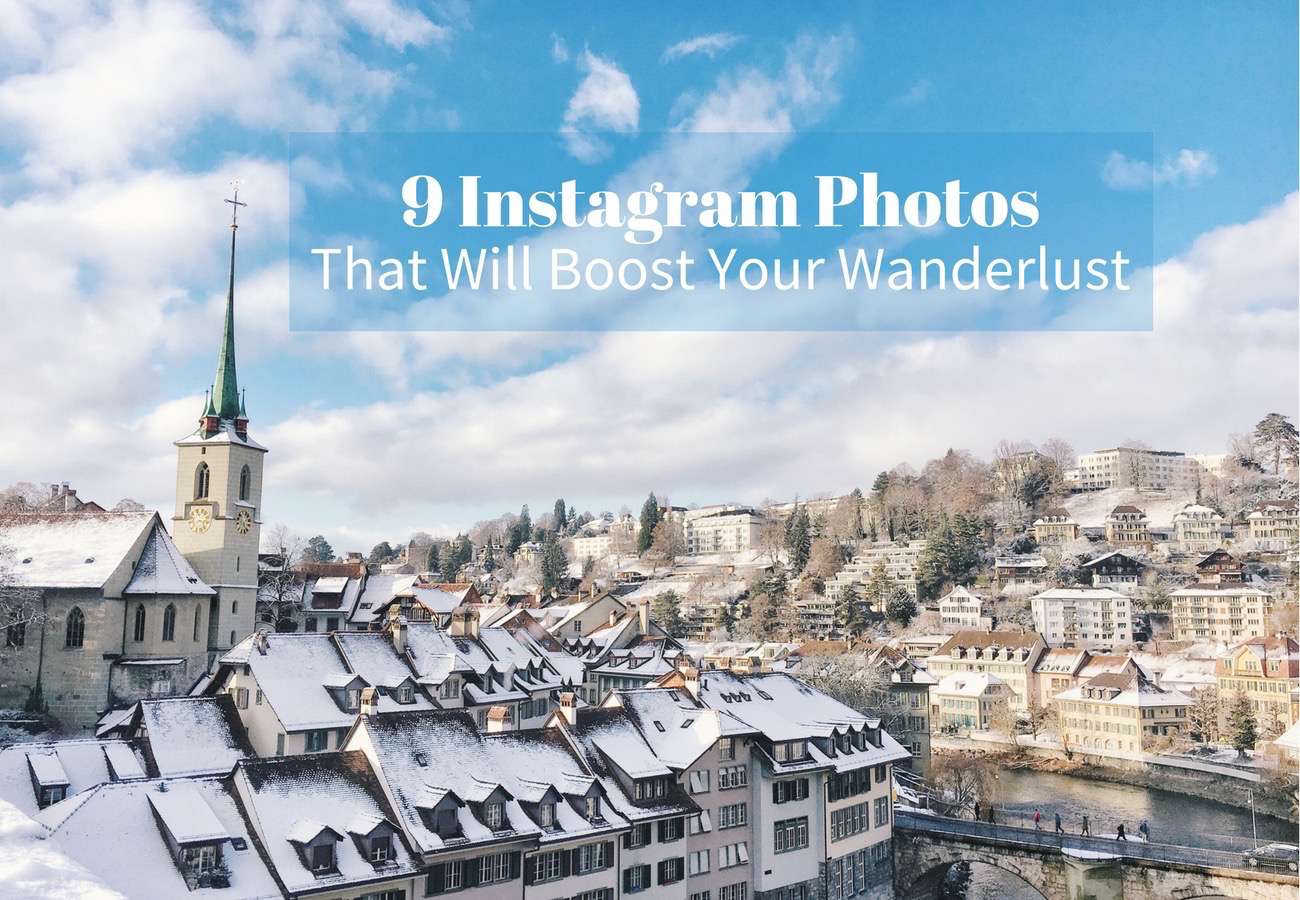 05 Feb

9 Popular Instagram Photos That Will Boost Your Wanderlust [Jan. 2017]

If you're a passionate traveler, I bet that like me you do as best you can to boost your wanderlust and find inspiration for your next trips.

Luckily, we're all different and rely on different sources to gather ideas on where to go next, it doesn't matter if an exotic destination or discovering more of one's own backyard.

I follow, of course, like-minded travel bloggers, and read the stories of their journeys. However, I am a much visually driven person, and I soon found out that what feeds my travel inspiration are images. That's why I am so passionate about photography.

It's thus not surprising that my favorite social network happens to be Instagram. That's the place where I find a lot of ideas for future trips, and it's also a great source to look at different photography styles and (hopefully) improve my skills.

In January I shared pictures from places where I actually stayed, as well as photos from the recent past. Here are the 9 most popular instagram pics that will
Boost your wanderlust!
Snow Capped Bern
I spent about three weeks in Bern, between the end of 2016 at the beginning of 2017, house-sitting and taking care of a lovely cat. During my stay, I experienced an unexpected variety of weather, from sunny and warm (considered the season), to foggy and cold and eventually the snow arrived.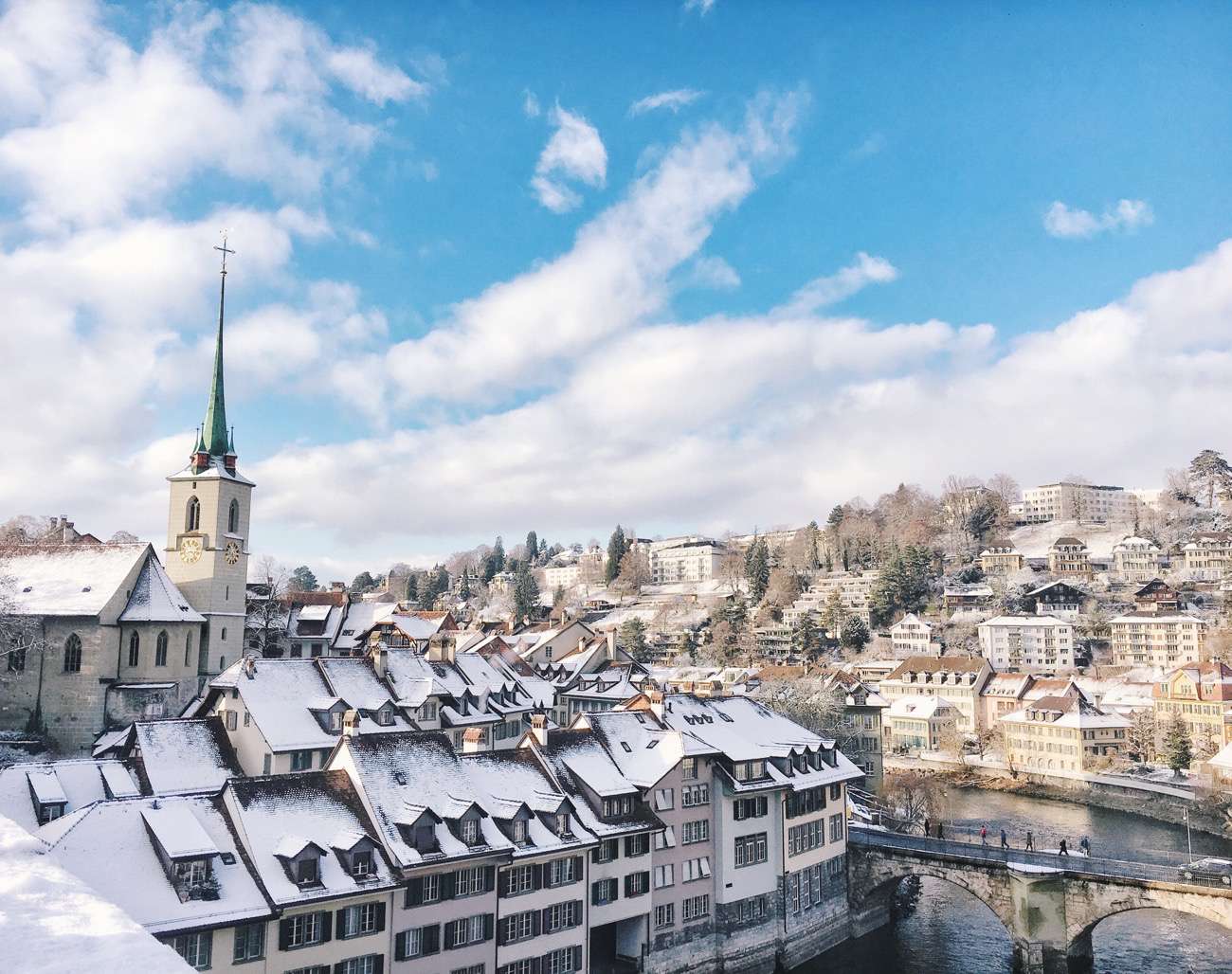 Snow capped Bern looked very different from the green and colorful Summer version, but not less charming.
A dreamy walk in the forest covered in white frost
Bern medieval old town is beautiful, but the city is quite small so it doesn't take much time to visit it. It is, however, surrounded by hills and forest, and had many lovely walks in the woods, careless of the biting cold.
I had one of the most unforgettable hikes the day when a white blanket of frost wrapped the forest. It was pure winter magic.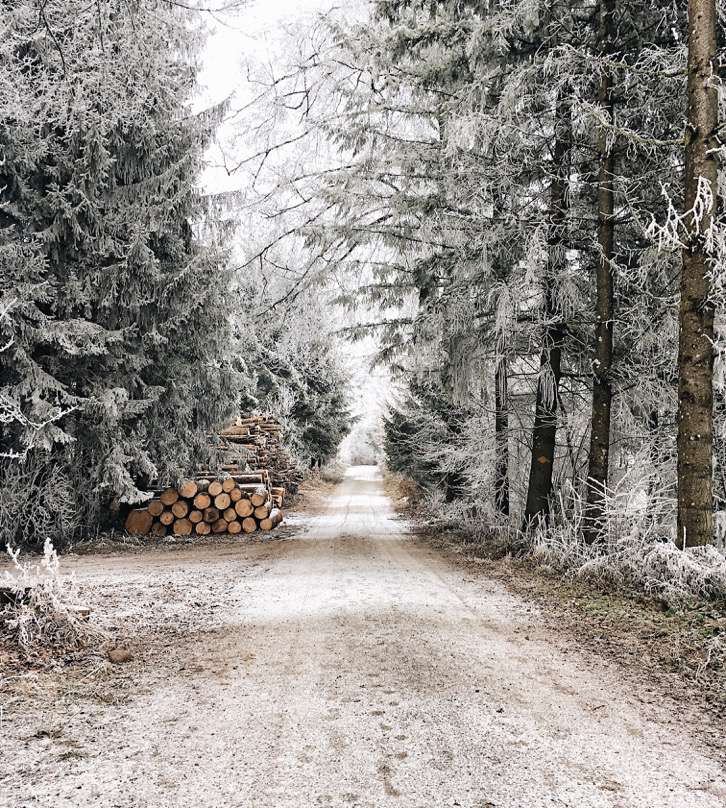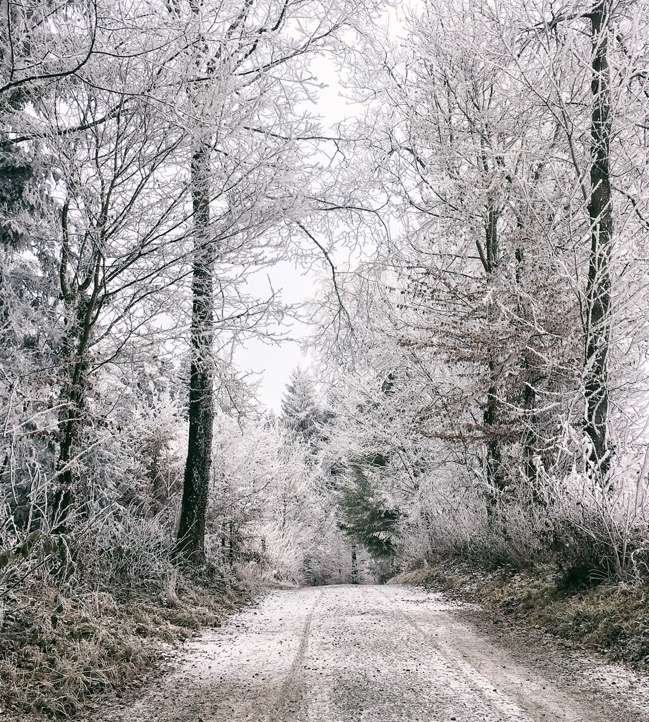 Memories of sunny and warm days
I'm quite sensitive to weather conditions and a gloomy day makes my mood dull. That's when I look back at the time I spent in lovely places during sunny and warm days, and fantasize over next destinations.
Last year, I had a few wonderful days on Lake Como where I discovered a few charming towns I had never visited before. I also went back to Bellagio which, although touristy, is too pretty not to love it.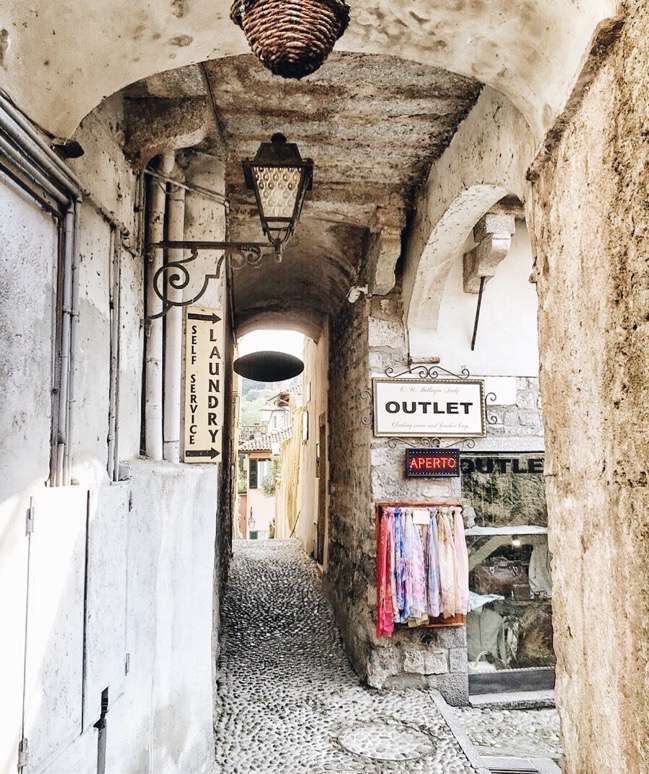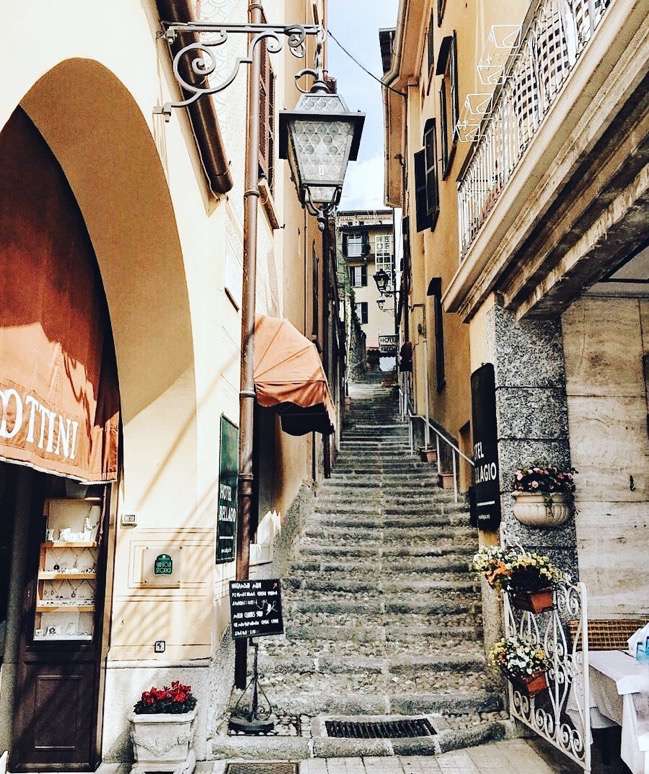 READ ALSO ➤ PICTURESQUE BELLAGIO, ON THE SHORES OF LAKE COMO
Contrasts: city and mountains
Living in Milan, I've seen Piazza del Duomo (the Cathedral Square) thousands of times. Nonetheless, I marvel time and again.
However, it's in the mountains that I feel totally happy, and last year I treated myself to a day trip to Kandersteg, a lovely town in the Swiss Canton of Valais, where I hiked to the wonderful blue Oeschinensee.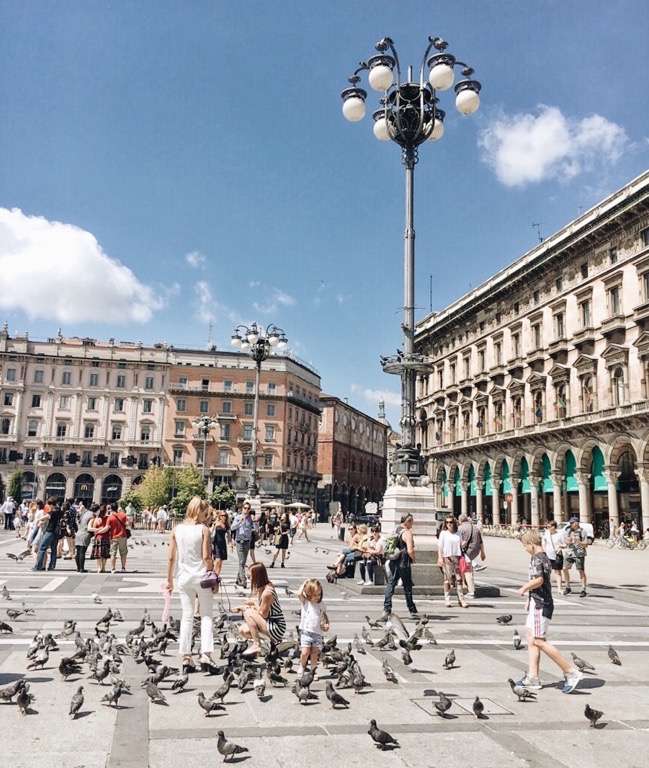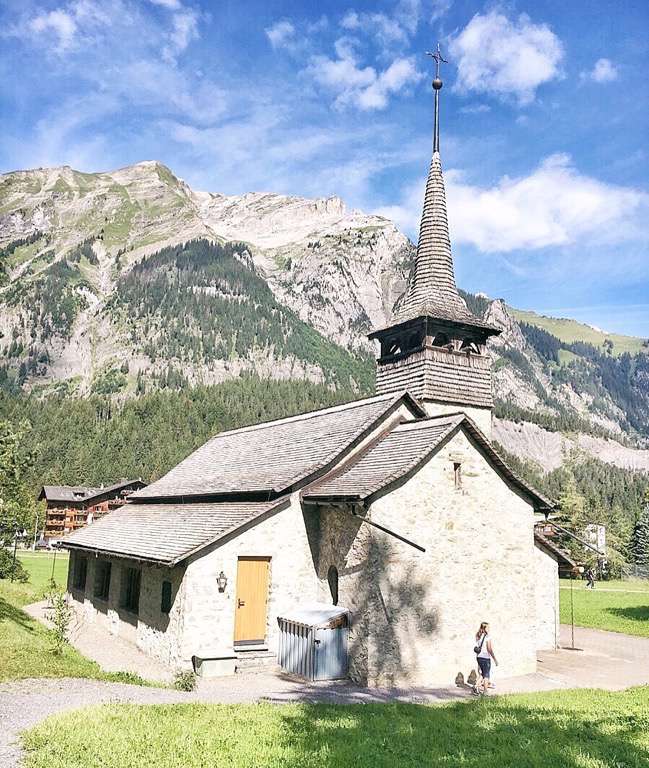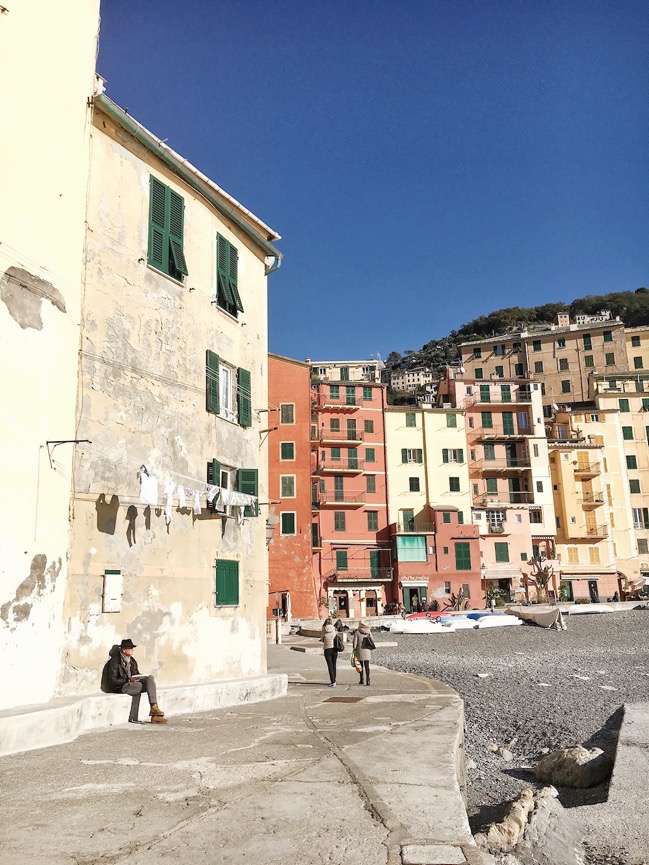 Although I have a deep love for mountains and glaciers, I also like the sea, but not in Summer.
The climate on the coast of Liguria is milder in winter and often blessed with the sun, blue sky, and a very pleasant temperature. That's the time of the year when I love going to Camogli, one of the prettiest towns on the coast, sitting on the terrace of a cafè overlooking the sea, and work while listening to the sound of the waves and the cries of the seagulls.
Travel addict and passionate about photography, Simon Falvo started Wild About Travel back in 2009. Leveraging her strong PR background, she developed an extensive knowledge of Digital Communications and Social Media Marketing. Besides travel writing SImon holds workshops and trainings, she collaborated with tourism boards for digital marketing campaigns and participated as a speaker at several events.