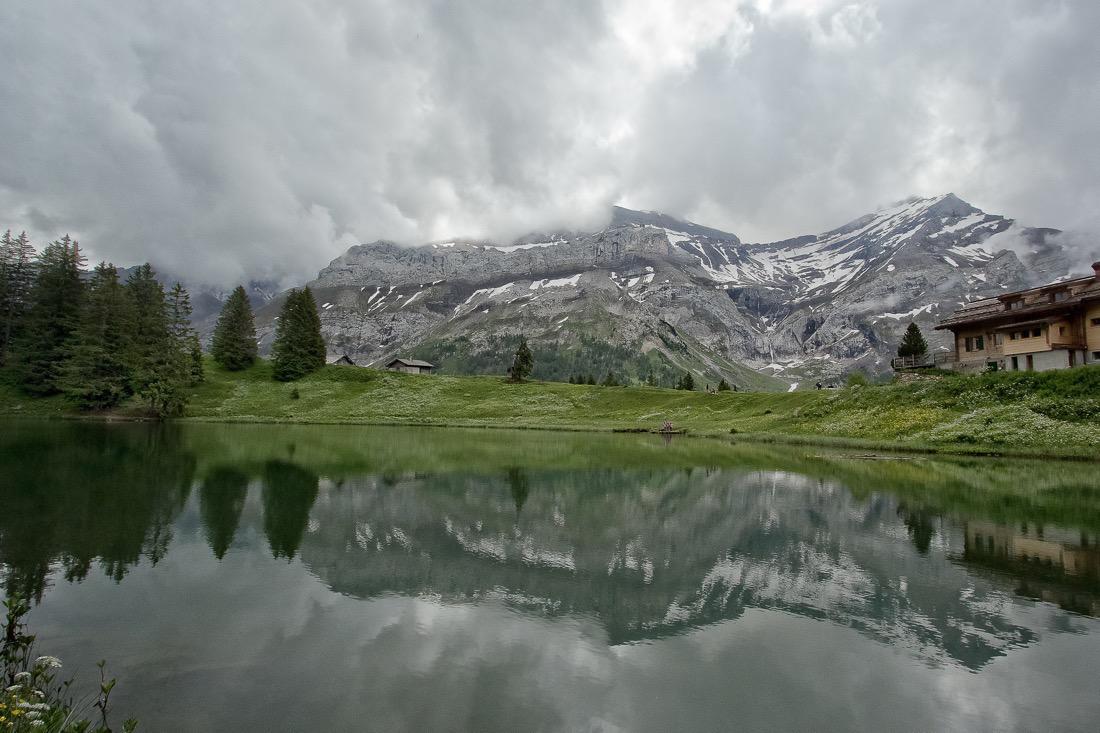 31 Dec

A look back at the 5 best travel experiences in 2015

 

Looking back at 2015, I realize it's been a different year in terms of travel. I visited fewer countries, but spent a lot of time in a few, exploring the immediate surroundings. A sort of slow-travel-in-search-of-the-best-places-in-the-backyard.

 

I focused on two of my favorite countries – Italy and Switzerland – fulfilled a dream – visiting Patagonia, and dedicated a lot of time to my favorite activities: hiking and photography. 

It was not a deliberate choice, it just happened. As I mostly do, I followed my instinct, telling me to enjoy and savor the little things. And while my journeys led me to only a limited number of countries, now that I'm reflecting on my 5 best travel experiences in 2015 it strikes me that I had a wonderful time.
The mighty glaciers in Patagonia
The wild and inhospitable landscape and the glaciers of Patagonia had been on my dream list for a very long time. I knew there was a risk, though, because the more one dreams of a destination, the higher the expectations and, as a consequence, the risk of a letdown.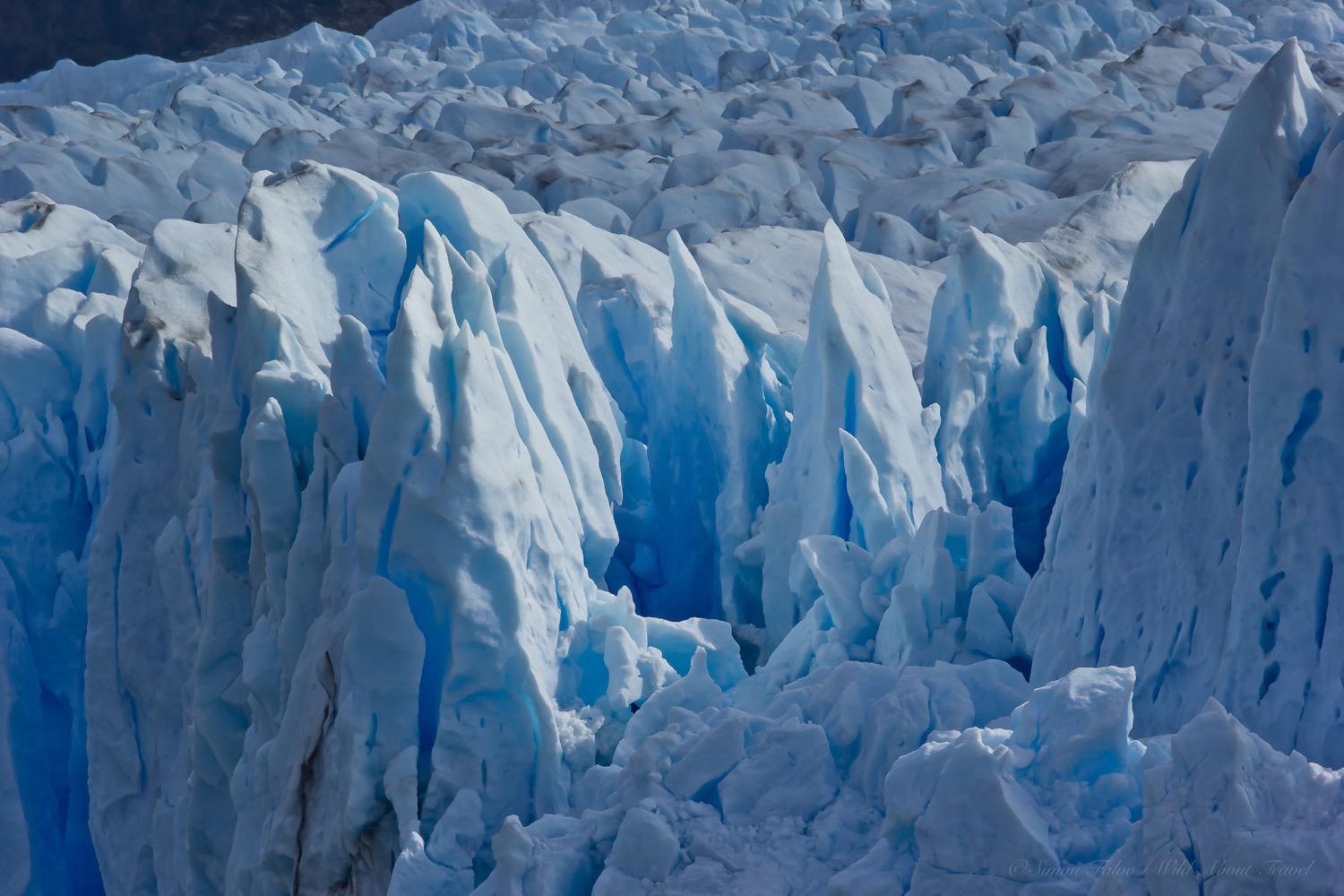 As a country, Argentina did not steal my heart (I'll write more on that soon), the endless shades of blue of the Perito Moreno and the view of the Upsala and Spegazzini glaciers took my breath away. Not only was I mesmerized by their beauty, I could also feel something that no picture – even the most beautiful – can give you: the power and intensity of nature, revealing itself through the strong, relentless wind, the roar of the detaching ice plunging in the water, the ever-changing weather, getting from the sun to clouds and rain in a matter of minutes.
More reading:
* * * * *
3 months in Switzerland, and feeling back home
Those who've been following me for a while know what a special place Switzerland has in my heart.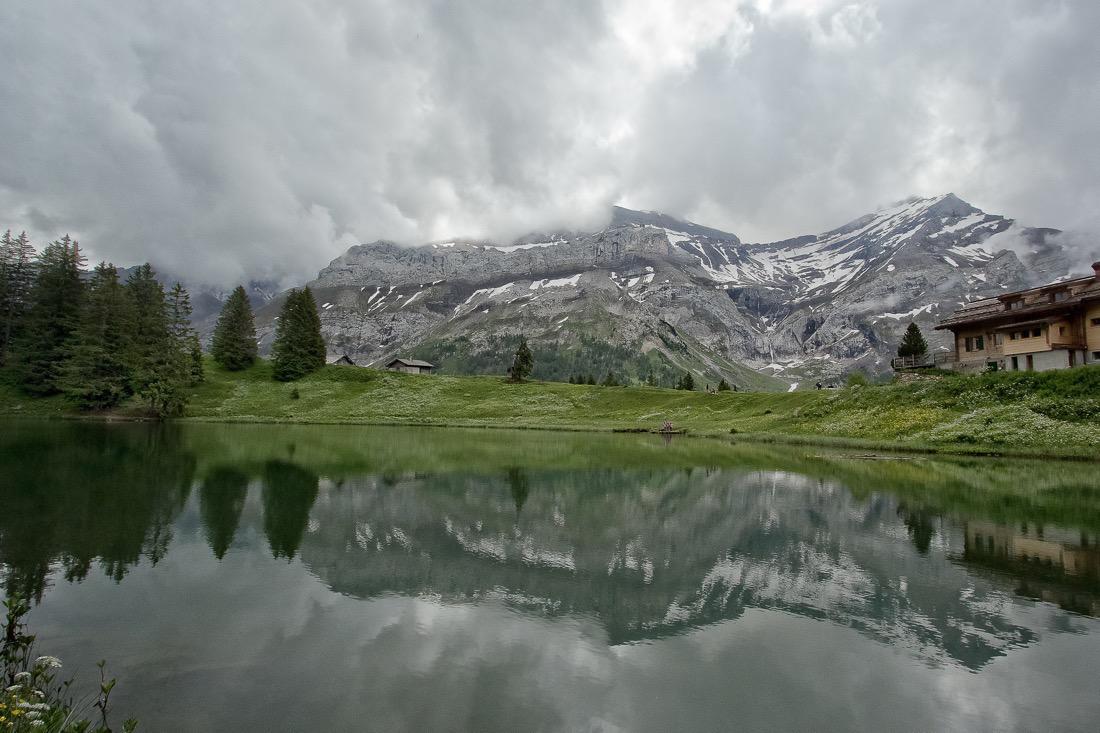 Again, it was not planned, but I ended up spending over three months near the village where I grew up. I had a lot of work to do but hey, writing and editing photos from a small balcony overlooking the mountains was great, and as soon as I could afford a day off (or a couple) I went hiking, every time looking for a new path in the Saanenland, Berner Oberland, and Pays d'Enhaut region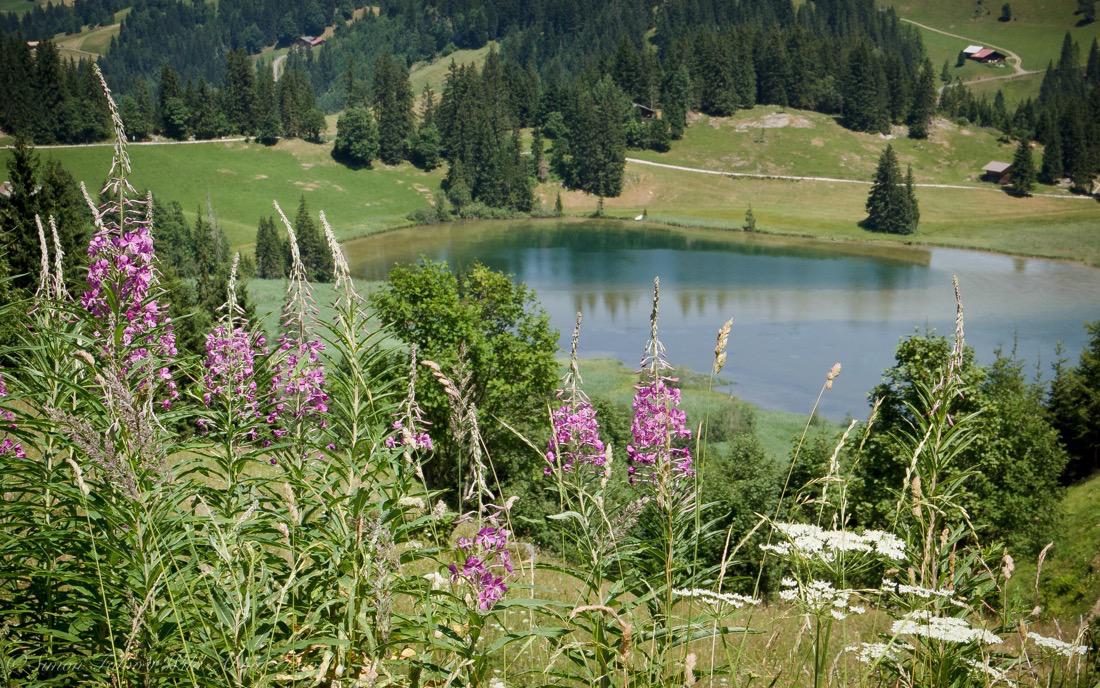 For my birthday, which I traditionally celebrate alone in a nice place, I visited for the first time the colorful town of
Appenzell
and had some amazing hikes in the scenic Alpstein, blessed by a wonderful weather.
More reading: 
* * * * *
Discovering little gems of the Lombardy region
Working as the Project Manager for the BlogVille #Inlombardy project was not only a terrific experience but gave me the opportunity to discover the Lombardy region and its many beauties.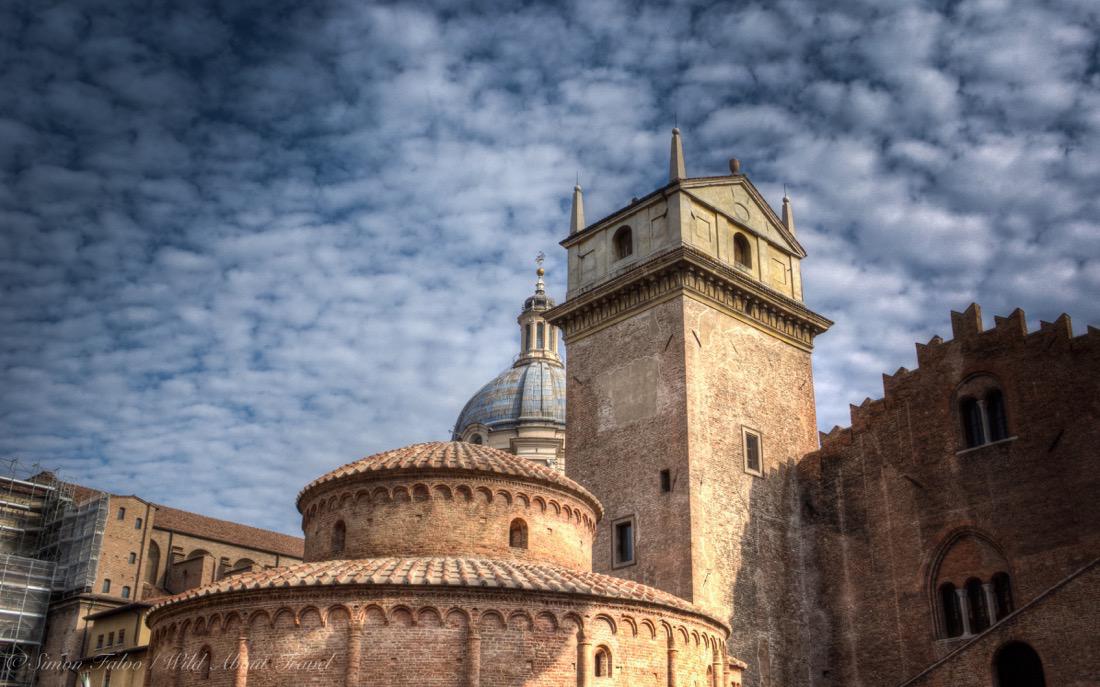 Wonderful little cities like Bergamo and Mantua, the enchanting lake Garda and lake Como, fantastic festivals like the Sagra dei Crotti in pretty Chiavenna, a lovely food celebration, or the Festa dei Fiori in Monte Isola, on the little known Iseo Lake.
The Lombardy region has so much to offer!
More reading:
* * * * *
Learning to appreciate Milan
If I were to choose between a big city and a smaller town or nature, I would usually have no doubts. It would be the second option.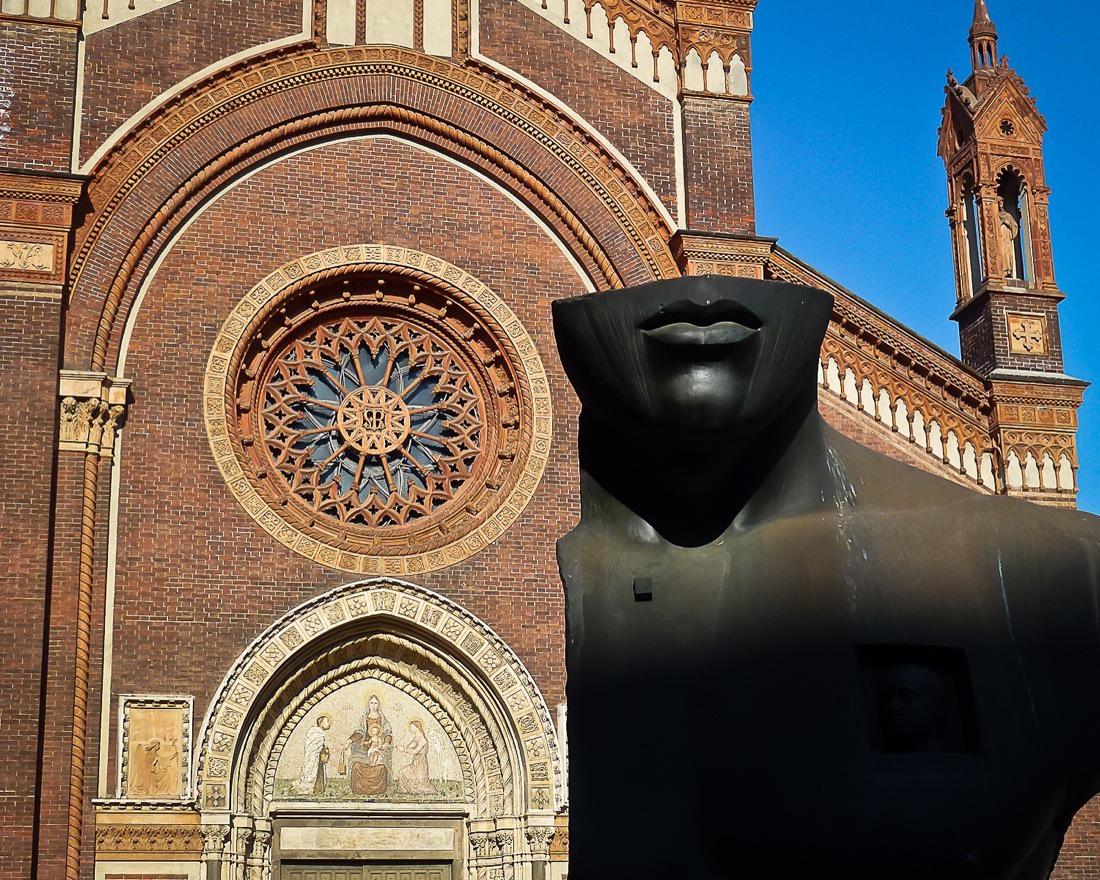 After growing up in a village in Switzerland, coming back to Italy and Milan was hard. It was not my environment and I felt uncomfortable. I tried to appreciate Milan, but although I lived there for a very long time I was not really able to do so. Truth is that over the last few years I tried to spend "at home" (in brackets, because I never really felt Milan as "home") as little time as possible. I loved my house, the one filled with my memories, but that was it.
However, working on the above-mentioned #InLombardy project for the Lombardy region (in connection with the Emilia Romagna Tourism Board), I happened to spend more time in Milan that I would have done, had it been a deliberate choice.
I thus found myself in the position to look at the city where I'm based (although I do spend only a little time here) with different eyes. For the first time, I had to look at Milan through the eyes of a visitor. Not only, since I was supposed to promote the city and, therefore, find a number of reasons Milan can be attractive. It was indeed a fantastic discovery, first of all for me. For the first time, I was poised to look at the place where I'm based in a different fashion. And the outcome was surprising.
EXPO2015 certainly played a relevant role in transforming the city, perhaps not always for the better but with a number of noteworthy improvements, from the very good bike and car sharing services to the redeveloping of interesting neighborhoods, like the Isola district, where I discovered that Milan is more than just a business and shopping city.

More reading: 
* * * * *
Fun on the snow with my disabled wonderful nephew
I'm a solo, independent female traveler. Kids and family travel are somehow a kind of abstraction to me. I'm also blessed for being so far in good health and immensely grateful for that.
I do, however, have a nephew, who I love more that I could say in words. Ludovico has the Down syndrome, he is now in his early '20s and is a wonderful boy, often surprising me with his wisdom. He loves snow and for years asked me to teach him skiing. At first, I was puzzled, not sure of it was a good idea, if I would be able to take him with me on the slopes and if he could manage it once the dream would become true.
I wanted to give it a try since we can never really know what could be before we actually undertake something. And it was one of the most rewarding and exciting experiences in my life.
After the first experience in Valtellina in 2014, this year I went skiing with Ludovico in Switzerland, more precisely in Gstaad and the Saanenland, where my brother (and his dad) and I grew up. Useless to say it was an unforgettable experience!
More reading:
* * * * *
Which were your 2015 best travel experiences?
Travel addict and passionate about photography, Simon Falvo started Wild About Travel back in 2009. Leveraging her strong PR background, she developed an extensive knowledge of Digital Communications and Social Media Marketing. Besides travel writing SImon holds workshops and trainings, she collaborated with tourism boards for digital marketing campaigns and participated as a speaker at several events.