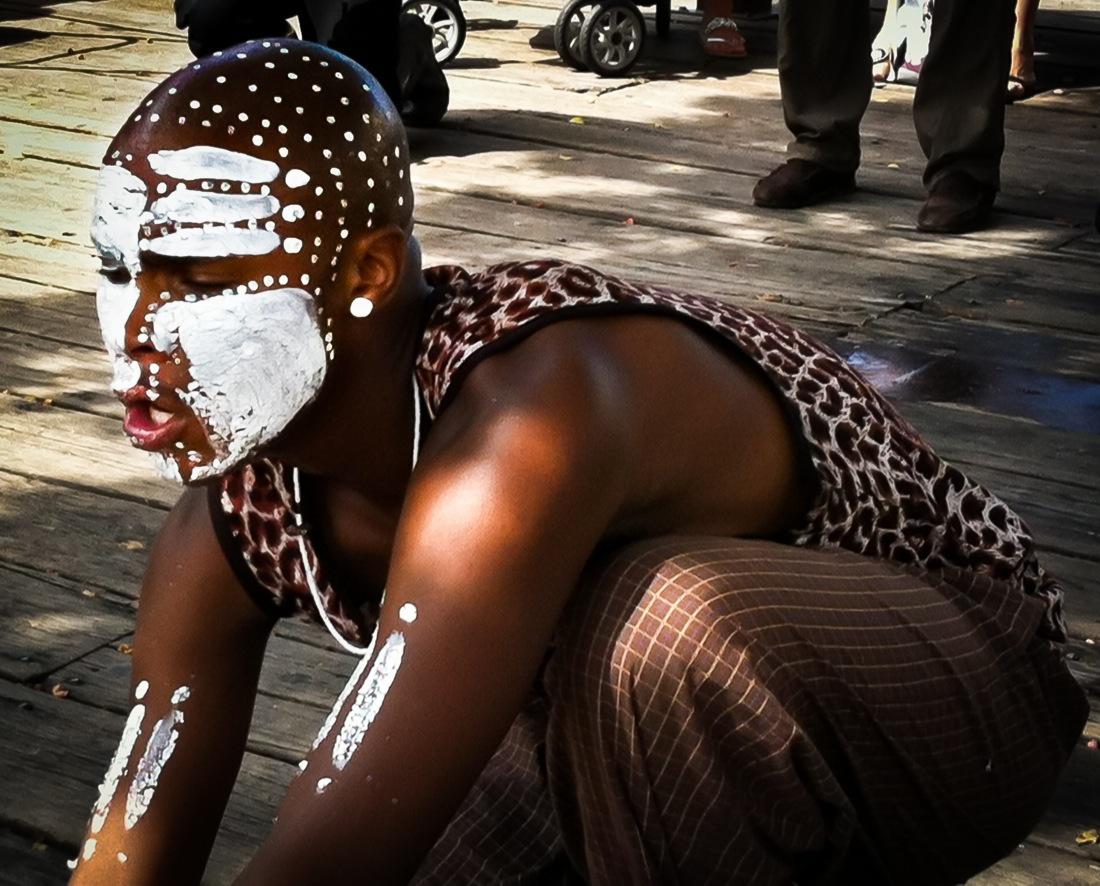 08 Feb

African Dancer

When strolling around Cape Town Waterfront it happens quite often to stumble on musicians and dancers performing in the streets. Usually dressed in colorful clothes, they sometimes have their faces and part of their body nicely decorated, as this African dancer.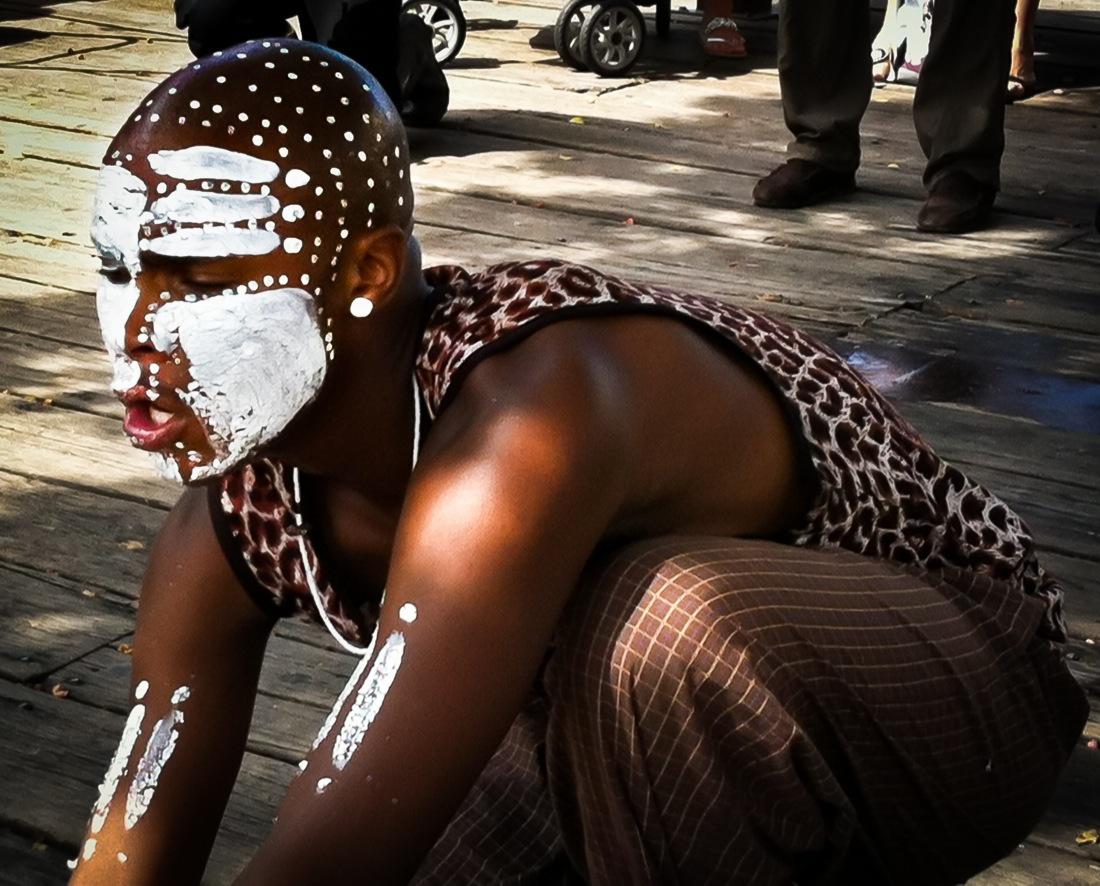 Their singing, dancing and overall performing is very entertaining and a pleasant way to spend some time looking at their graceful movements and hearing and the awesome African rhythm.
Travel addict and passionate about photography, Simon Falvo started Wild About Travel back in 2009. Leveraging her strong PR background, she developed an extensive knowledge of Digital Communications and Social Media Marketing. Besides travel writing SImon holds workshops and trainings, she collaborated with tourism boards for digital marketing campaigns and participated as a speaker at several events.