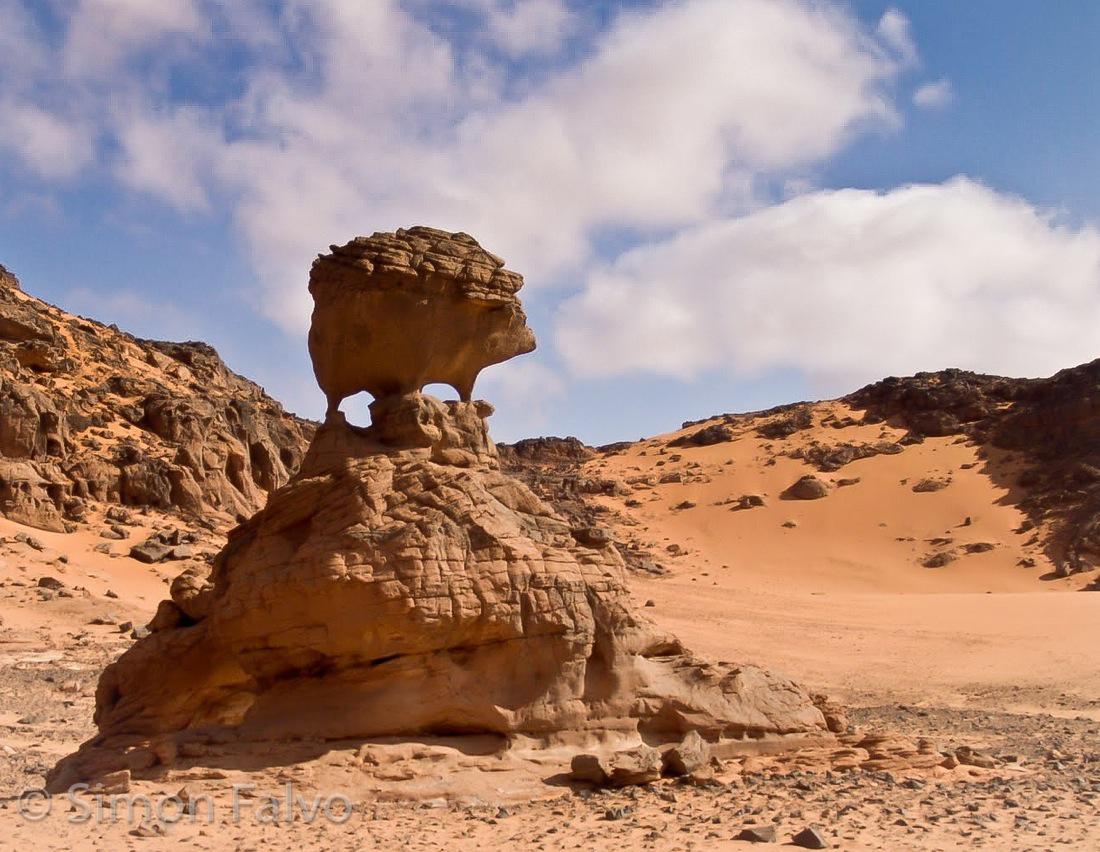 22 Dec

Algeria, Natural Rock Sculpture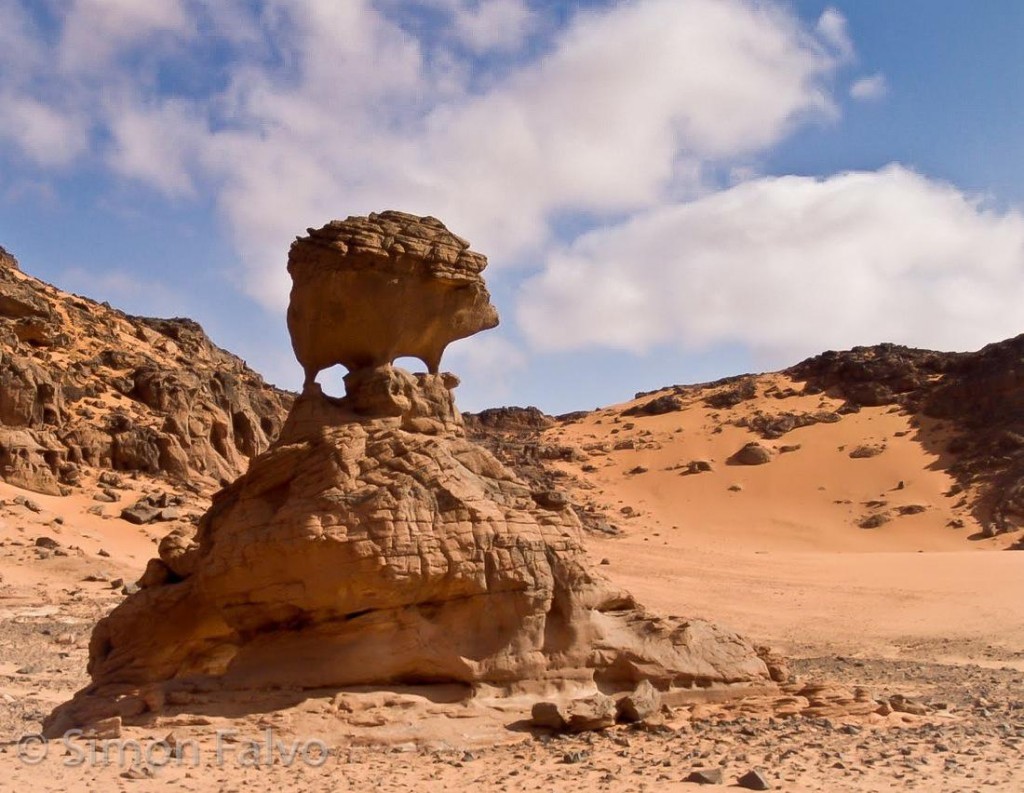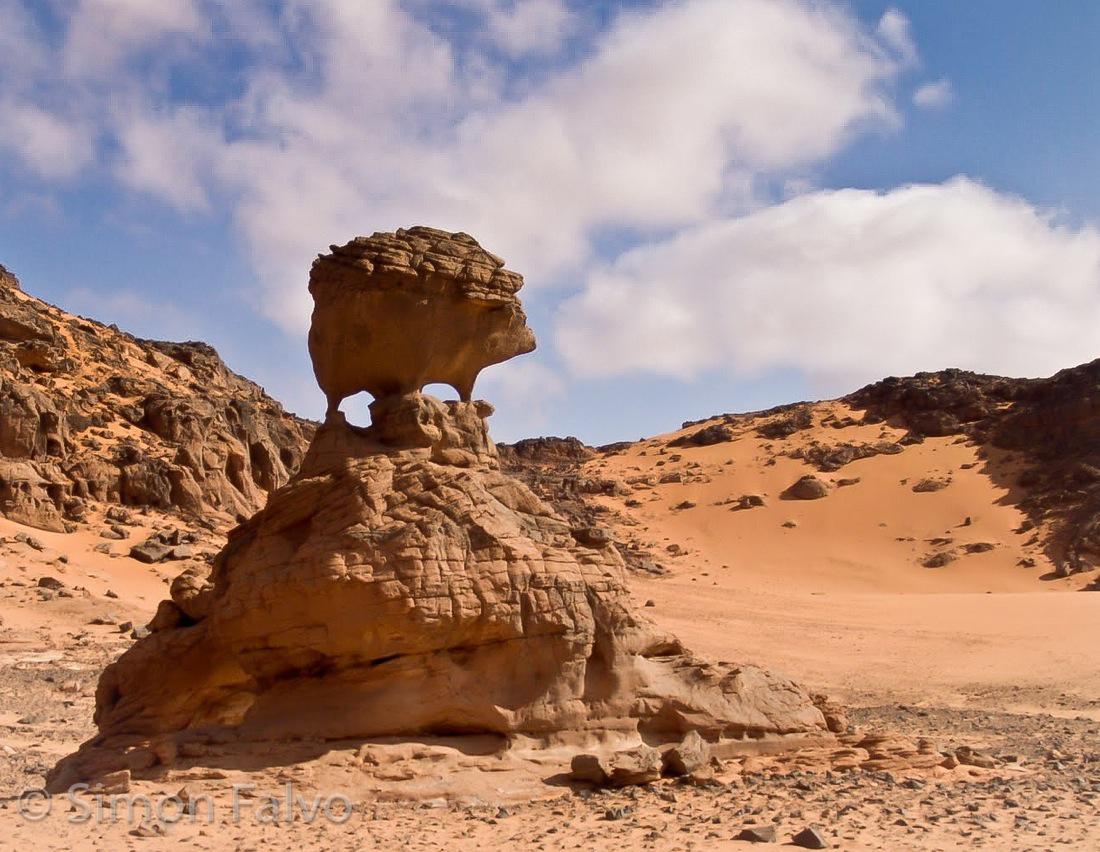 The beauty of nature often takes my breath away. I look at its perfection, like in this natural rock sculpture in the middle of the Algerian desert, and get to think once more at how much inspiration can come from the nature surrounding us.
No wonders that so many artists have studied nature, no matter the scenery, analysing light, colors, shapes, shadows, and reproducing them in a work of art.
A 'simple' rock sculpture can tell so many things and evoke so many images. The truth, however, is that nothing is simple in nature, as it took thousands of years and the effect of wind, sand, erosion, and more, to create the beautiful rock sculpture I admire today. While I look at such beauty, I can't help thinking at how easy and quick it is to destroy everything. Unfortunately, the human being destructive power is by far stronger than its creative talents. How much of all this natural beauty will be left in 100 years is a big question mark. Something we should all be thinking at.
More on Algeria: Mother and Girl in the Dry Desert
Travel addict and passionate about photography, Simon Falvo started Wild About Travel back in 2009. Leveraging her strong PR background, she developed an extensive knowledge of Digital Communications and Social Media Marketing. Besides travel writing SImon holds workshops and trainings, she collaborated with tourism boards for digital marketing campaigns and participated as a speaker at several events.