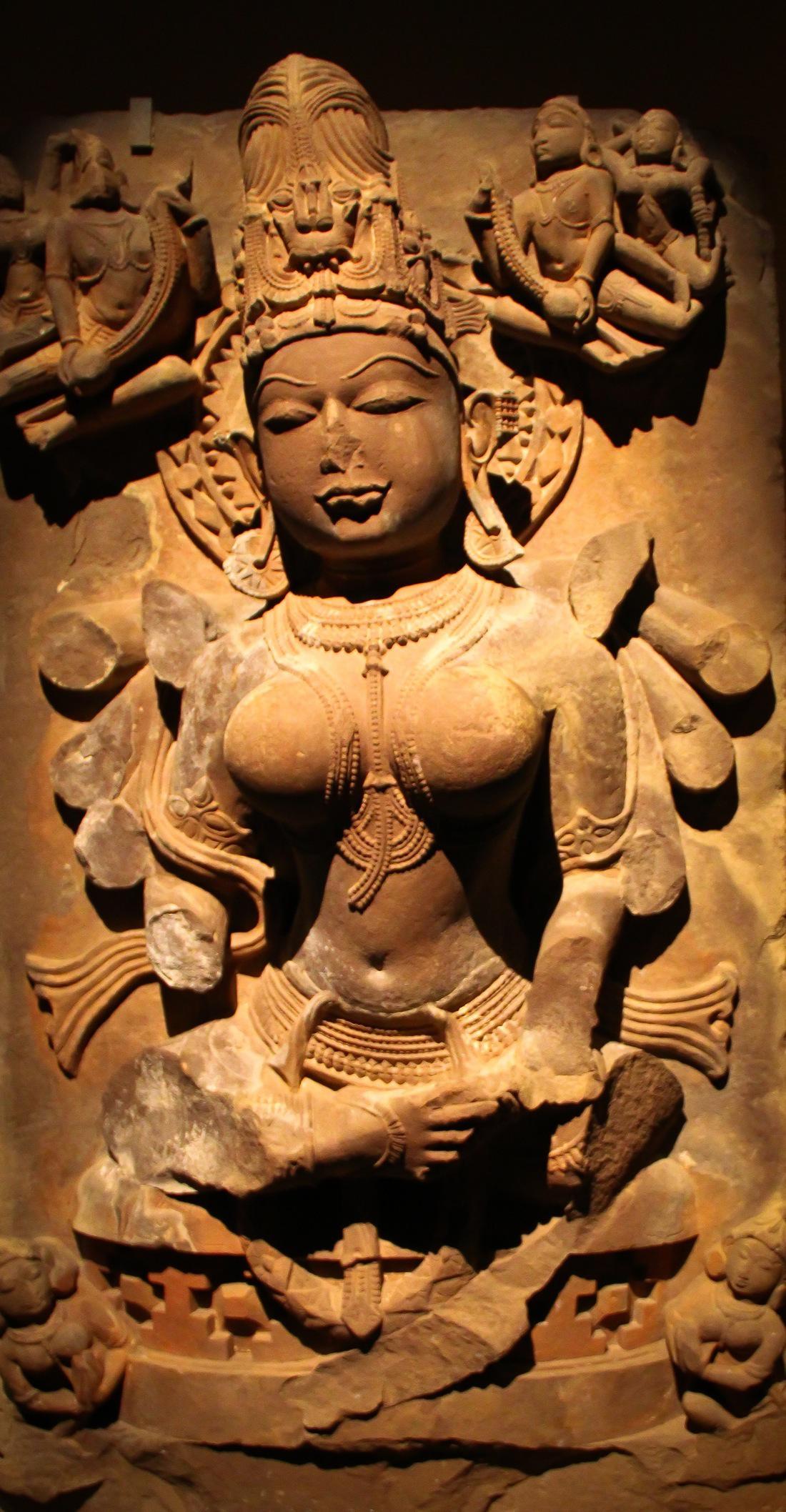 11 Jul

Hindu Divinity at Singapore Asian Civilizations Museum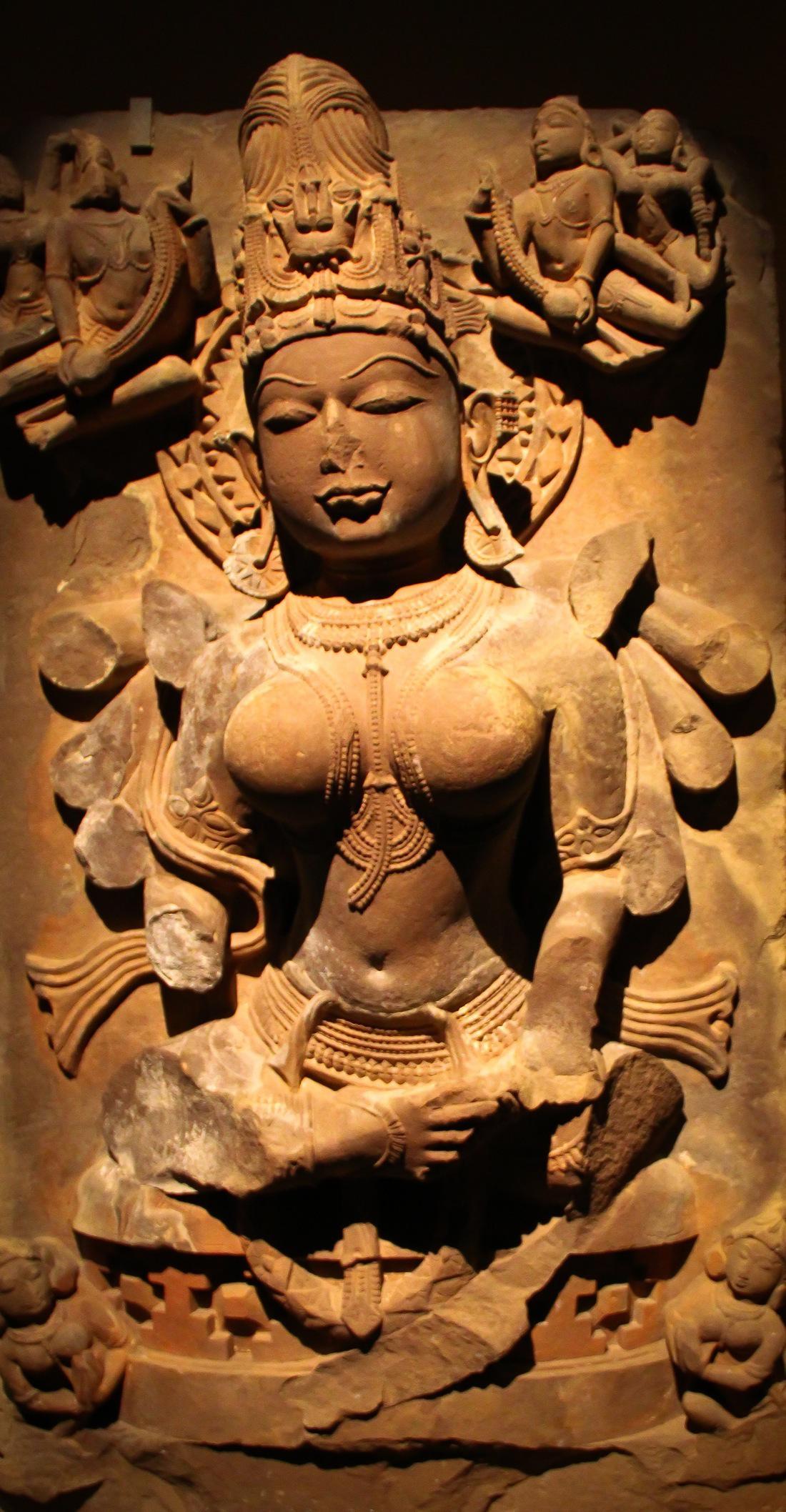 If you're looking for a nice spot to escape Singapore heat, you can head to the Asian Civilizations Museum for an overview on art and culture throughout the Centuries.
The Museum is small but its collection displays some awesome and very interesting exhibits, enabling a short but interesting journey through Asian civilizations. I especially enjoyed the India section, where I took this shot of a Hindu divinity, and the one dedicated to Indonesia, this latter probably because we do not get many chances in Europe to see Indonesian art and handcrafts.
Singapore Asian Civilizations Museum is a good option for families as well, since it offers an educational interactive path specially dedicated to children who are thus involved in a playful fashion.
Useful Information:
Asian Civilizations Museum, 1 Empress Place – Singapore
Opening Hours: Monday  1pm- 7pm,  Tuesday – Sunday 9am-7pm (to 9pm on Fridays)
Entrance Fee: Adult $5.00 – Children under 6 Free
More reading: The Multiple Faces of Singapore