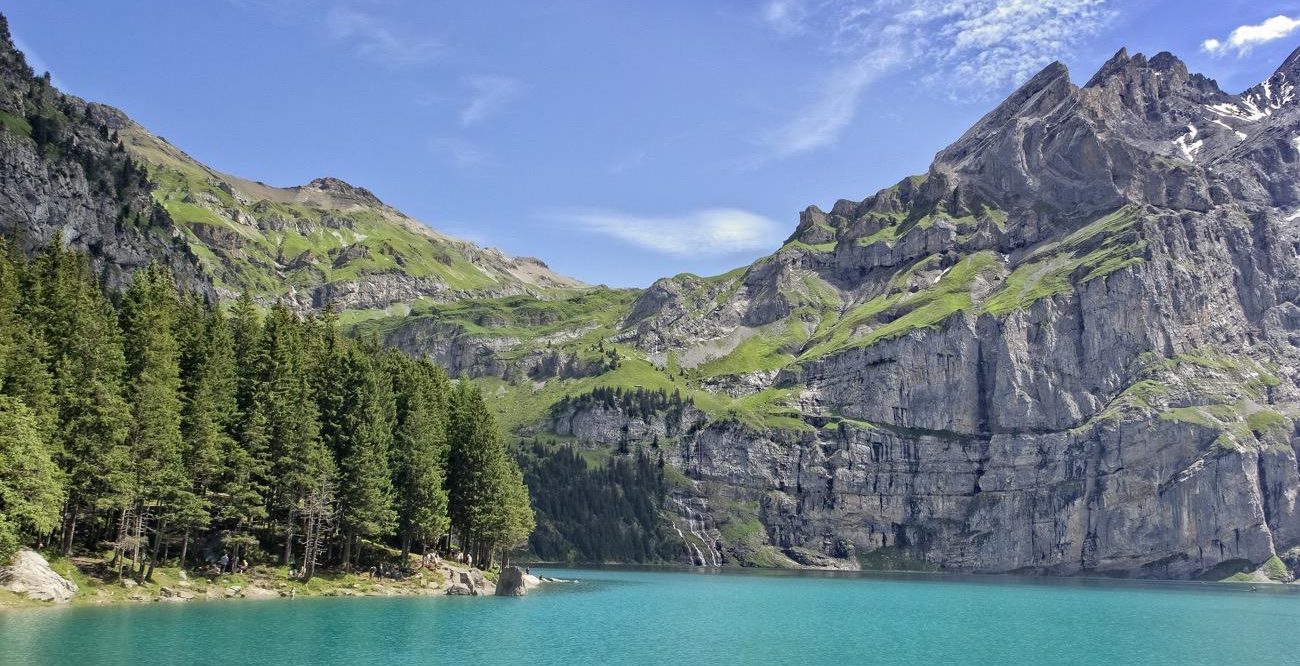 13 Aug

Beautiful Oeschinensee: Wallpaper

Readers familiar with Wild About Travel have probably noticed that I love alpine lakes.

Oeschinensee, in the Kandertal, with its pristine water and the stunning mountainscape surrounding it, is one of my favorites in Switzerland. It is also part of the Jungfrau-Aletsch-Bietschhorn UNESCO World Heritage Site, a breathtaking alpine area that stole my heart.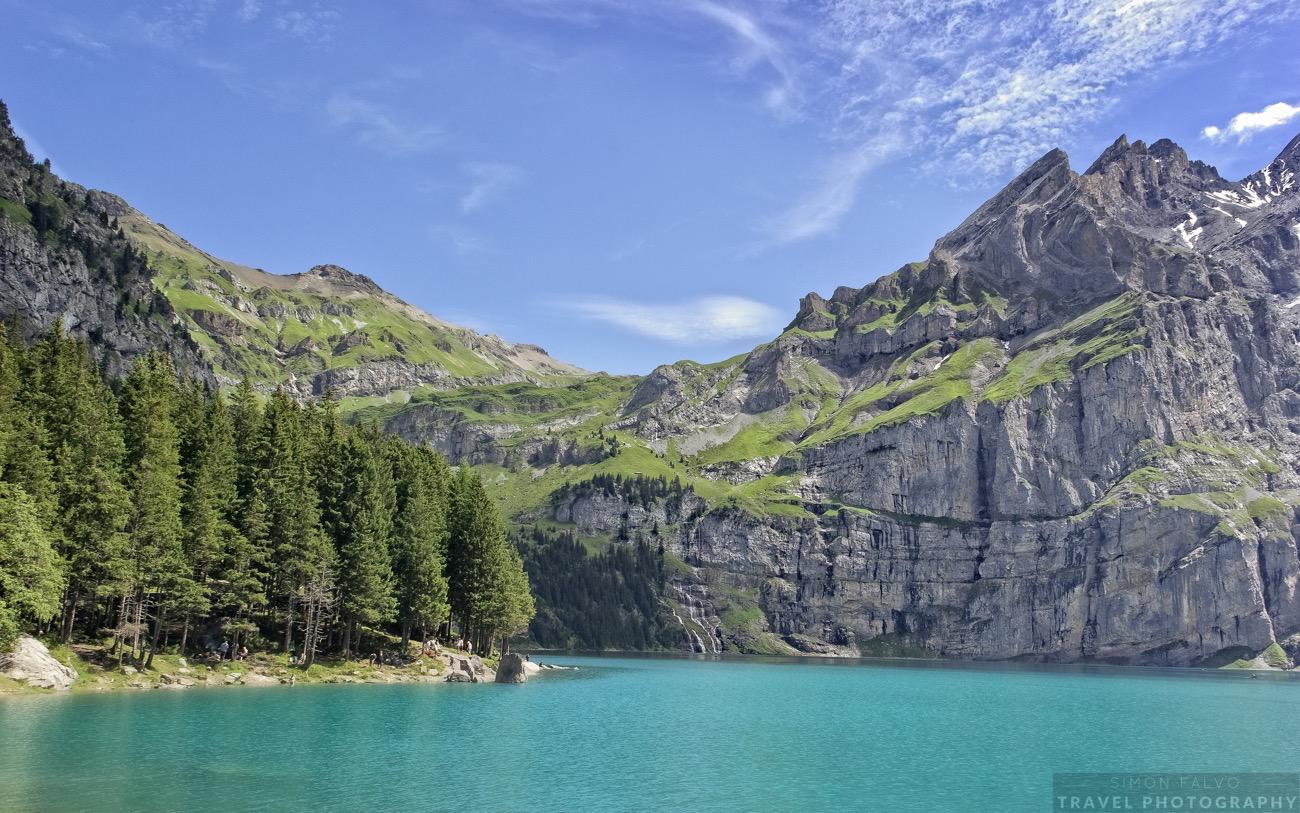 Related stories:
Hiking along the Aletsch Glacier
Jungfraujoch: White Wonderland Amid Stunning Mountains and Glaciers
In summer, the stunning Kander valley beckons mountains lovers from all over Switzerland and from abroad. Unsurprisingly, because apart from its beauty, Oeschinen Lake offers a lot to do: hiking, climbing, boating, swimming, fishing and more which I'm not thinking of.
You can have lunch at one of the restaurants or simply enjoy a picnic sitting on the grass, admiring the lake and the mountains. You can lay under a tree to take a nap or reading a good book. Most of all, it's a perfect place to chill out.