Last Updated on August 29, 2019 by Simon
Imagine brilliant colors, gourmet food, delicious smells, gorgeous flowers… You've arrived at the lively Borough Market in London, a foodies paradise and a feast for the eyes. And I would like to let you have a photo tour following its colors.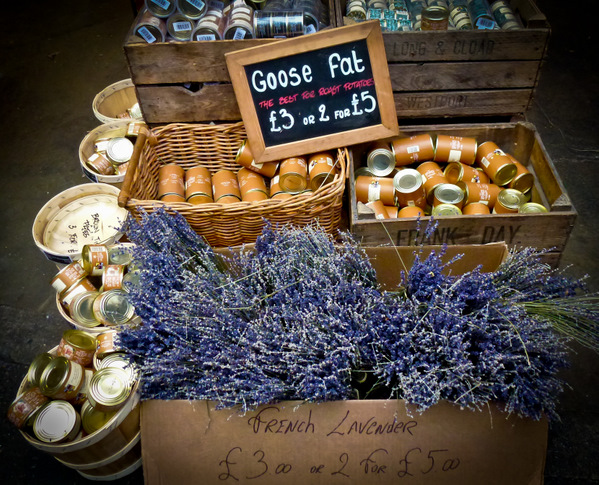 Purple: The color of the lavender  decorating chests full of goose fat. Apparently, dishes cooked with goose  are delicious and healthier than the ones prepared with butter or lard. I confess that I had never heard of goose fat before…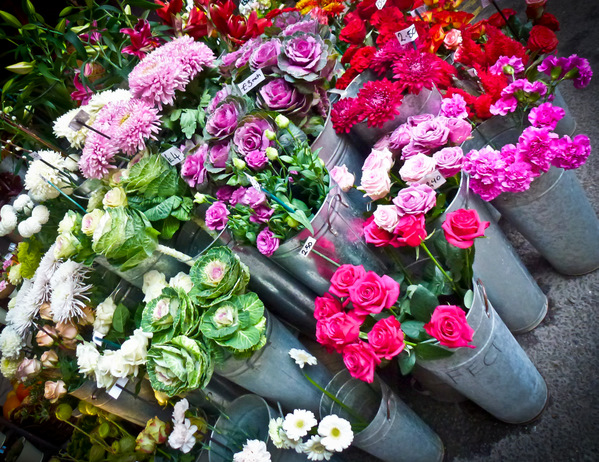 Red and pink: Roses, chrysanthemums, carnations and many other varieties of flowers in beautiful and different shades of red and pink. If I were living in London, I would have flowers at home every week.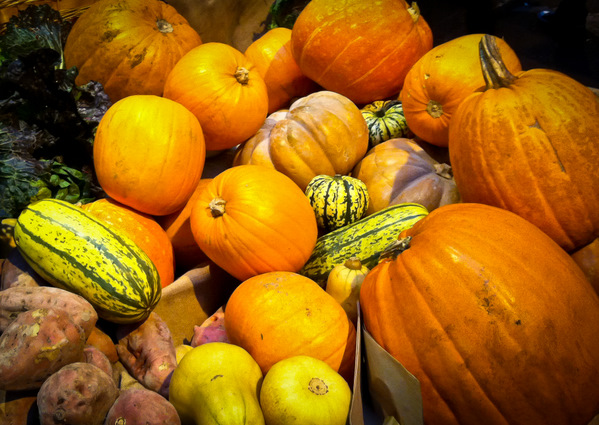 Orange: Small, big, huge pumpkins… Ready to be carved to celebrate Halloween or to assemble for home decor.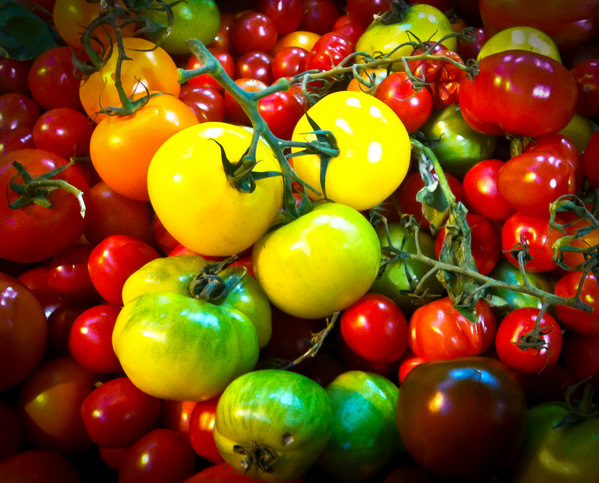 Red and Yellow: I had never seen yellow tomatoes before, Have you? Not sure how they are tasting, but the chromatic effect with the red and green one is delightful.
Rainbow: All rainbow colors in this mix of vegetables so artfully arranged that I wouldn't dare touch it and spoil the lovely composition
Brown, Crimson, Beige and White: The long, shiny feathers of Wild  birds. And handwritten blackboards with a rétro flair. For a few second I wondered: am I in the 21st Century?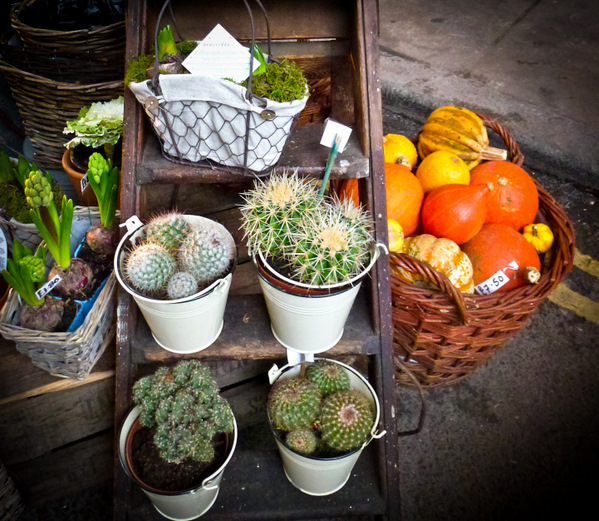 Green and White: Aromatic herbs and cactuses, two of my favorite species. I like the special touch that herbs give to even the simplest dish and I am wild about cactuses.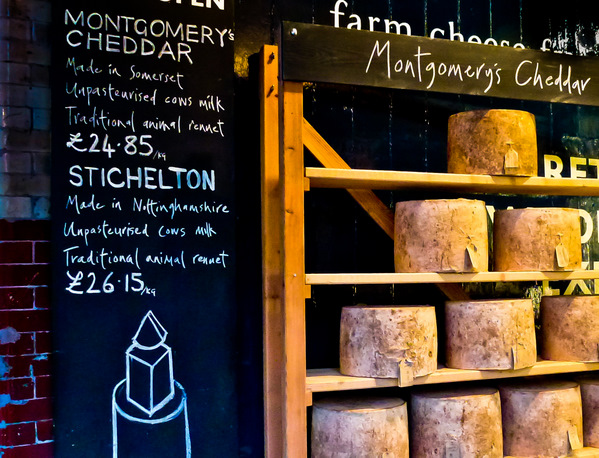 Yellow and Cream: The most popular cheese in the United Kingdom, Cheddar, couldn't be missing. Here's a nice display of traditional Somerset Cheddar, the only one which – according to the Slow Food Movement – is entitled to bear the name (although many similar cheeses produced in foreign countries are commonly called Cheddar). It is not strictly in the Borough Market but in a tiny street a few steps away.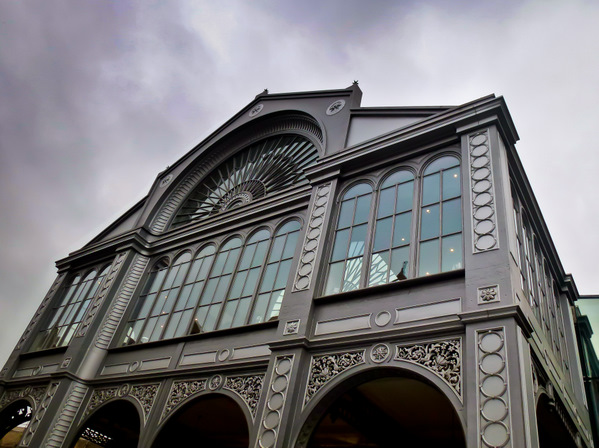 Grey: The color of Borough Market Art Déco entrance, whose sobriety enhances the fine decorations.
Have you visited Borough Market? Which is your favorite color?  
# # # # #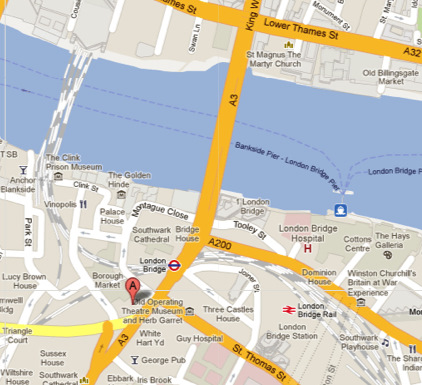 Borough Market: 
Thursdays: 11 a.m. – 5 p.m. Fridays: 12 a.m. – 6 p.m. Saturdays: 8 a.m. – 6 p.m.     Don't miss a visit to the wonderful 
Southwark Cathedral
 just a few steps away! 
More reading: London's East End: Multicultural, Fascinating and Cool