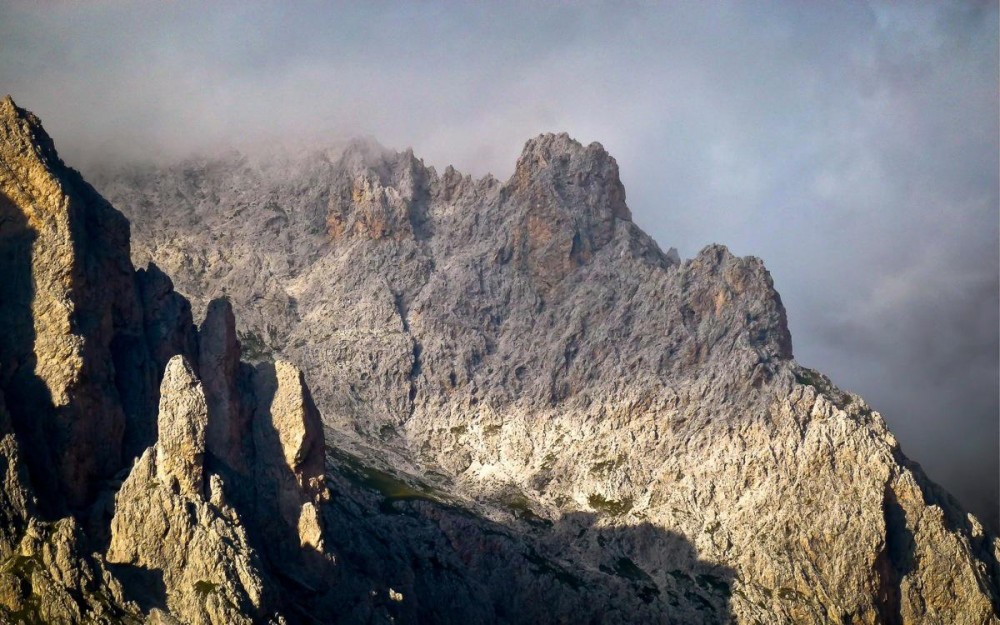 22 Nov

Breathtaking Dolomites in Photos

Of all natural landscapes, mountains remain to me one of the most awe-inspiring scenarios. I am wild about their majesty, the way they make me feel very small and, at the same time, the intense emotions that arise in me when in front of their astounding beauty.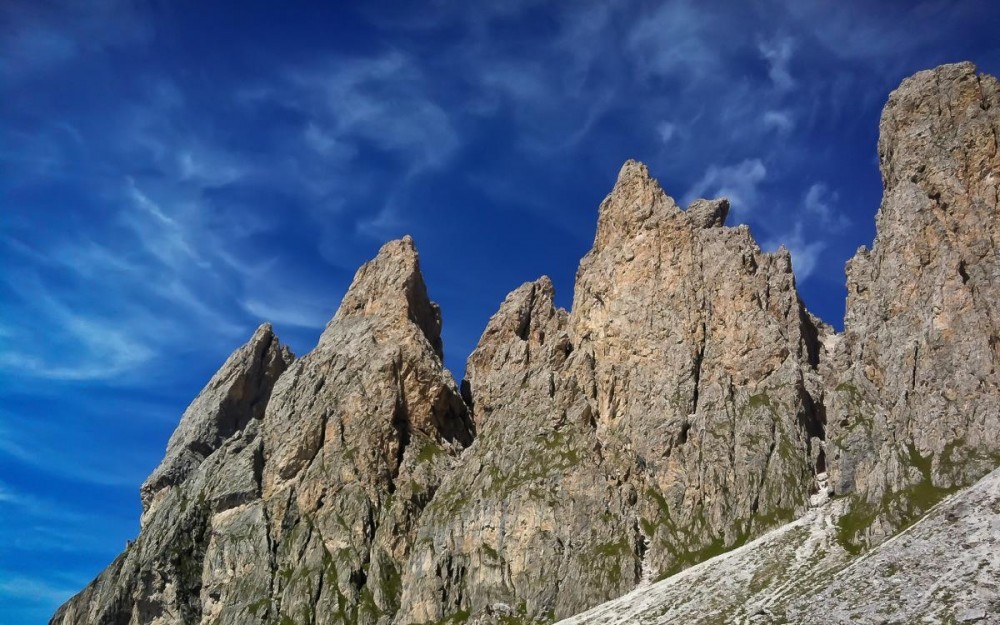 Along with Courmayeur, the Val Ferret and the stunning view on the Mont Blanc and the glaciers, the Dolomites are one of my favorite mountain resorts in Italy, a place where I can go again and again and every time feel the same enchantment.
I like them also because there I can go hiking alone, one of the best and most intimate experiences. In front of such a superb scenario, it's not surprising that the UNESCO declared the breathtaking Dolomites a Natural Heritage Site in 2009.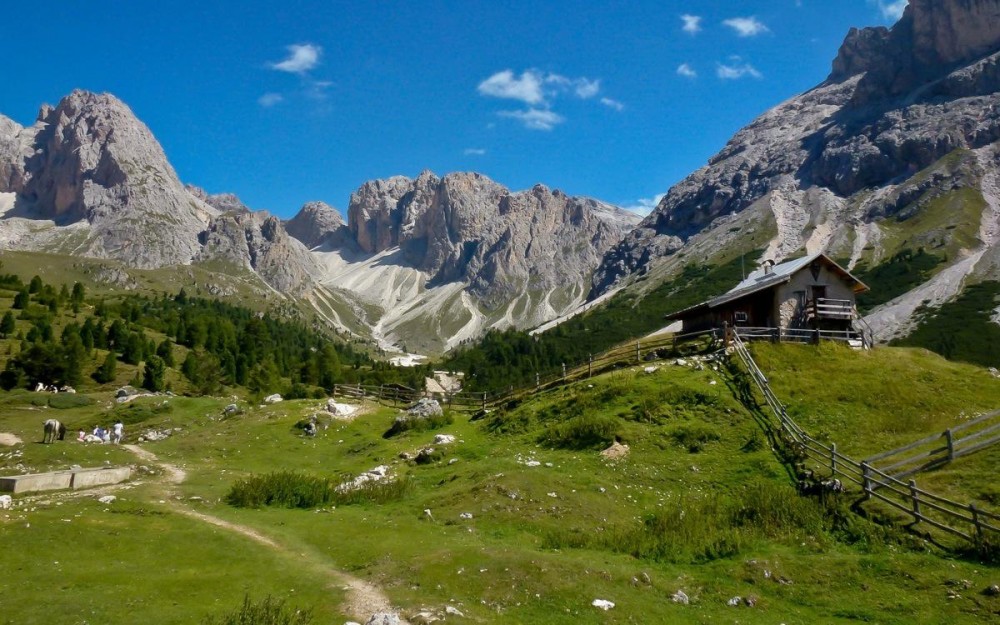 I recently spent a long weekend close to Ortisei to celebrate my Birthday. I wanted to treat myself for the special occasion, and there was almost no better place I could think of, easily accessible from Milan and never disappointing.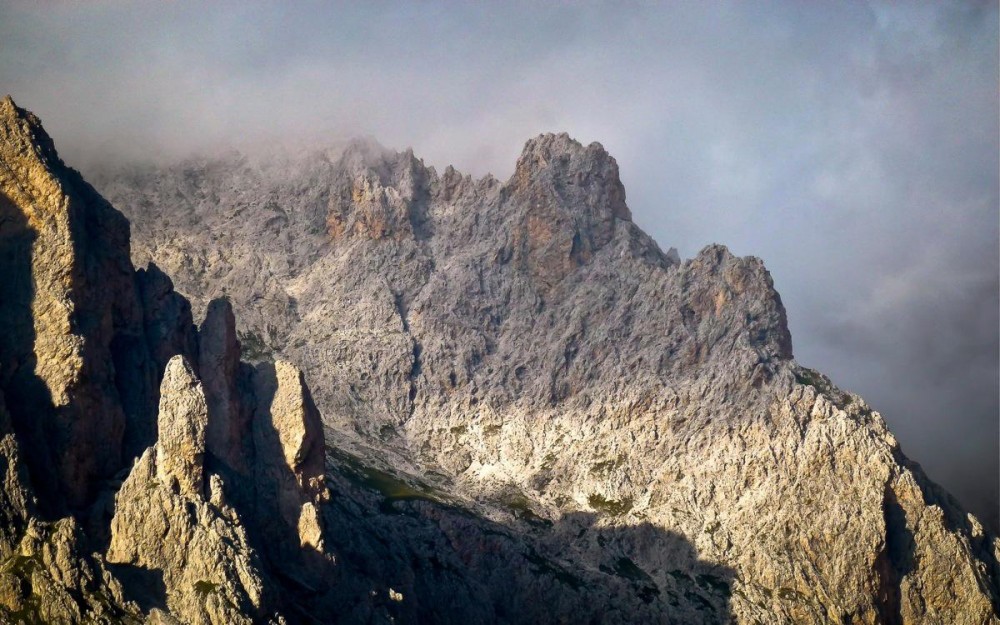 I was keen to explore the Puez-Odle Natural Park, where I was hiking for the first time. During my stay, I was blessed with a perfect weather and fell in love with the peaceful green meadows and the superb views on the limestone rocks, getting orange and pink at dusk.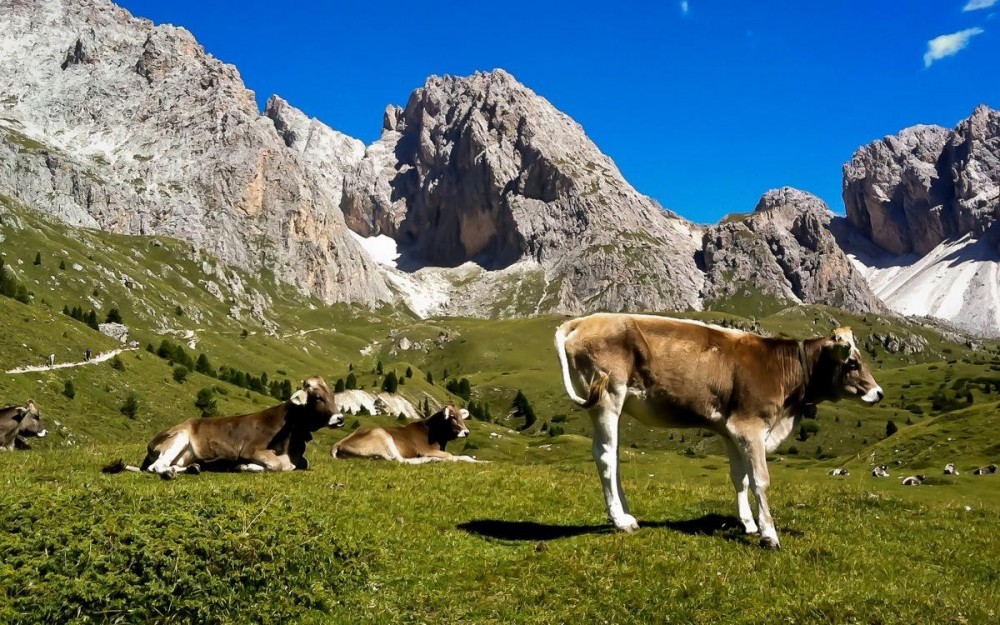 Amazing views, wonderful hikes and delicious food: how could I not fall in love with the breathtaking Dolomites?
The Dolomites are the perfect destination for every kind of mountain lovers. The area is home of some of the most beautiful and famous treks in the world – like the Alta Via 2 – and a paradise for rock climbing. However, it is also perfect for short (or longer) easy walks, suitable for everyone even without any specific training and willing to enjoy the marvelous views.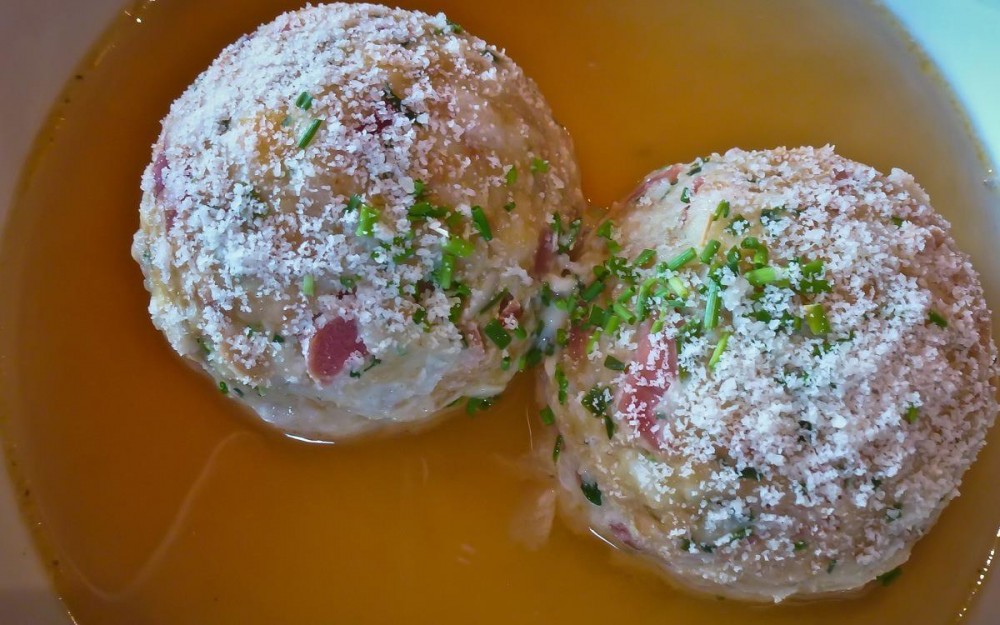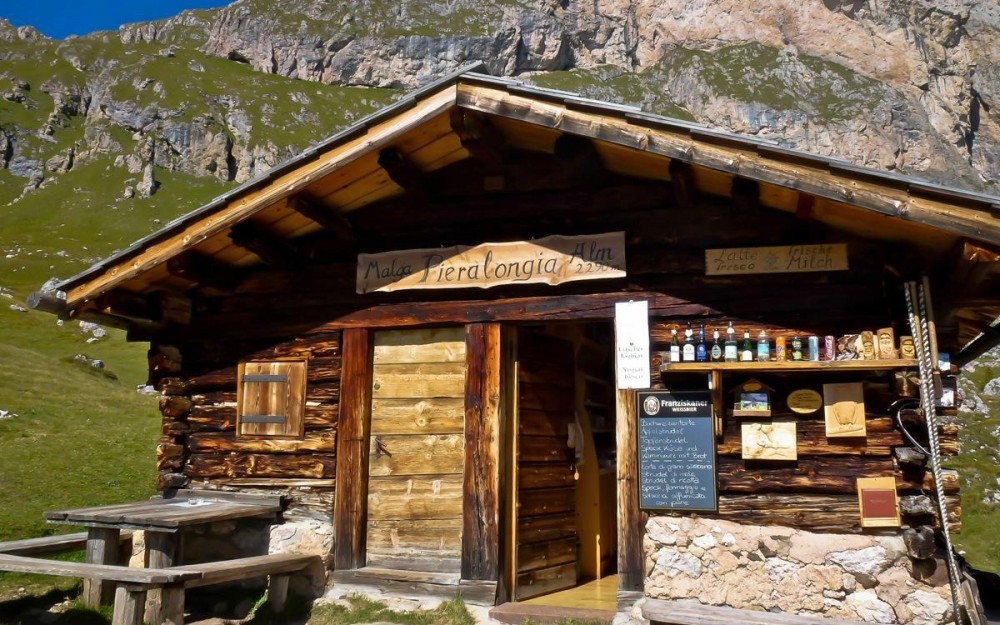 The excellent typical food further adds to the pleasure of a stay in the Dolomites. Can you imagine a greater treat than stopping in one of the many lovely mountain huts for a drink and a bite – like the typical 'Canaderli', also known as 'Knoedel', in broth or seasoned with melted butter and grated cheese -, while enjoying the view on the green meadows and the rocks?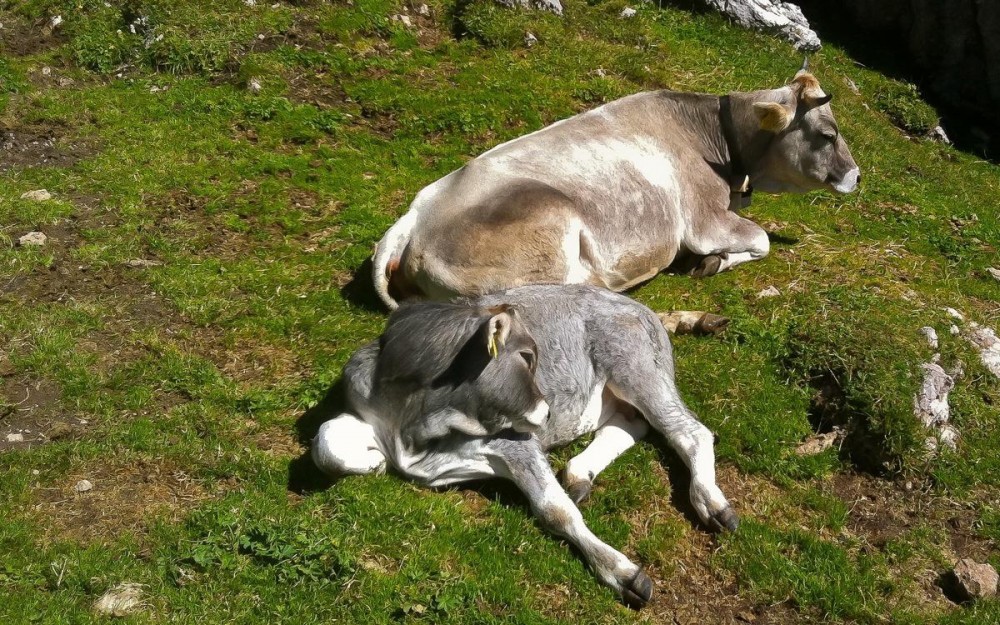 More reading and photos: A Visit to the Dolomites Mountains in Northern Italy
Travel addict and passionate about photography, Simon Falvo started Wild About Travel back in 2009. Leveraging her strong PR background, she developed an extensive knowledge of Digital Communications and Social Media Marketing. Besides travel writing SImon holds workshops and trainings, she collaborated with tourism boards for digital marketing campaigns and participated as a speaker at several events.