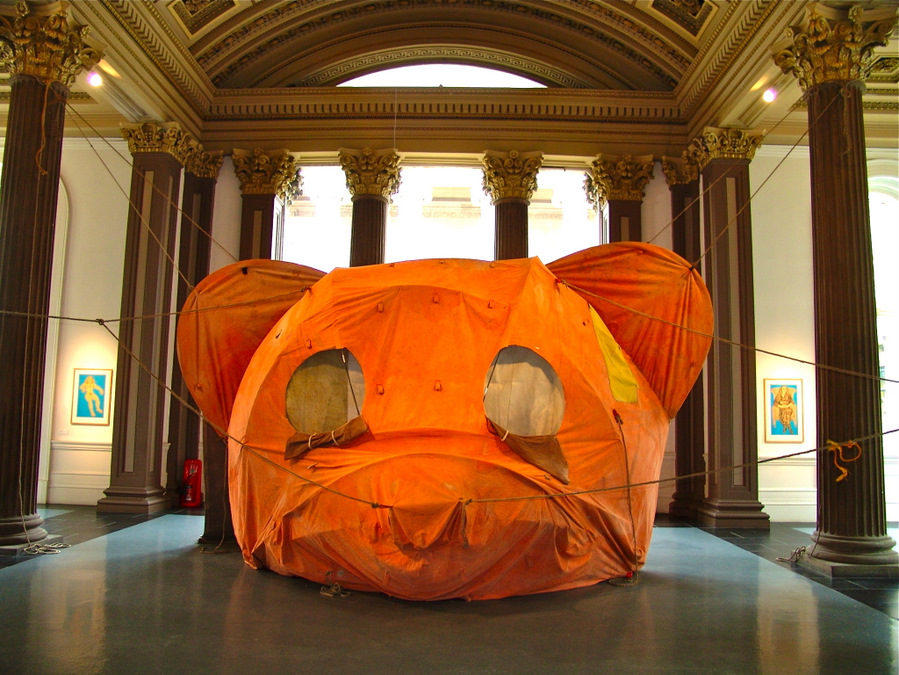 04 Feb

Brian Griffiths: The Body and Ground (or Your Lovely Smile)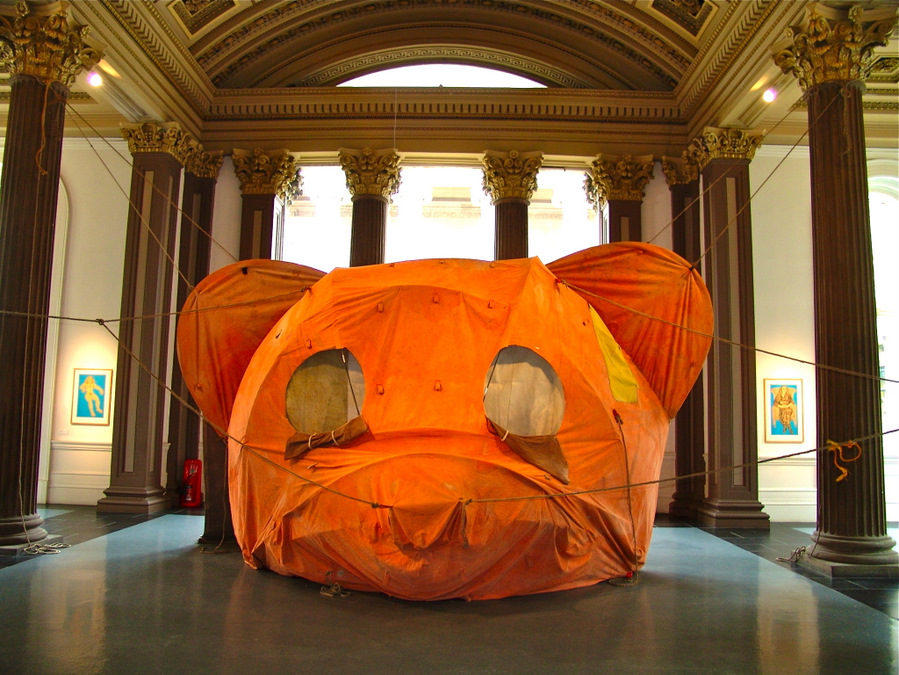 I visited Glasgow for the first time last year to attend the unveiling of the new Riverside Museum of Transports. At the same time, Glasgow was hosting the British Art Show 07 which, I found out, is one of the most important exhibitions of contemporary art.
One of the works which most impressed me was 'The Body and the Ground (or Your Lovely Smile), by British artist Brian Griffiths. Created with a large number of materials, included rope, fiberglass poles, plastic sheets, the installation changes according to the space in which it is exhibited.
If you'd like to know more, watch the video in which Brian Griffiths talks about his work.