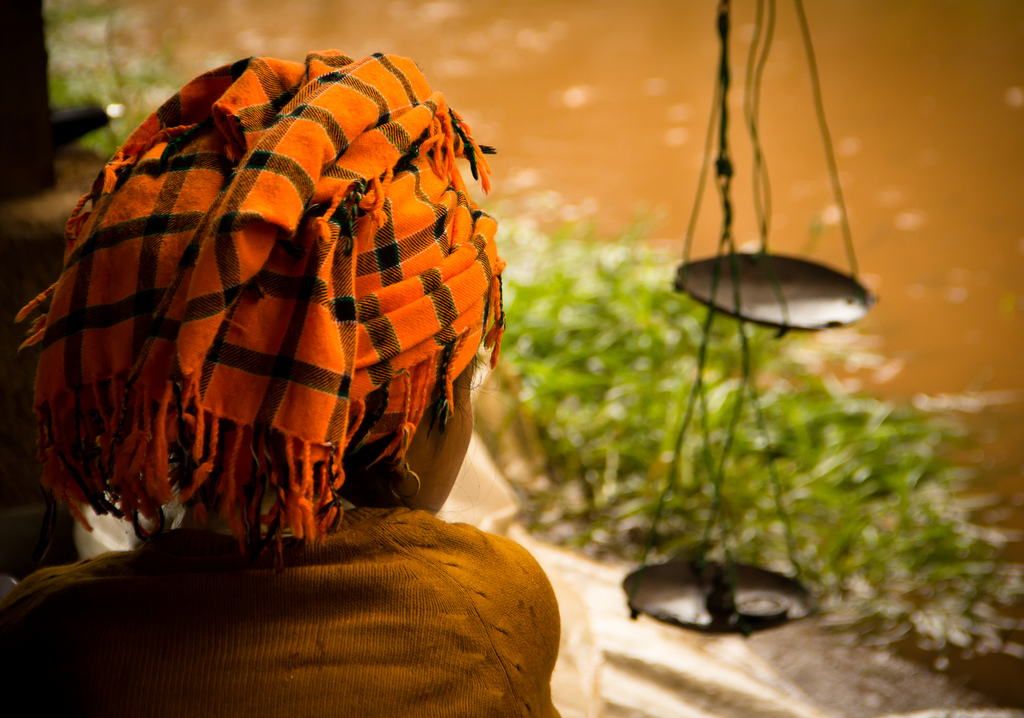 28 Nov

A Pa-O Girl in Orange at Inle Lake (Burma)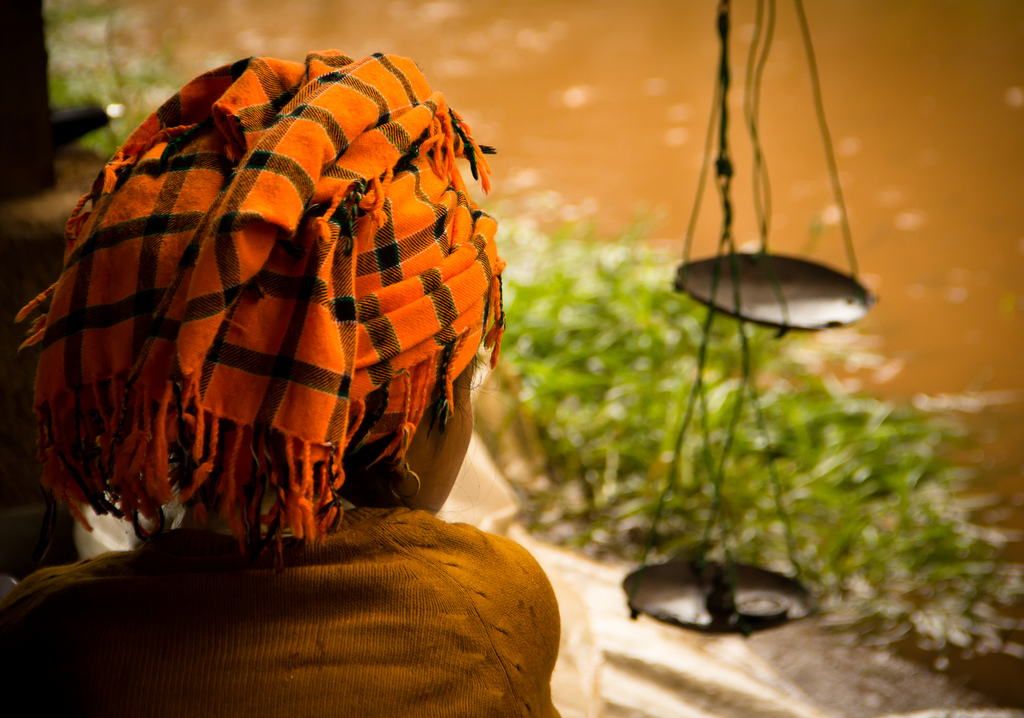 With their bright-colored headscarves, Pa-O (or Pa-Oh) women are easy to spot at one of the many markets taking place every day in a different spot around Inle Lake, one of the highlights of Burma.
[pullquote]With their heads covered by bright orange or red headscarves, beautifully arranged, Pa-O women are an unexpected touch of color.[/pullquote]
They sell vegetables, chat between themselves and, unlike most people in Burma always smiling, they seem more secretive. Approaching them was not easy, as was taking photos without feeling intrusive. Still, I managed to take a few shots.
The contrast between the beautifully arranged orange and red headscarves so typical of the Pa-O women with their black dresses was striking, maybe because until that moment I had mostly seen pastel colors or dim tints throughout Burma. Also, their resolute look and proud attitude marked an interesting difference to the usual sweet and peaceful expression of the Burma people. And that's what made them special, offering a different view on the country and its people.
More reading: Faraway from the Daily Worries… Smiling Kids in Burma
_______
If you liked this story, you may want to subscribe to Wild About Travel Newsletter  for more travel inspiration
Travel addict and passionate about photography, Simon Falvo started Wild About Travel back in 2009. Leveraging her strong PR background, she developed an extensive knowledge of Digital Communications and Social Media Marketing. Besides travel writing SImon holds workshops and trainings, she collaborated with tourism boards for digital marketing campaigns and participated as a speaker at several events.