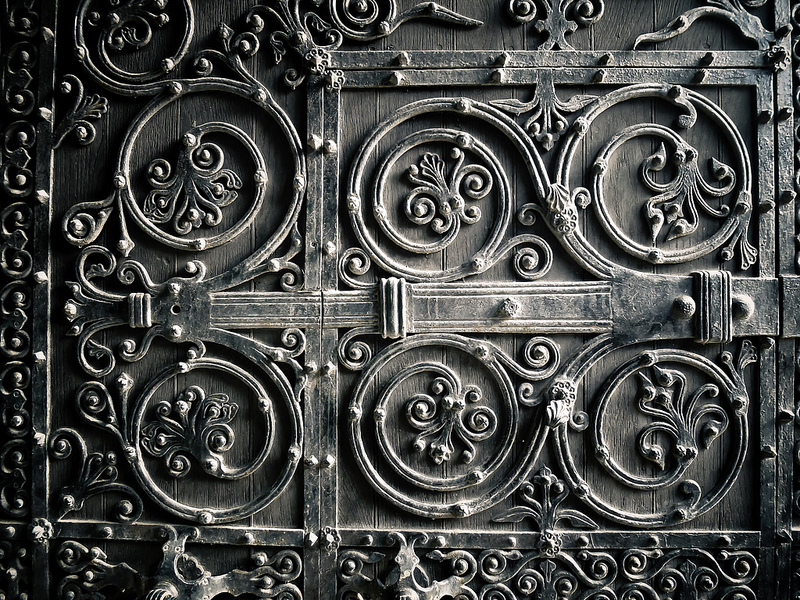 07 Aug

Carvings on St Mary's Cathedral Door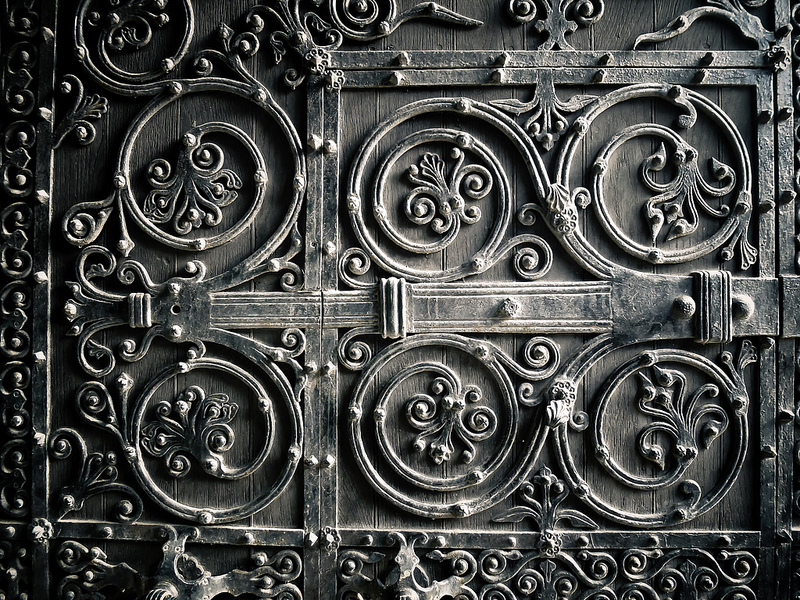 As I visited St Mary's Cathedral in Edinburgh – the largest in Scotland – my eyes were caught by the lovely carvings decorating the old doors, the spirals and volutes gracefully emphasizing the elaborated neo-gothic sculptures of the entrance porch.
Strangely enough, when I walk in a city or a town, often randomly, there are subjects attracting my attention. Architectural details, signs, graffiti and… doors.
While admiring St Mary's Cathedral entrance, I thought that after all, doors were the first access for the faithful to the house of God. They had to be inviting and reassuring. Compared to the elaborated doors of Milan Cathedral, or the ones wonderfully sculpted at the Florence Duomo, the entrance doors of St Mary's Cathedral surprised me by their simplicity. And I liked the contrast between the  graceful volutes and the sculpted porch, beautiful and austere, imposing with its perfect symmetry.
More on Edinburgh: Edinburgh Sheraton Grand Hotel and Spa: A Signature Experience