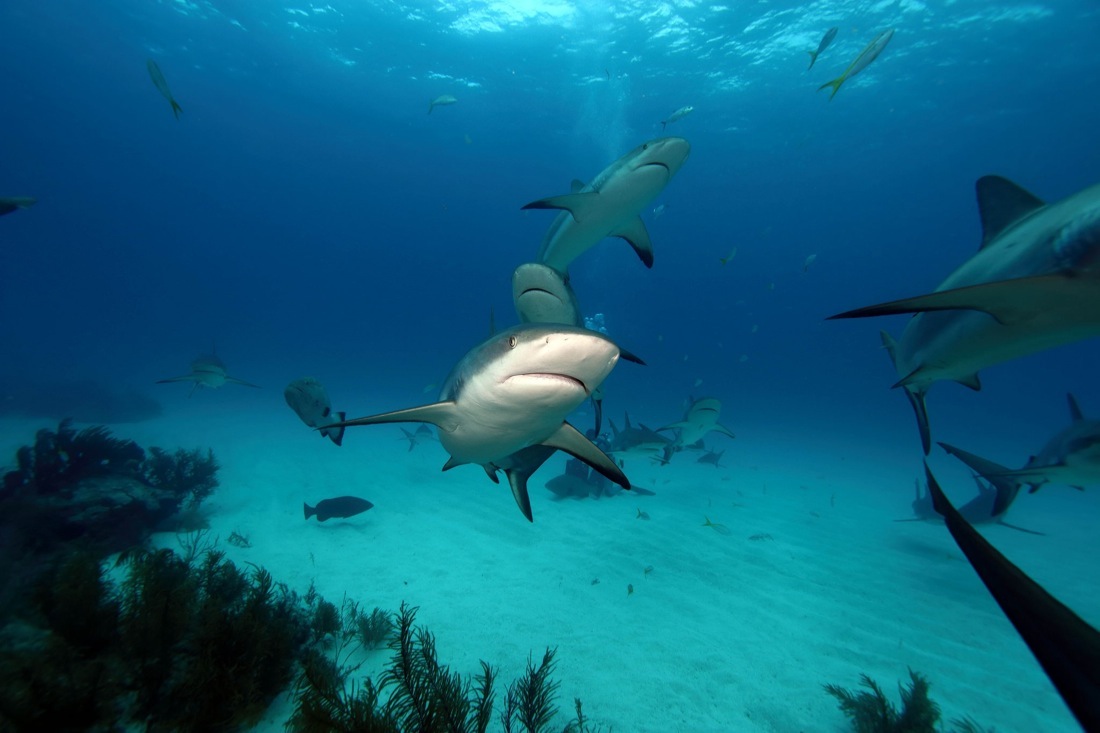 31 Jul

Celebrating Sharks in Cuba

For a long time, I did not consider the Caribbean as a possible diving destination. I have experienced wild scuba dives during amazing live aboard in the Red Sea – mostly Southern Egypt and Sudan – and the stunning colours and biodiversity in South-Eastern Asia and couldn't imagine the Caribbean Sea offering neither corals and colours nor schools of fishes.

I was totally wrong.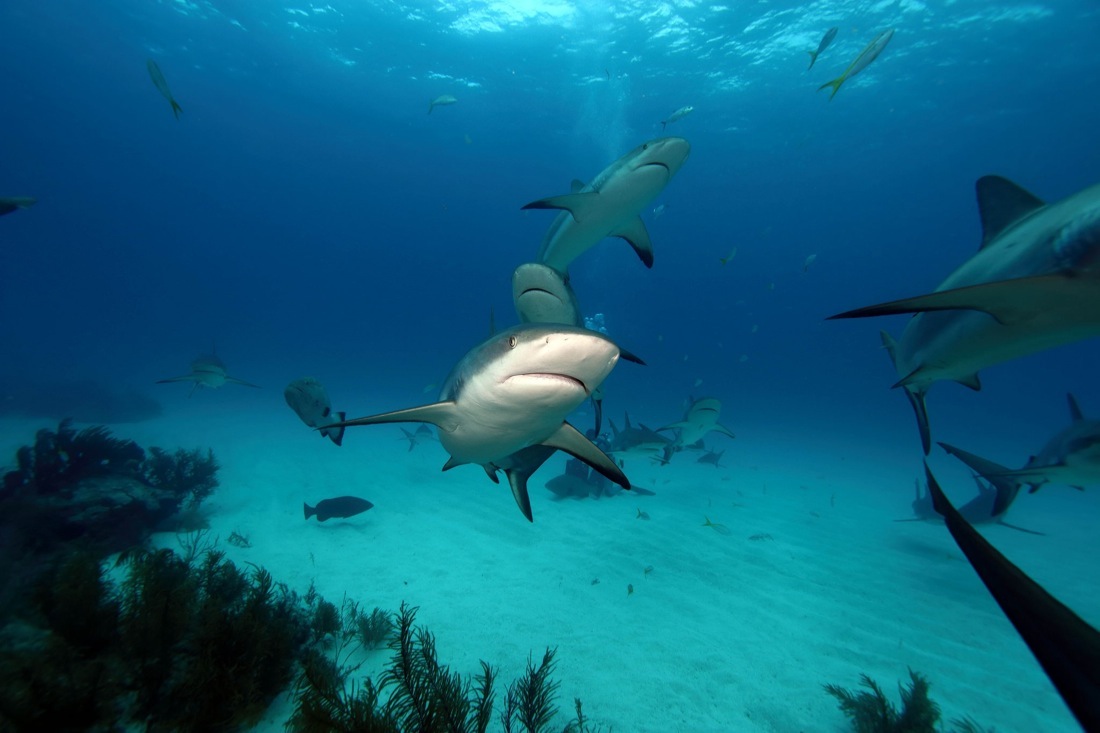 Once a year, my dive buddy Wally and myself plan a scuba diving holiday. We usually try to visit a new place every time and this year the choice eventually fell on Cuba. Why?
We wanted to see 'big stuff' and according to the information gathered by my friend Wally Cuba was a good place to spot sharks. Thus, end of May we left to start our wild journey to the Jardines de la Reìna.
Every time I think back at that diving holiday in Cuba I feel astonished because everything I experienced was so much beyond my expectations!
In many diving spots corals were stunning (although less coloured compared to the Red Sea) and I saw lots of sharks – mostly silky, lemon and reef sharks – big ones and babies, so close that I sometimes felt a little anxiety, I must admit.
Still, sharks are so incredibly fascinating. They hold like a sort of magnetic power…
Since the Jardines de la Reìna is a Marine Park and a strictly restricted area, marine life is largely uncontaminated.
However, the local practice of shark feeding (something that made me think a lot and upon what I will write in a coming post) is no doubt contributing in attracting sharks at the main diving spots.
The wild scuba journey to Cuba's Jardines de la Reìna was anyway an amazing experience, that I would recommend to every scuba diving passionate. And while moving from a diving spot to the other, there's the chance to lay for a while on the white sand of untamed beaches or have a swim in the pristine blue water.
And if you can manage to add a couple of days, don't miss to visit La Havana.Such a charming place…
Travel addict and passionate about photography, Simon Falvo started Wild About Travel back in 2009. Leveraging her strong PR background, she developed an extensive knowledge of Digital Communications and Social Media Marketing. Besides travel writing SImon holds workshops and trainings, she collaborated with tourism boards for digital marketing campaigns and participated as a speaker at several events.