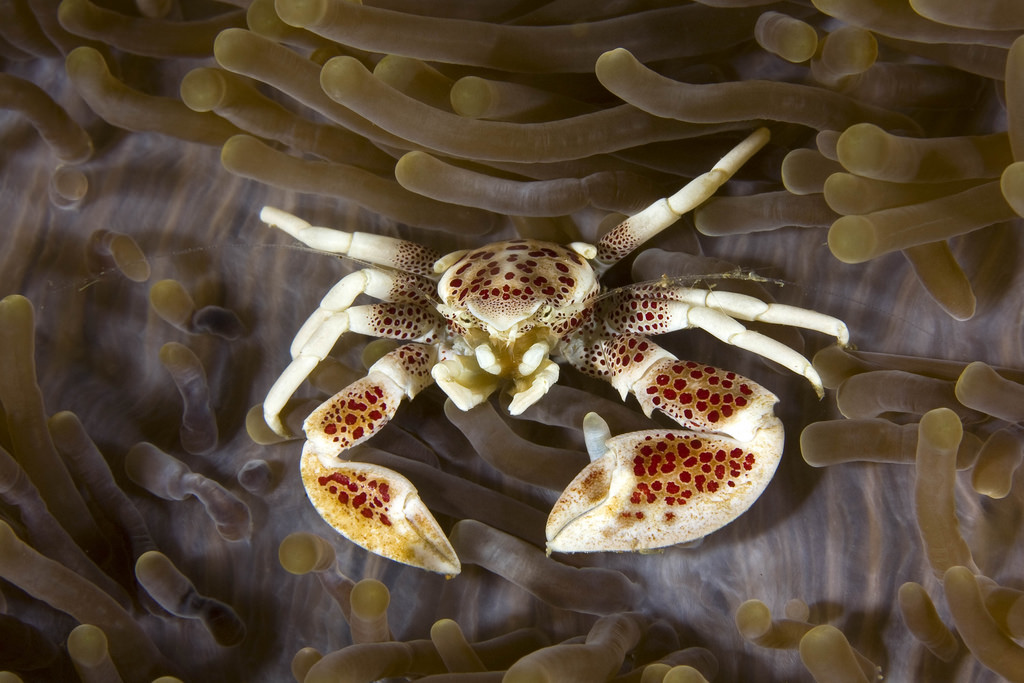 09 Jun

Celebrating World Oceans Day

As a passionate scuba diver, in love with the wonderful underwater life, I couldn't but feeling deeply involved by World Oceans Day.  Oceans are endangered, and only education – with special regards to the younger generation – can help preserving such a beautiful environment. The weekly #FriFotos Twitter event, dedicated to World Oceans Day, was a huge success, with hundreds of awesome photos shares. It was a lot of fun and, hopefully, also a way to increase public awareness. Enjoy some of my favorite shots!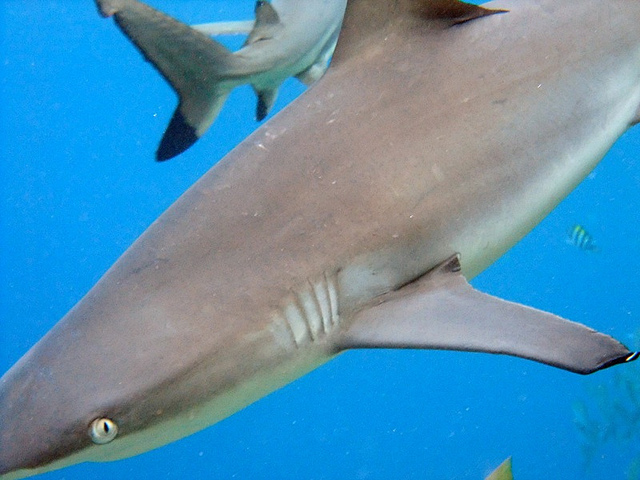 The Frozen Wave. Iceberg carved by wind & sea look like a creasing wave. ‬Antarctica, Southern Ocean, by

@MarkVogler
Golden Sunset over the Pacific Ocean, Hokitika, NZ, by  

@Malathronas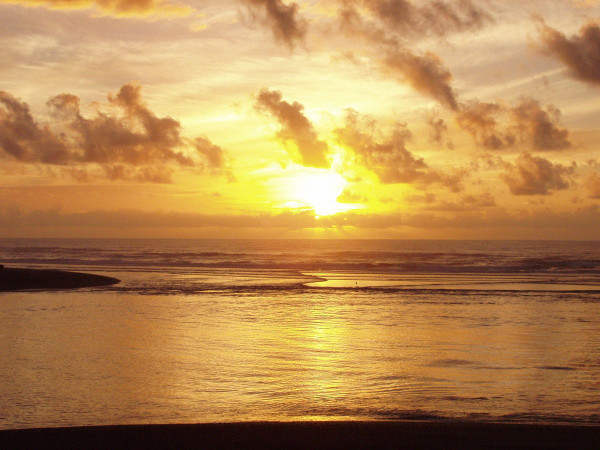 A  sperm whale dives into the 2km deep Kaikoura Trench off the New Zealand Coast, by

@jurassicjay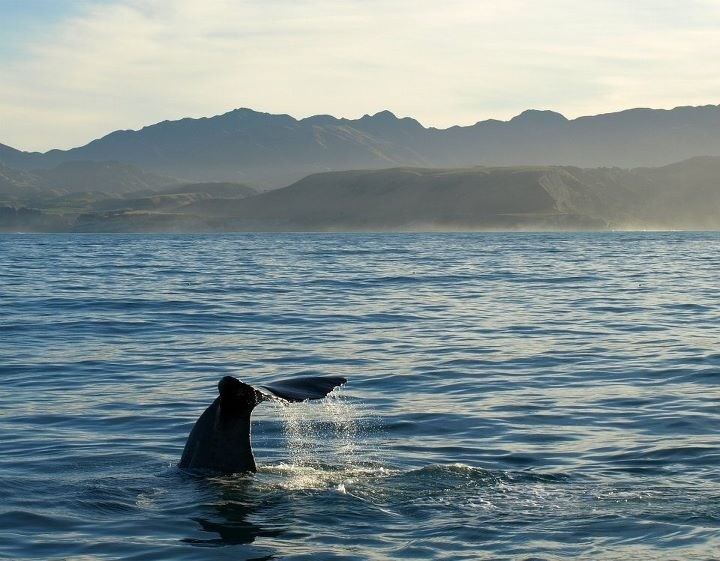 Ocean from Above, Canouan (Grenadines), by

@isabellestravel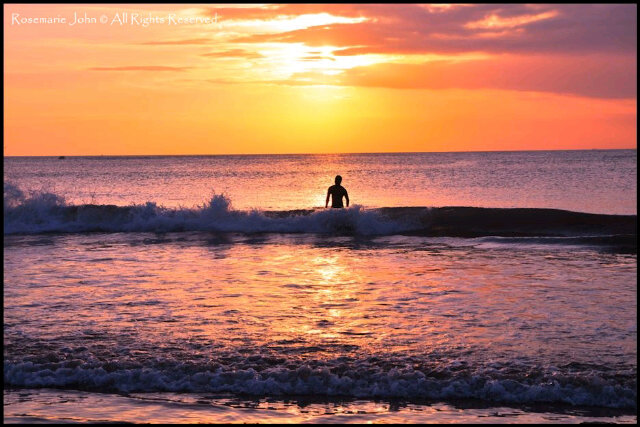 And to finish… A classic ocean view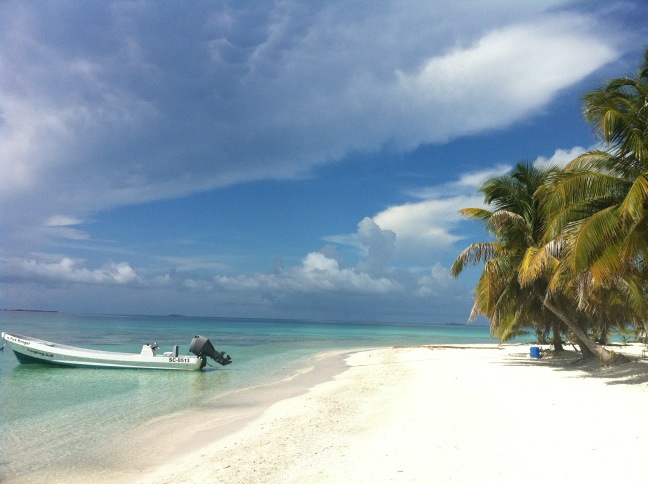 What is your take about World Oceans Day? What would you suggest to increase environmental respect?