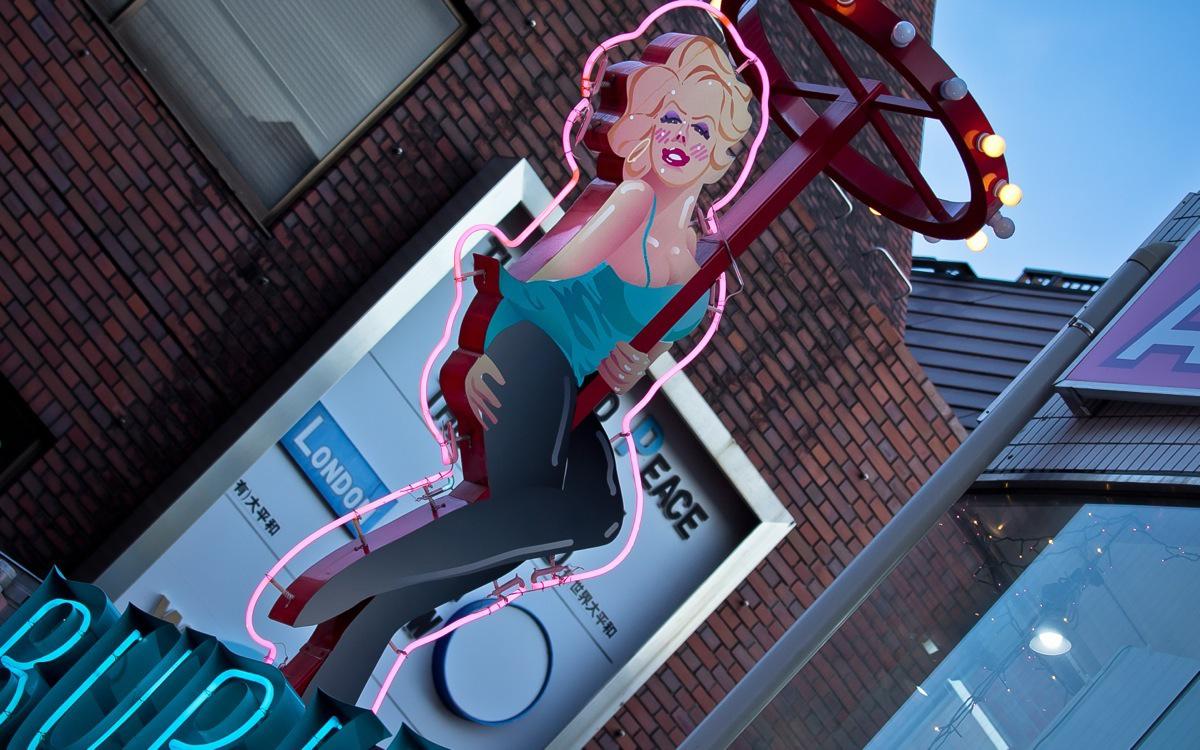 03 May

Chasing Tokyo Style in Takeshita-Dori

Wonder what was one my favourite activities in Tokyo? Chasing Tokyo style in the hipster areas of Japan's capital city.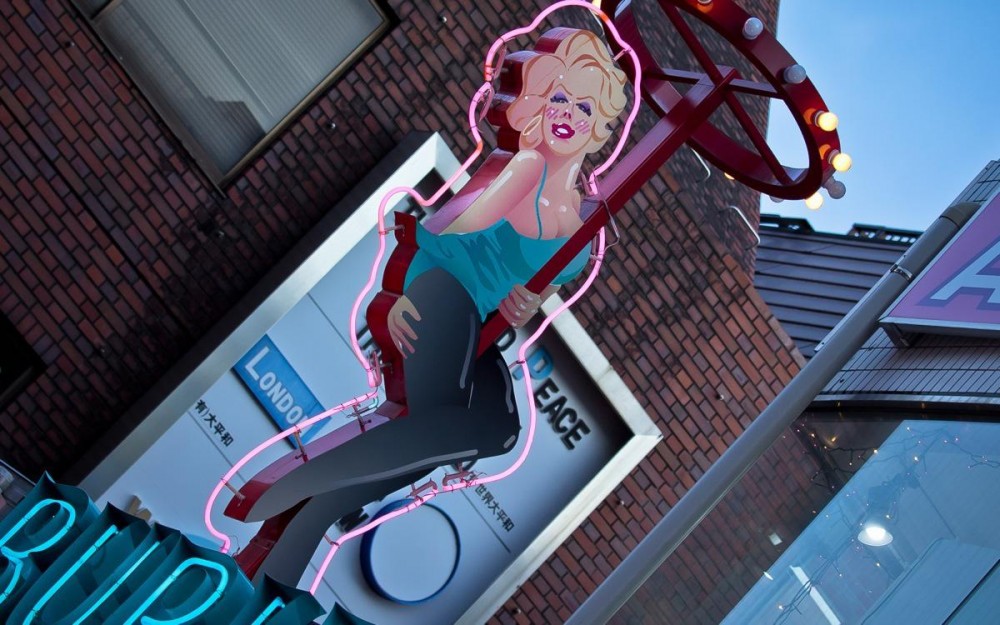 The best place to see the typical Tokyo style? Takeshita-dori on a Sunday
There's no city for 'people watching' like Tokyo, and no place like Takeshita-dori and the area of Harajuku, in the Shibuya District. A tiny pedestrian street lined with trendy boutiques, café and fast food outlets, Takeshita-dori is the heart of Japanese youth culture with its unique style.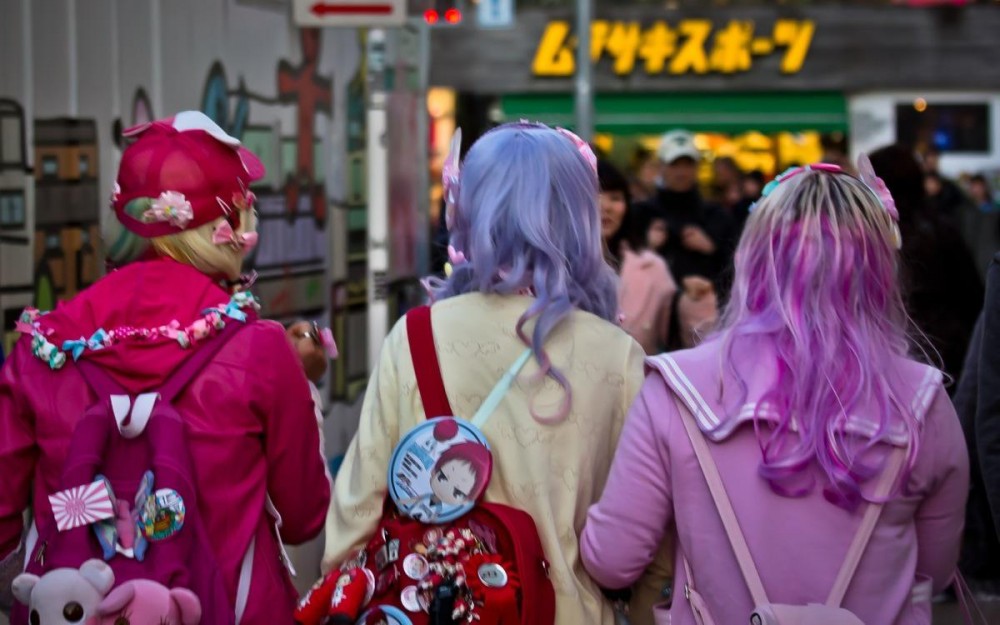 The best day to explore Takeshita-dori is Sunday, when the streets are bursting with teenagers, many of which wearing eccentric outfits or costumes that make them mimic popular manga and anime characters. The place was so crowded that taking photos was a hard task, but although I was hoping for some great shots (which I didn't manage to take) I didn't mind because everything going on around me was so incredibly interesting.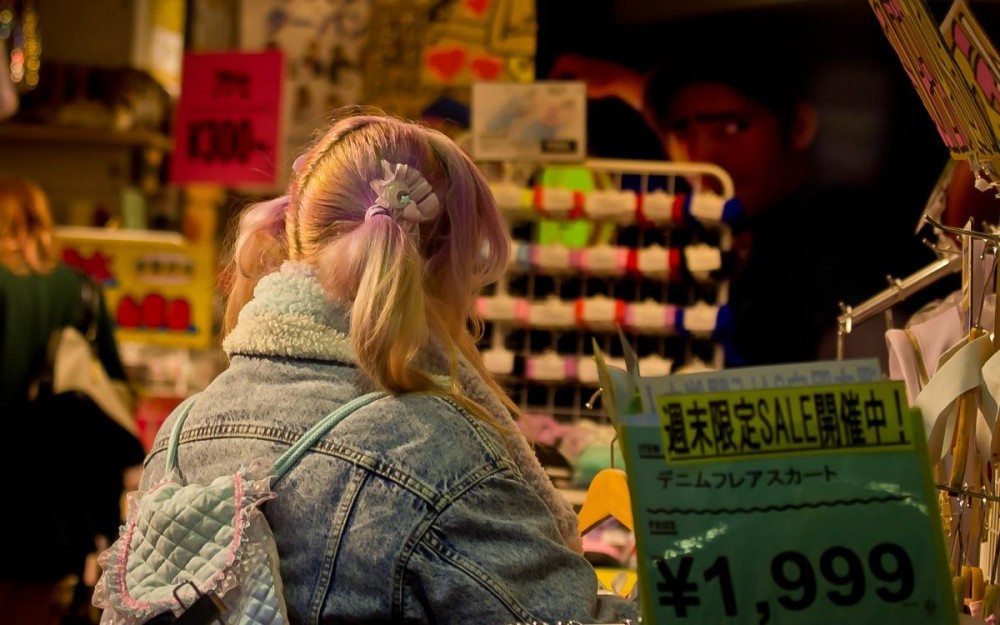 Tokyo style as seen in Harajuku is truly unique: punk and gothic, anime and Lolita-style, dark and pessimistic traits or bright pink and purple. Once again, Japan struck me with its contrasts. And in a country where conformity and uniformity are such deep-rooted cultural values, it's hard to understand how the youth culture fits in.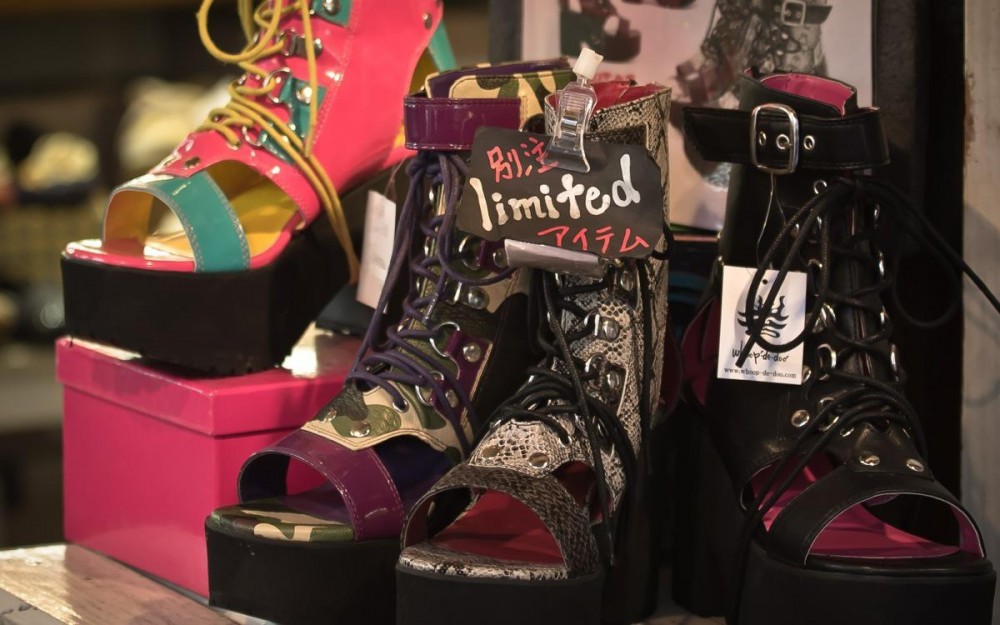 Hundred shades of pink
From the pale 'Hello Kitty' shade to the bright 'candy-like' tone, pink is by far the dominating colour for Japanese girls. Light and delicate pink evoking childhood, cuteness, innocence, or vibrant pink suggesting sensuality and lust. But no matter the shade, the teenagers outfits are meant to provoke.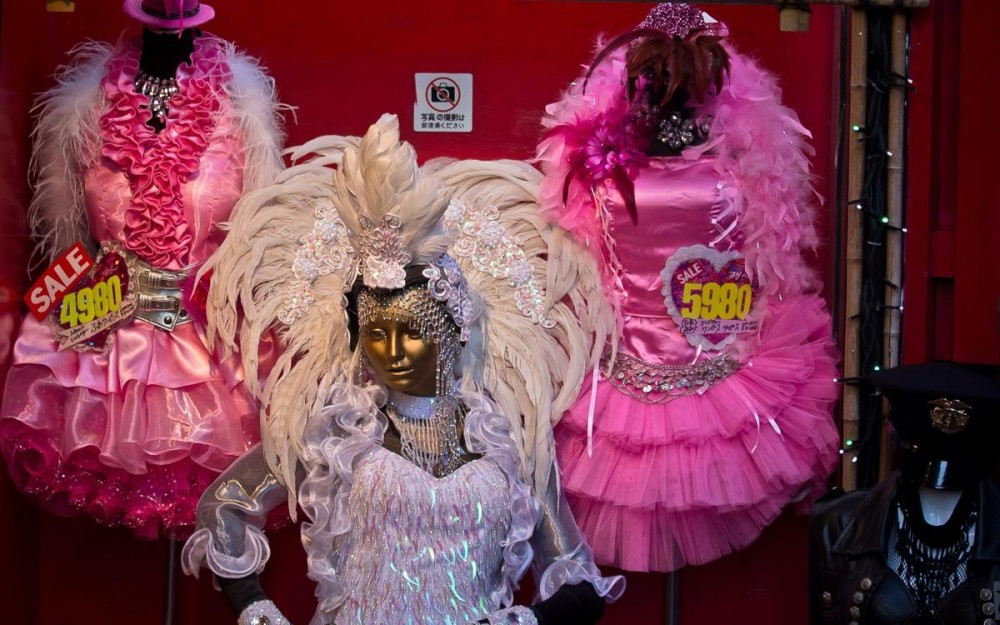 More pink in food shops and in signs reminding Los Angeles and America in the '60s. Harajuku is such an interesting mix of trends, reshuffled in a new and original fashion.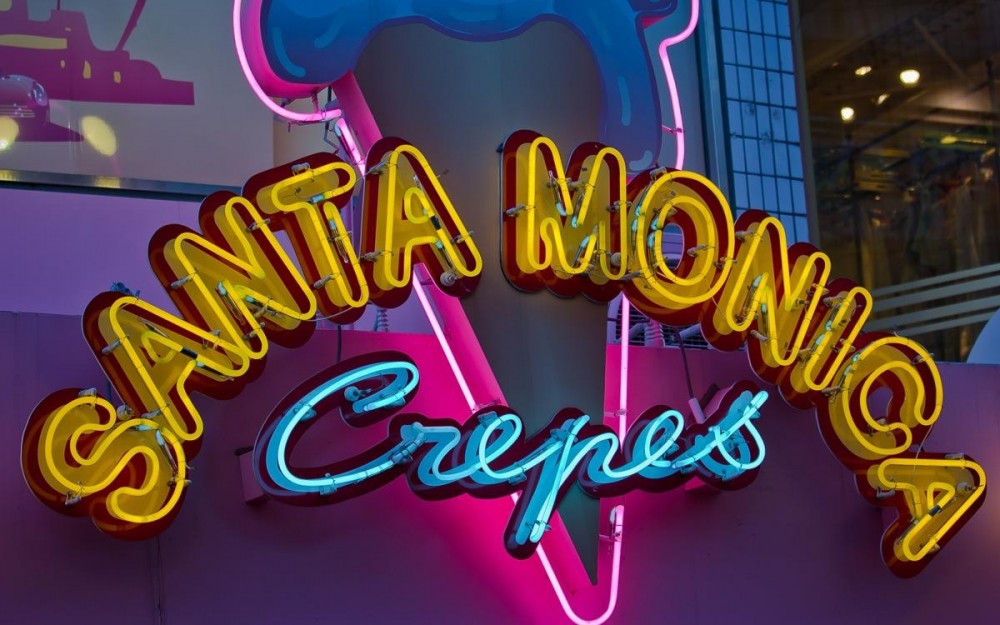 Fascinated by the whirlwind, Takeshita-dori made me think of the swinging London. I looked at these teenagers and wondered how they will look five years from now. And as it often happened during my time in japan, I wish I could have spent more time in this fascinating country, talking to people, getting to understand a little more what lays behind the surface. Because in Japan there's so much more than what meets the eye.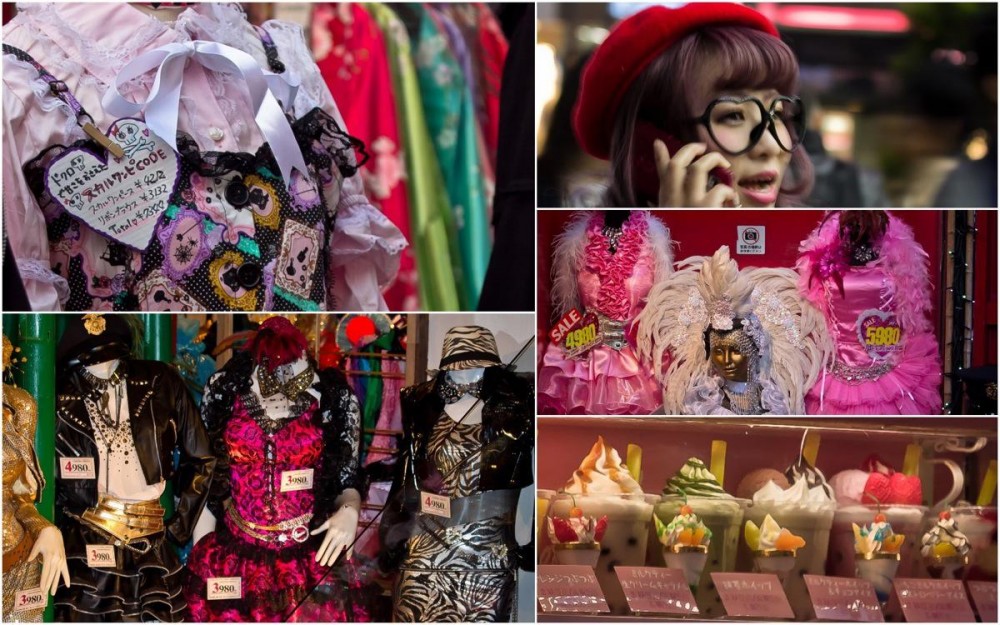 Travel addict and passionate about photography, Simon Falvo started Wild About Travel back in 2009. Leveraging her strong PR background, she developed an extensive knowledge of Digital Communications and Social Media Marketing. Besides travel writing SImon holds workshops and trainings, she collaborated with tourism boards for digital marketing campaigns and participated as a speaker at several events.