HOW TO CHOOSE YOUR NEXT TRAVEL DESTINATION AND EXPERIENCE?
As odd as it may sound, it always takes me some time to choose a travel destination.
Aside from time and budget,  there are many drivers leading me to a specific place at a given time.
So, how do I pick a travel destination?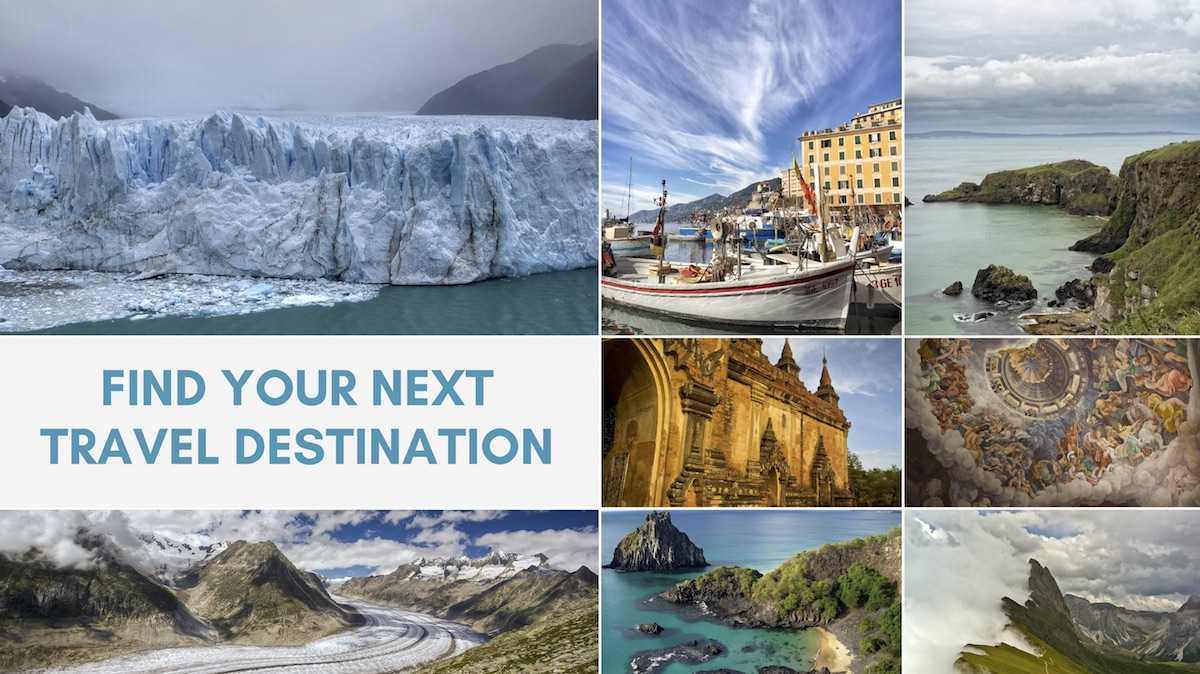 First of all, I think of my passions: nature and wild places, and also art and design. Two completely different things, and a good way to slim down an ever-growing list.
After that, come the seasons. I try to avoid high-season for obvious reasons (it's cheaper, less crowded, and more enjoyable), as well as unfavorable seasons that might affect my trip (typically, the rainy season, although in some cases it might still make sense).
Photography plays an important role when I have to pick a travel destination, especially if I'm looking for a journey into nature. I want to get an idea if this is the kind of scenery I'd like to see.
I end up with a shortlist, and that's when I start researching. I read travel guides, articles, and blogs, I ask friends, I search online for relevant information.
And you, how do you decide what will be your next travel destination? Browse the articles by country, and find inspiration for your next journey.