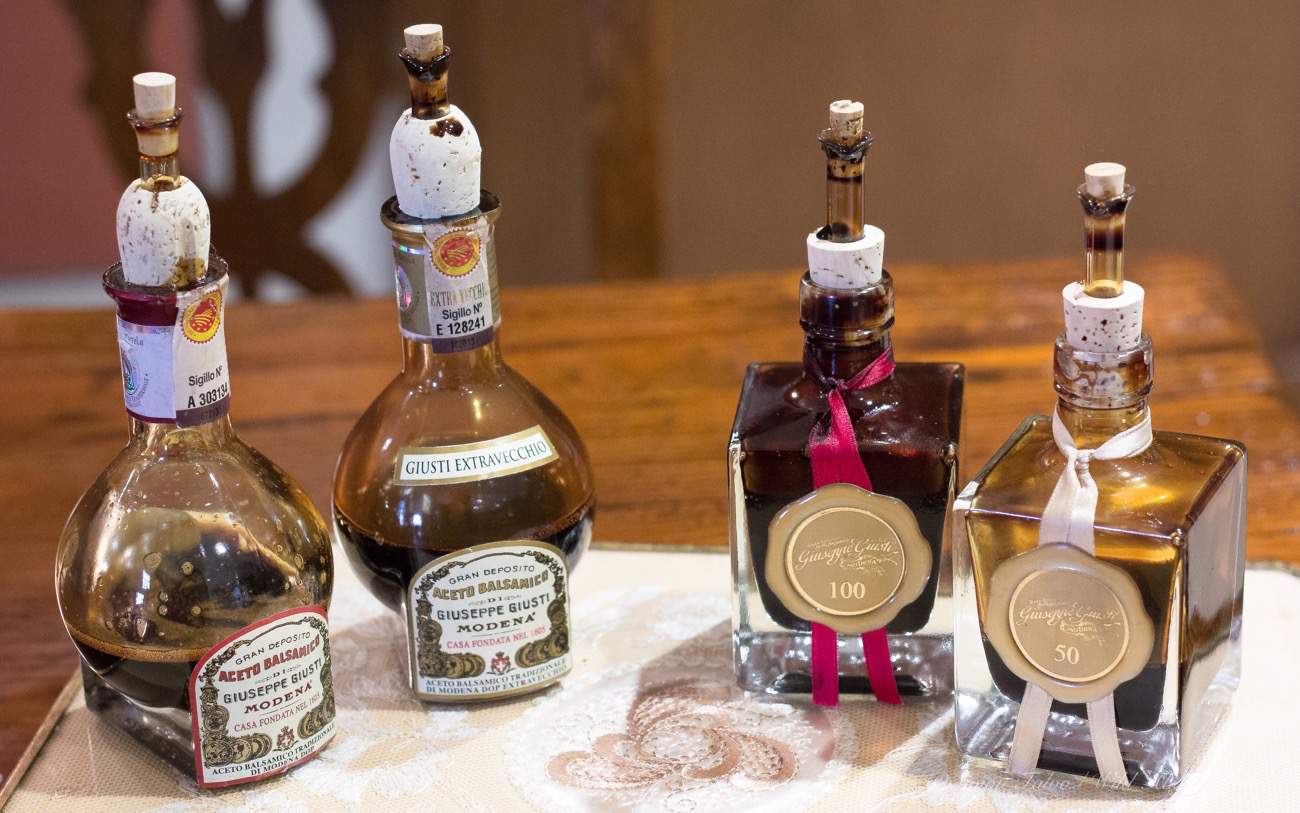 05 Dec

Christmas Gifts With an Italian Touch

I love giving presents – spontaneously buying a little something that I see and makes me think of a person dear to me – but Christmas often makes me feel in distress. We all have plenty of stuff and often end up buying one more useless thing or adding up to the already long list of ordinary presents.

As an Italian, and knowing how all over the world people usually like everything made in Italy, I gathered a few ideas for Christmas
Presents with an Italian touch.
Time for Italian coffee!
The one thing I really miss when I travel is Italian coffee: dark and short.
If you're not used to it, you might find it too strong, but you'll certainly make your Italian friends happy and you can always use your Italian coffee when you prepare Tiramisu.
Typical Italian Christmas sweets!
Give an Italian touch to your Christmas with the typical Panettone and Nougat. You can hardly get more Italian than that.
Precious Italian Delicacies
Traditional Balsamic Vinegar or an excellent red wine for gourmet palates.
Italian design for wine accessories
Beautiful objects by one of the most famous Italian designers.
Italian pasta is always a good idea! 
The secret of a good pasta is the quality of the ingredients. They cost a little more, but the difference is huge,
Italian cooking books
Who doesn't want to learn how to cook Italian food?
Did you find your Christmas gift with an Italian flair?
Buon Natale!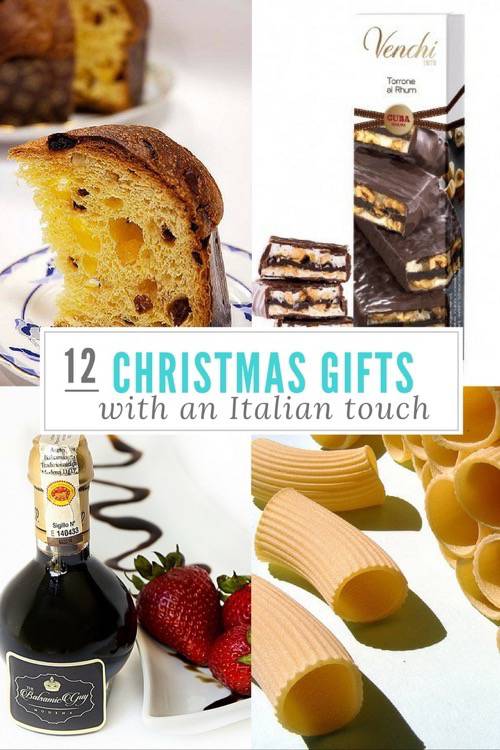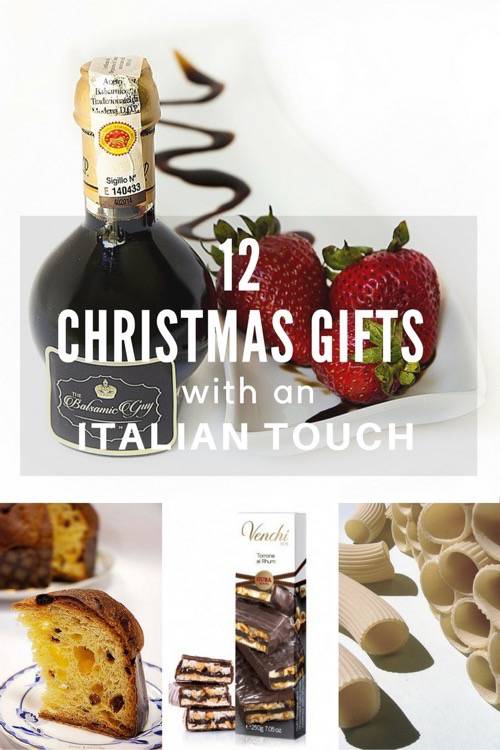 Note: I carefully picked the gifts between things I love, I have and I eat. If you buy any of the objects, I'll get a small commission from affiliate links at no extra cost for you. Thank you for your support.