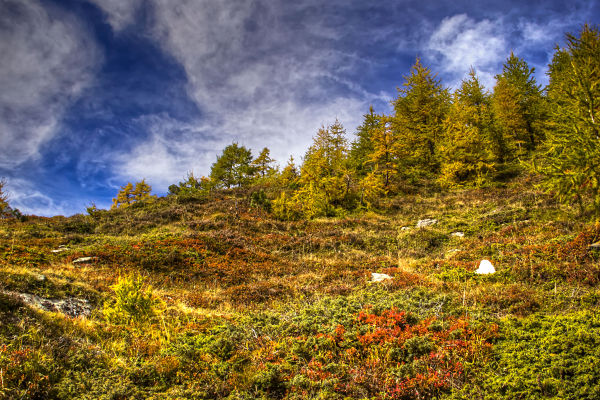 18 Oct

Falling for the Colors of Autumn: Photo Essay

Moving to a tropical island? No thanks. To me, the tropics are good for a few days but if I enjoy the climate and the vibe for a little while, I soon long to leave.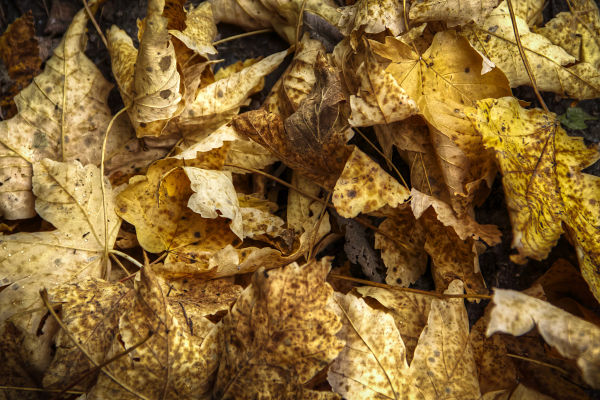 Indeed, I like the seasons, the way nature changes, offering different colours and smells. Every yearly cycle looks like a miracle happening again and again, a symbol of the life sprouting, blossoming, growing, fading and then dying.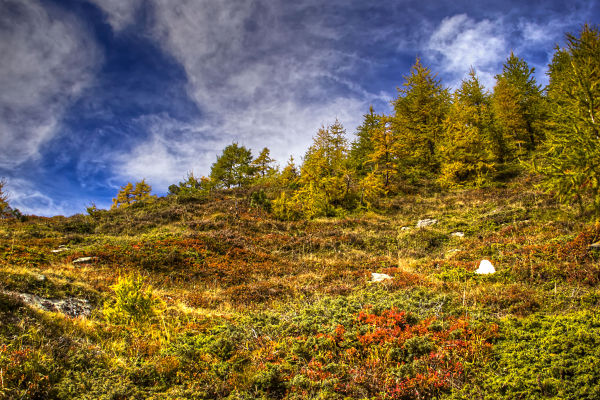 Each season has its charm, and I like them all, although I'm a little partial to spring and autumn. After the winter, seeing the first blossoms gives me an immediate feeling of joy.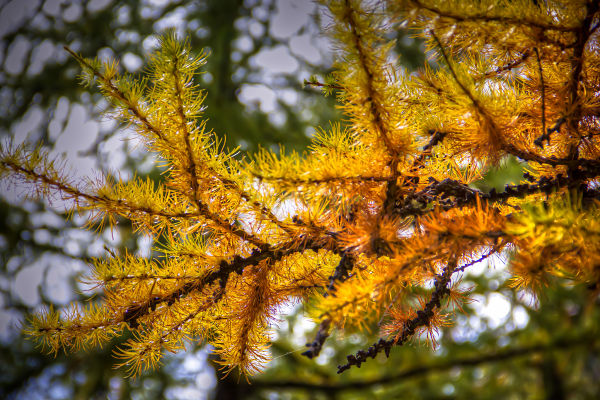 Fall arises a sense of melancholy as I look at the bright colors of autumn like a last explosion of warmth before the arrival of the cold and the snow.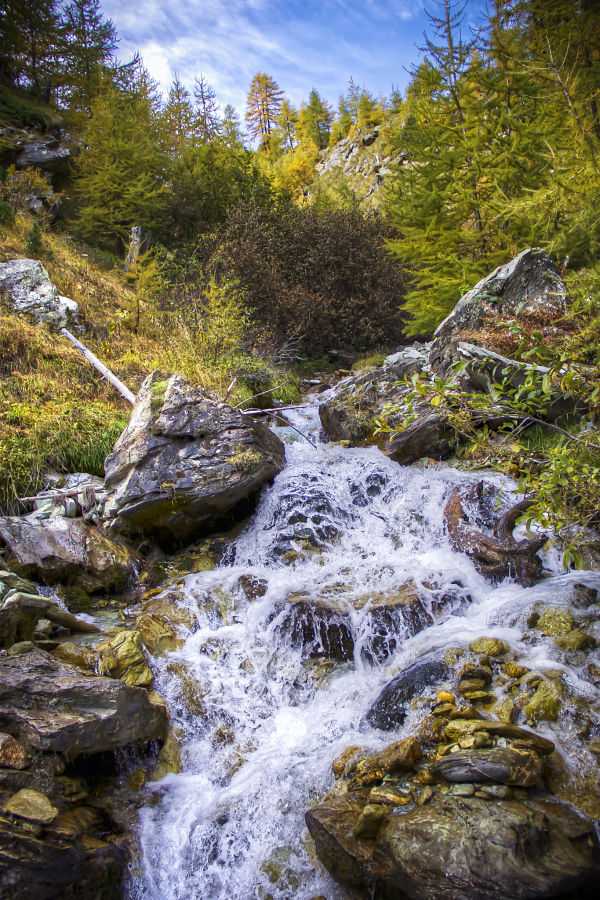 There's no place like the mountains to savor the colors of autumn, hiking in the woods, walking on the dead leaves covering the path, enjoying the last rays of sunshine, shedding their awesome oblique light on the surrounding nature.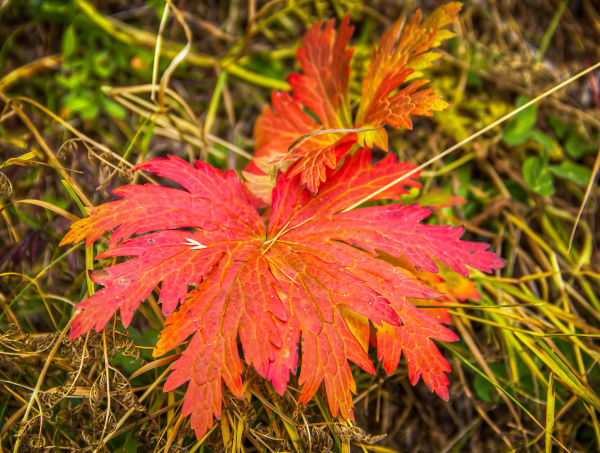 I have wonderful memories of autumn in Courmayeur, overlooking the majestic Mont Blanc, in the Dolomites, in Switzerland.
But albeit beautiful, I dream of seeing foliage in the United States, where the colors of autumn have an intensity which I'm not sure exists in Europe.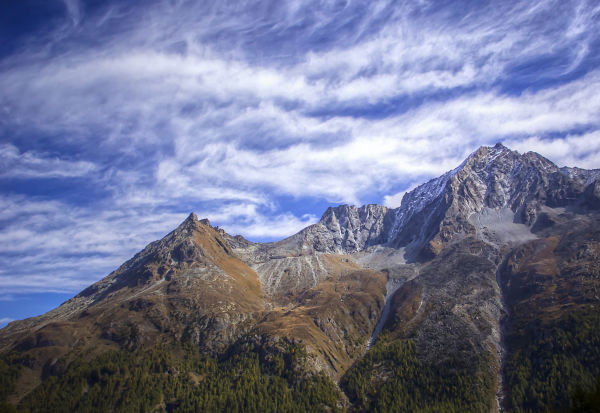 How do you like the colors of autumn? Which is your favorite season?
More reading: Evolène, Charming Old Houses and Traditional Swiss Life
Travel addict and passionate about photography, Simon Falvo started Wild About Travel back in 2009. Leveraging her strong PR background, she developed an extensive knowledge of Digital Communications and Social Media Marketing. Besides travel writing SImon holds workshops and trainings, she collaborated with tourism boards for digital marketing campaigns and participated as a speaker at several events.