Are you looking for Christmas presents ideas that will make a passionate hiker happy? Have a look at my list of carefully picked cool gifts for hikers and outdoors lovers.
It's that time of the year, and Christmas is rapidly approaching. I don't know about you, but for me, Christmas gifts are always a headache. Don't get me wrong: I love giving presents, but I don't like going around when shops are overcrowded. I feel overwhelmed by the shopping frenzy and annoyed by the shameless consumerism that seems to be the only meaning left for Christmas.
Add to that that I like to make presents that are useful and to choose them according to everyone's personality and tastes, and you get the picture.
Every year, I'm chronically late and always on the look for inspiration. This year, I decided to handle Christmas presents differently. I first thought of what I'm passionate about (hiking, nature, photography, books) and made a list. I also went through the best items I recently bought, and the ones I'd like to buy as soon as I have the money. I then made an extensive research and ended up with a selection of
40 cool gifts for hikers and outdoors lovers
There's something for every budget because a present that comes from the heart and has been chosen having a person in mind doesn't have to be expensive. It has to be thoughtful.
Hiking clothes and other basics
Water and hydration, for responsible hikers
Small and useful hiking gifts
Hiking Techs
Camping Gear for Long Distance Hikes
Binoculars, camera, tripod, and dry bag
Hiking books
Hiking clothes and other basics
If you're not a hiker, you might think that clothes and other basics for walking and trekking are not original enough. Believe me, you would be wrong.
There's the best outfit for any season and weather conditions, and there's new and more performing gear coming out every few years.
Also, there are clothes that are not strictly meant for hiking. You can wear a fleece in many occasions, and I was happy to have my lightweight Gore-Text jacket to face the wind in Northern Ireland.
I use thermal base layers a lot, and not only for hiking and skiing. When I visited northern Pakistan in fall, thermal underwear was my best ally to face the cold, since many guesthouses didn't have heating.
Anyone who likes hiking and outdoors will have (or like to have), more than a backpack. A medium-size is enough for 1-day excursions, but if you go on a long-distance hike, you'll need at least a 65 l backpack. I'm very happy with my Osprey Women's Aura AG 65. It's very expensive but believe me, when you walk for hours you want to be comfortable and preserve your back.
My trekking poles are my best companions, and I never go hiking without them.
FLEECE JACKET
LIGHTWEIGHT GORE-TEX JACKET 






THERMAL BASELAYERS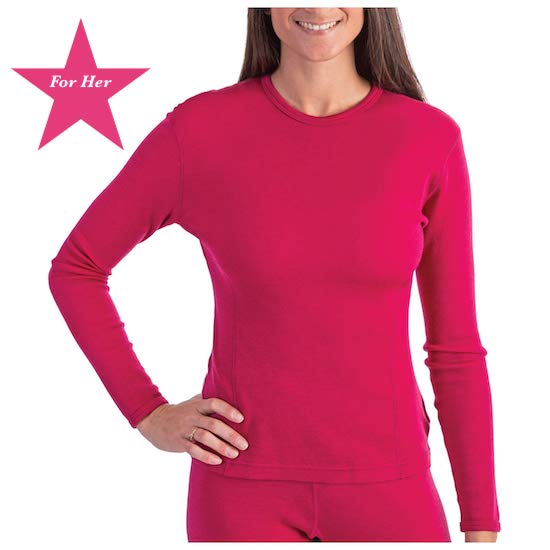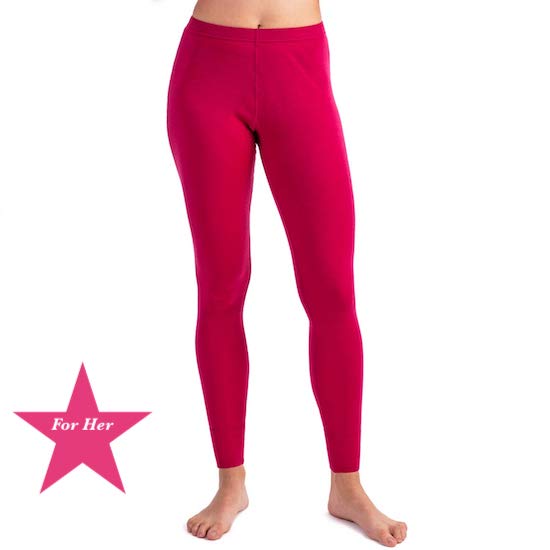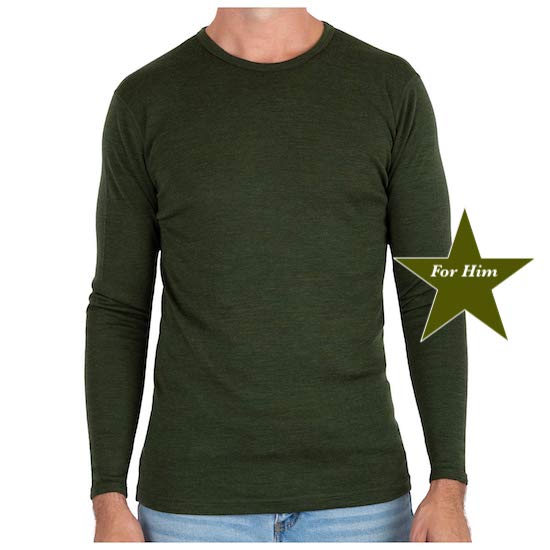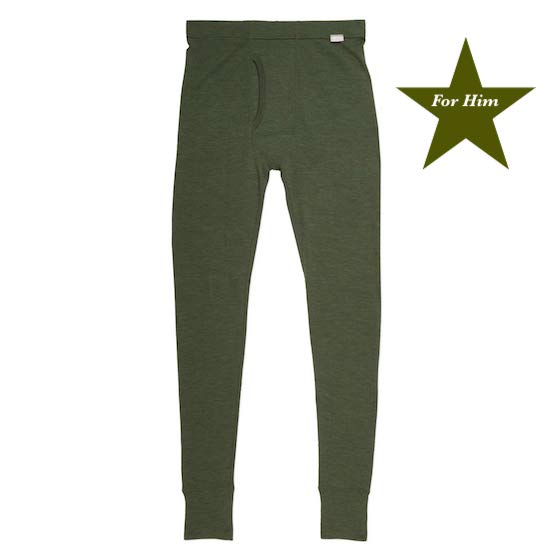 BACKPACKS
HIKING POLES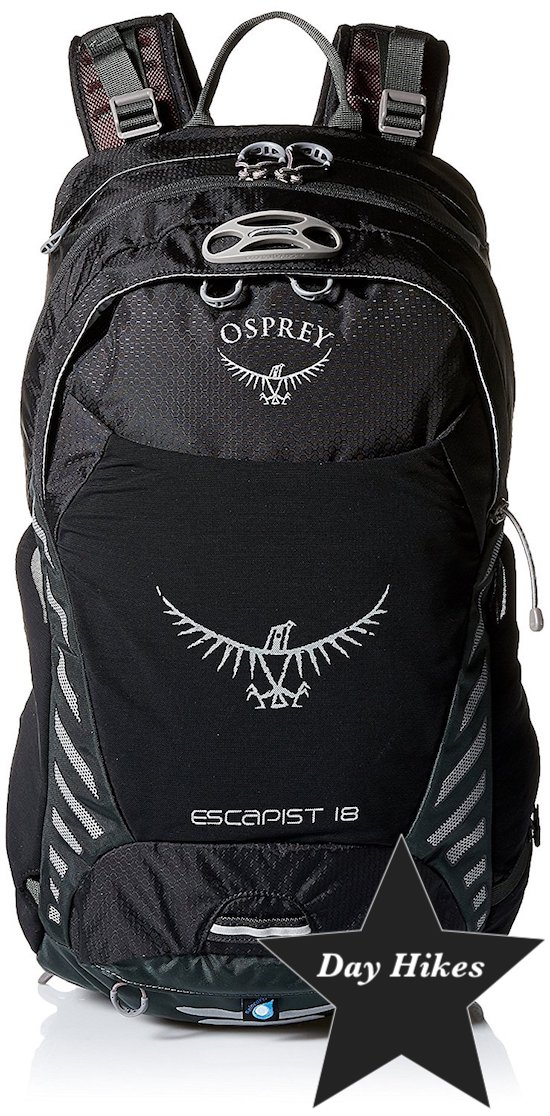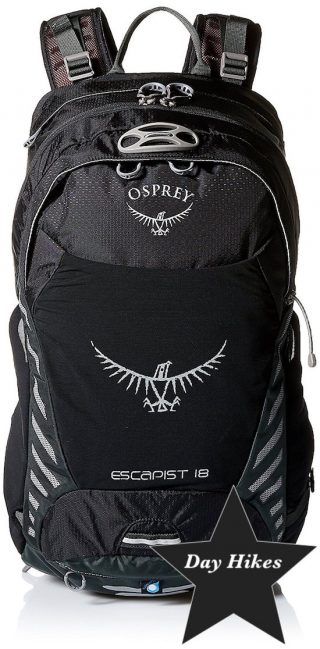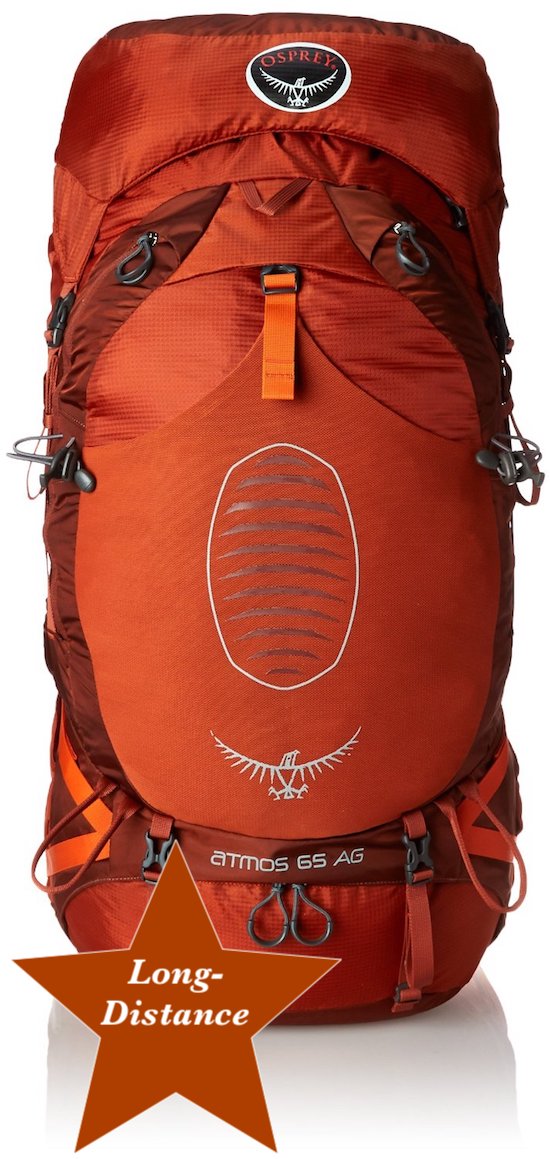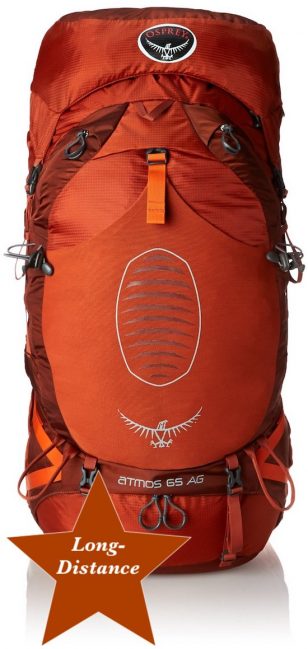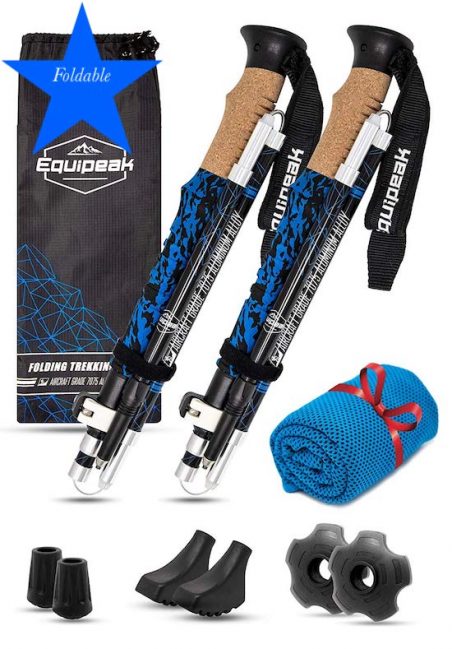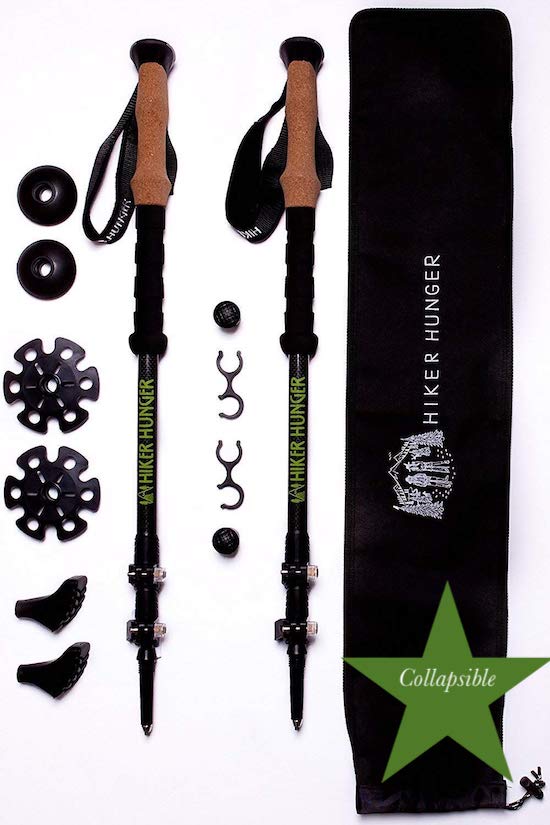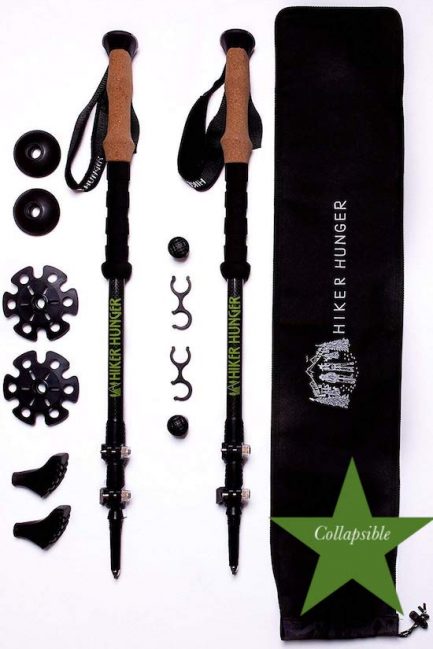 Water and hydration, for responsible hikers
 A water purifier is a perfect gift for environmentally conscious hikers and nature lovers. 
I am a solo hiker, and one of the most significant issues for me is the backpack's weigh which, in turn, is directly related to water. With the small SteriPen Adventurer Opti, it takes then less than a minute to treat and purify it, destroying 99,9% of the microorganisms that can be harmful. I collect water wherever I can find it, and fill my LifeStraw Go Water Filter Bottle, using the filter if needed before purifying. I also carry a squeezable plastic bottle to store more water whenever I believe I might not find more soon enough. 
Many of my friends use the water bladder, which allows them to sip water regularly. I haven't tried it yet, and that might well be one of the next items I buy.
WATER PURIFIER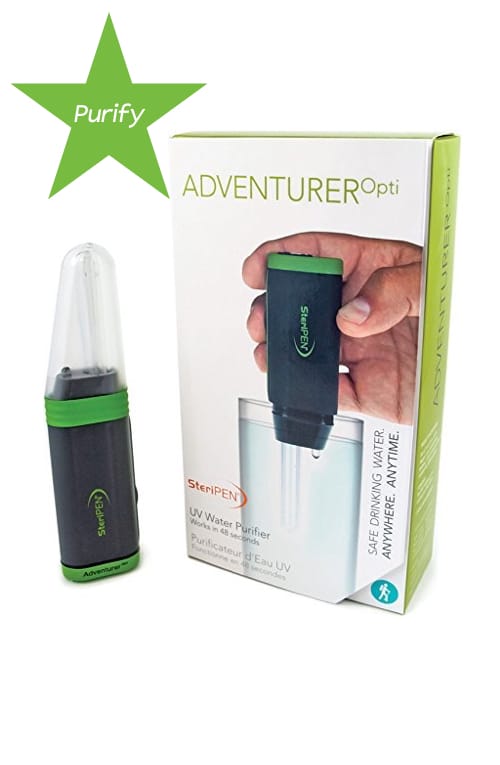 BOTTLE WITH FILTER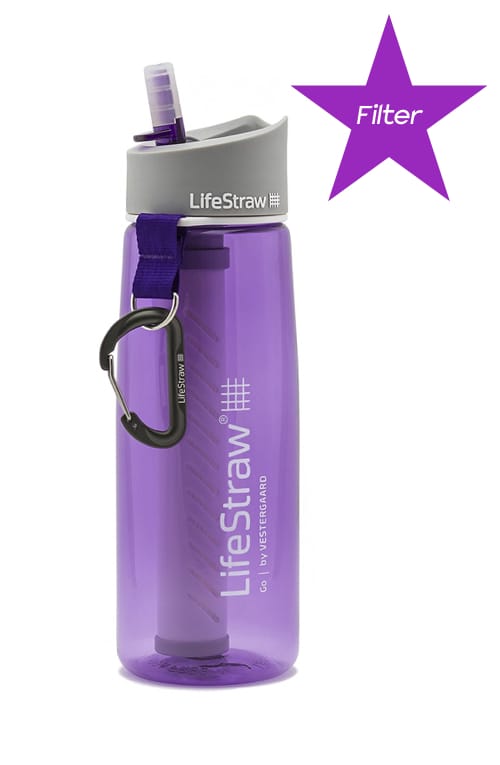 WATER BLADDER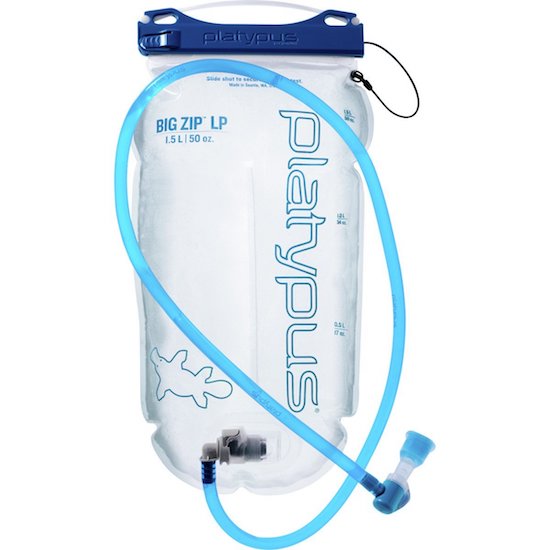 SQUEEZABLE BOTTLE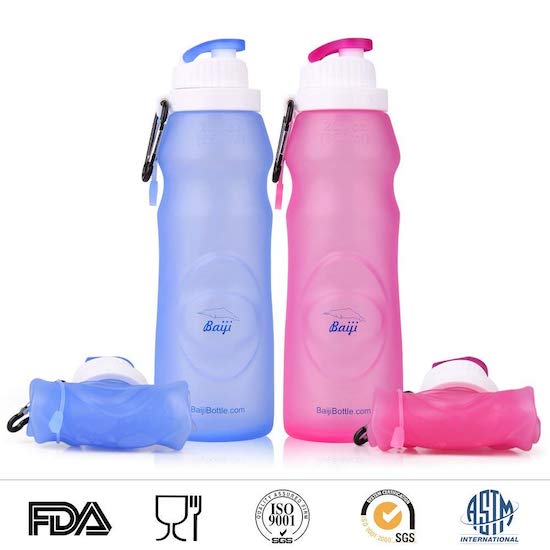 Small and useful hiking gifts
Looking for small gifts ideas for hikers friends? Want something useful, nice, and not too expensive?
A Swiss knife is a must-have, and not only for hiking. Whenever you go outdoors, even just for a picnic, it can always come at hand.
Most hikers and trekkers do so during the daylight. However, the unexpected is always around the corner, and packing a headlamp is always a good idea. And if you're making a long-distance hike, you'll surely need it in the evening.
HEADLAMP
SWISS ARMY KNIFE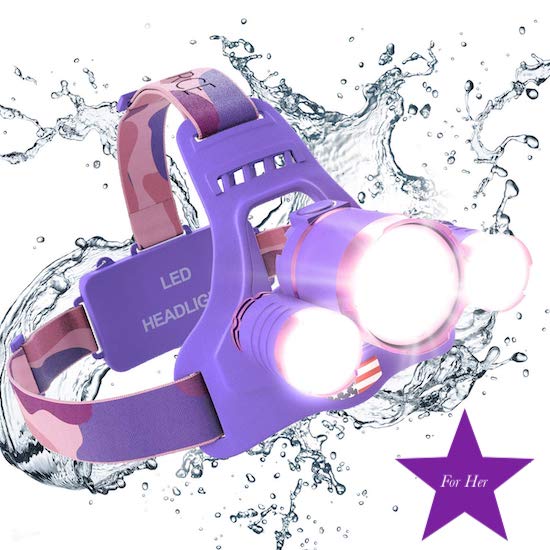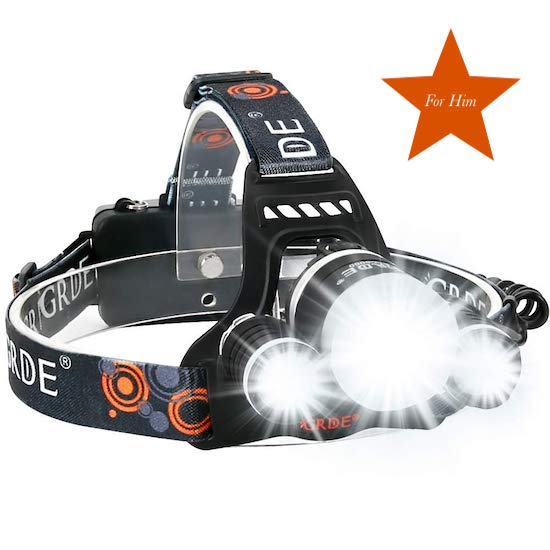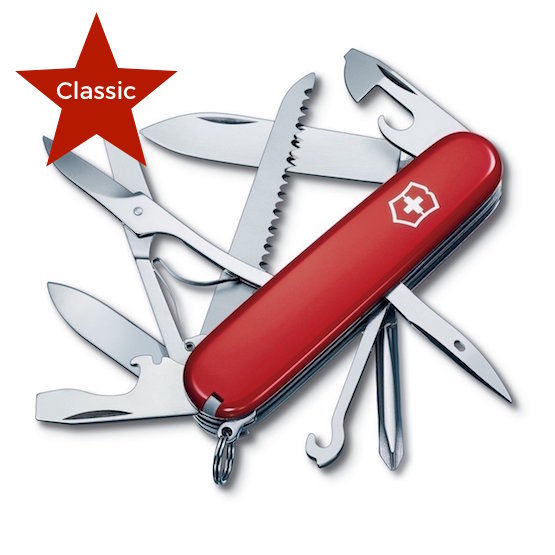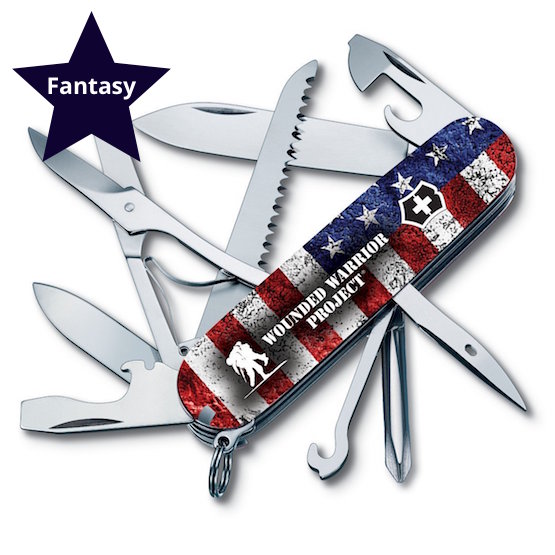 Hiking Techs
Gone are the times when people went trekking with a paper map, a simple compass, and a guide book.
Technology and electronic devices are all over the place, and there are a few items which are great for hiking and outdoors lovers.
A Compass and GPS Navigator are both on my wish list. I don't strictly need them since I mostly hike in Switzerland, the Dolomites, and other areas in Europe where trails are very well marked. There are times where I'd like to go hiking to more isolated areas but I have absolutely no sense of direction. The bottom line is that if you want to have a more adventurous trek, you will need a compass and a GPS. 
Even if a hike leads me to an area with limited or no cell phone coverage, I always have my mobile with me. First of all, in case of an emergency. Then to the photos and snap short videos. Especially when it's cold the battery life can be unpredictable, and that's why I always carry a portable charger.
COMPASS AND GPS NAVIGATOR
BATTERY CHARGERS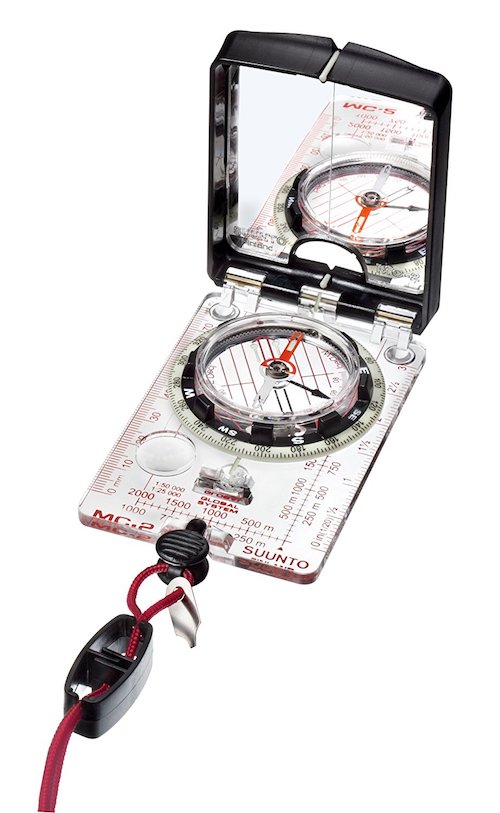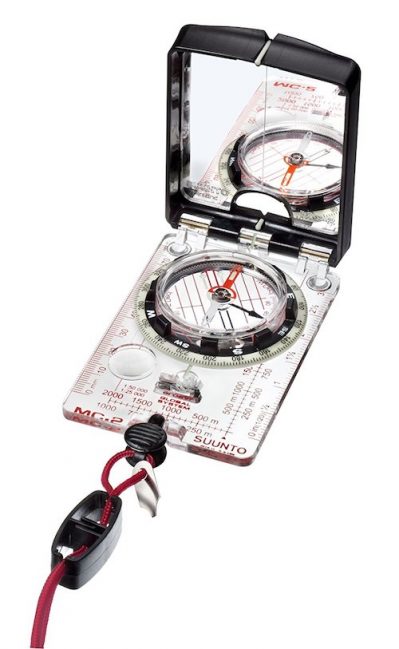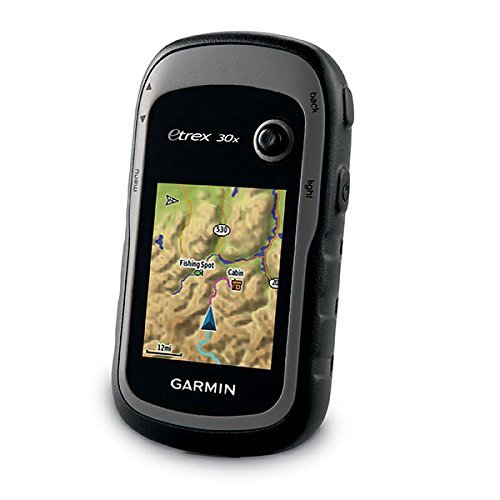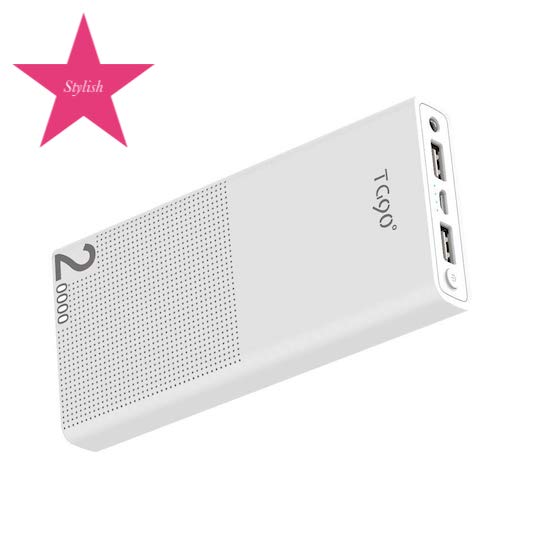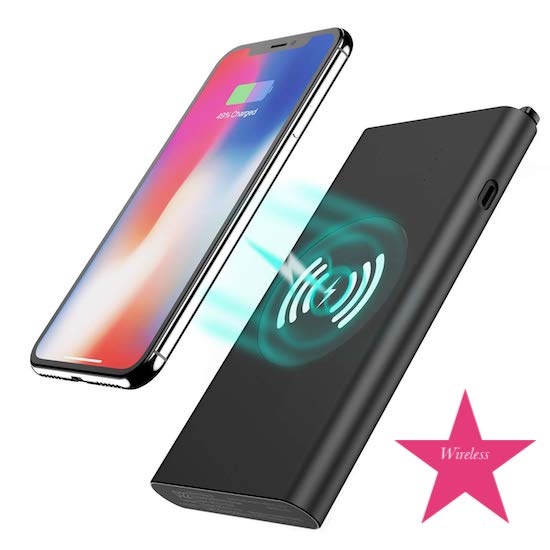 Hiking and camping gear your friends and family will love
Camping Gear for Long Distance Hikes
I went for my first long-distance hike only not long ago, when I walked the West Highland Way in Scotland. I had luggage transfer arranged every day, and slept to guesthouses. Along the trail I saw many hikers camping in the wild and I thought that it was time to buy  lightweight tent.
I did a lot of research, read any reviews, and visited stores specialized in outdoors equipment. I eventually set my eyes on the MSR Hubba Hubba, and never regretted the money spent. The tent is very light, and extremely easy to set even for a solo traveler.
With a light inflatable mat and a super warm down sleeping bag, I had the most wonderful time trekking in Pakistan, and feeding my passions for glaciers.
My mountain guide in Pakistan introduced me to the Jetboil, unbelievably practical to make warm drinks and soups.
LIGHTWEIGHT 3 SEASONS TENT
INSULATING MAT
DOWN SLEEPING BAG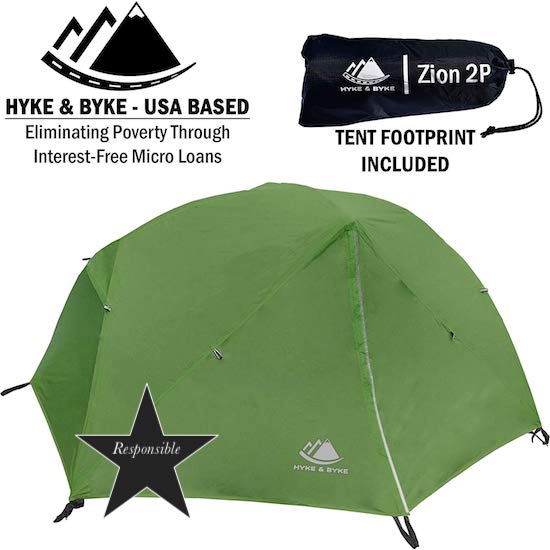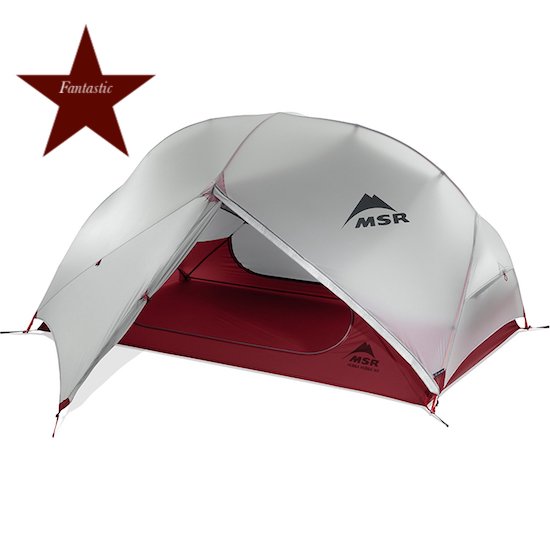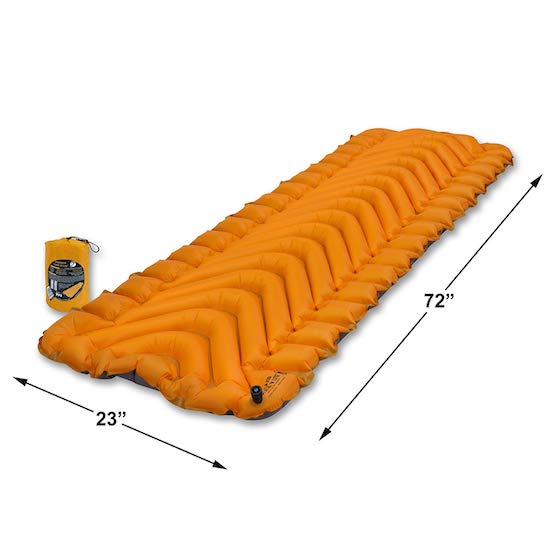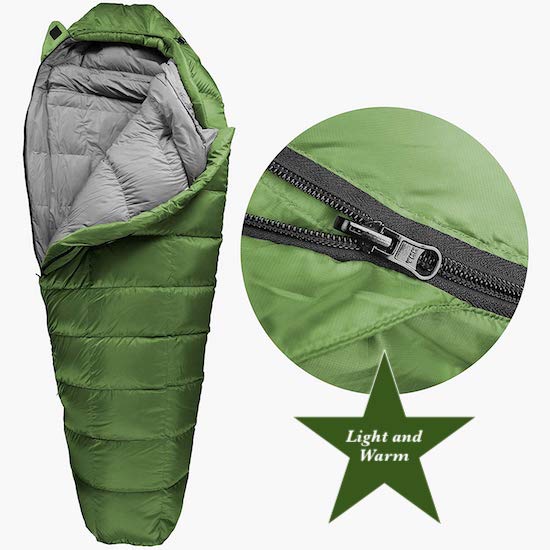 LIGHTWEIGHT COOKING UTENSILS FOR HIKERS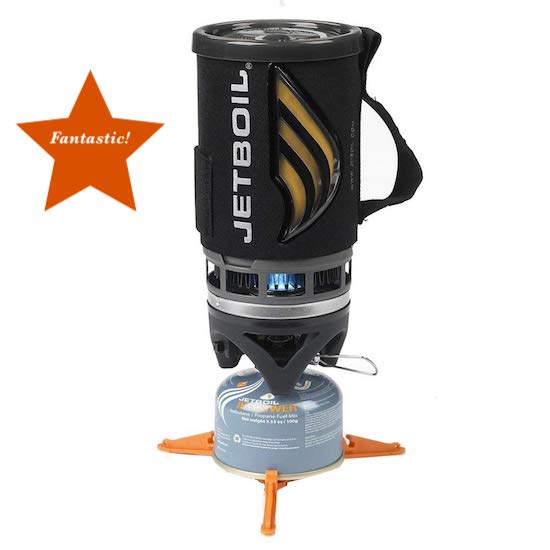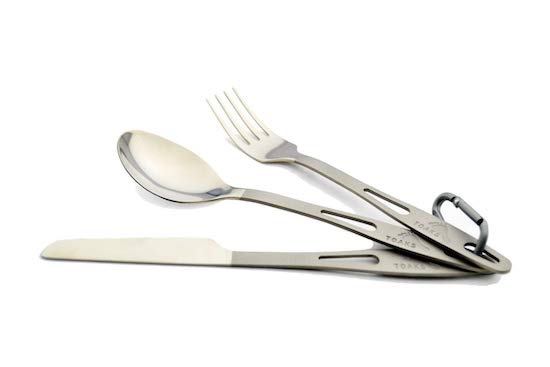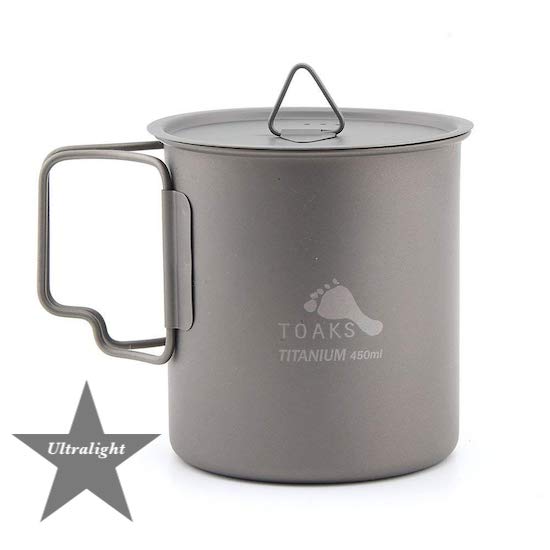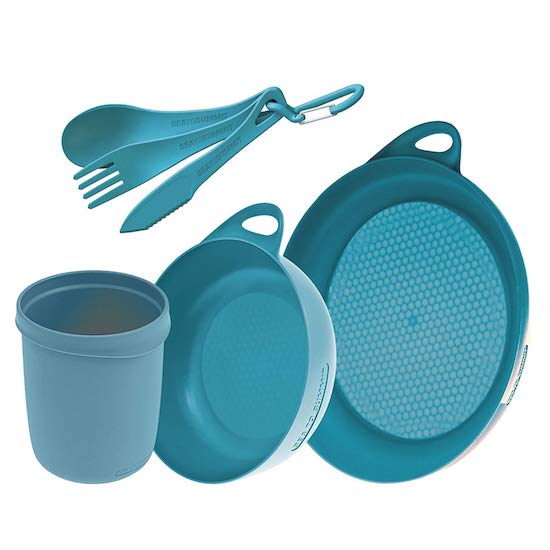 Binoculars, camera, tripod, and dry bag
Hiking is exercise, a challenge, and an occasion to spot wildlife, for which you'll be happy to have good binoculars in your backpack.
In case you or a loved one are as passionate about photography as I am, a smartphone camera, even if good, is not enough. After a tough hike in Argentina, at Los Glaciares National Park, carrying a heavy backpack with my DLSR camera and several lenses, I decided that I was done. I switched to a lighter mirrorless camera, and never regretted my choice.
A light tripod will ensure you steady shots, and a dry bag is a must have to protect electronics from the rain and other accidents that might happen with water.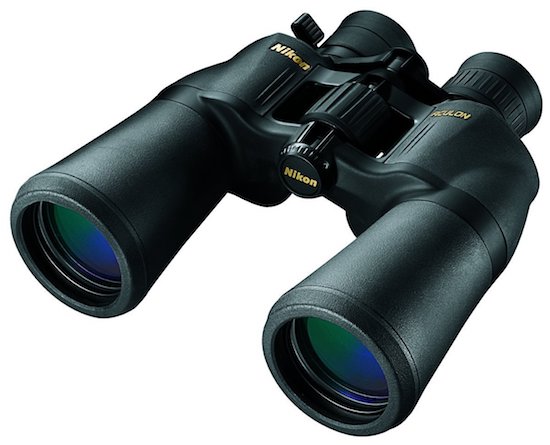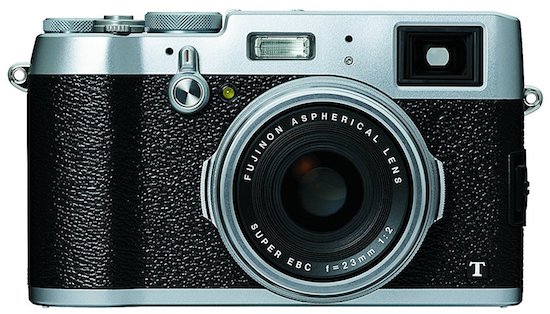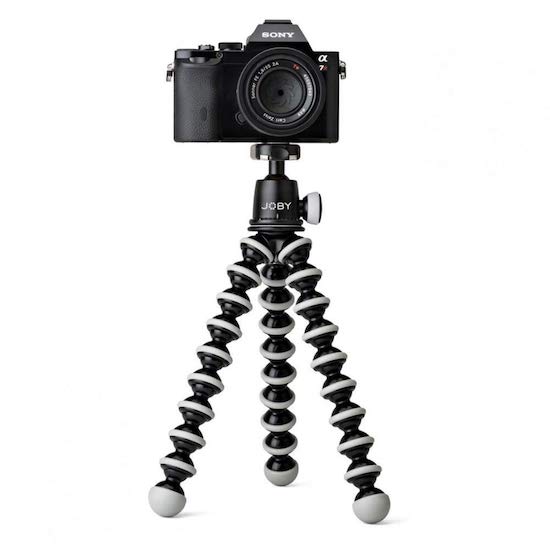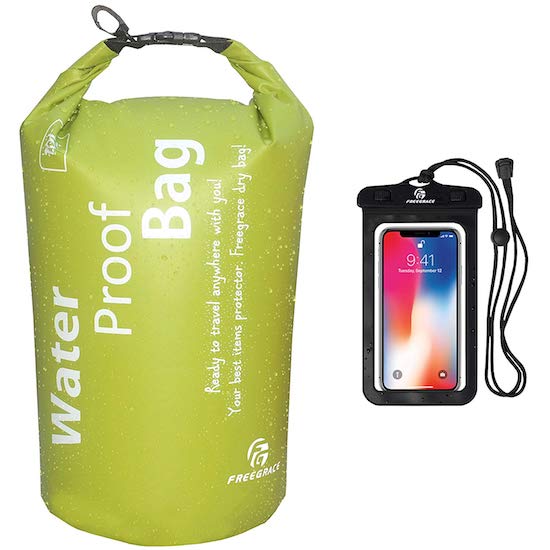 Hiking books
If you feel like clothes are too personal, and gear is too expensive or is not your thing, an evergreen gift for hikers is a book with great photography.
They might bring back wonderful memories, or offer inspiration for future hikes. With a book you can hardly go wrong.
Paper books have a unique charm and warmth, but a Kindle is perfect on a long trip or during a long-distance hike. You can store a good library in a single device, including travel and hiking guides. And if your partner sharing the tent wants to sleep, while you'd like to read, the Kindle Paperwhite's retroillumination makes light redundant. And your partner will be happy.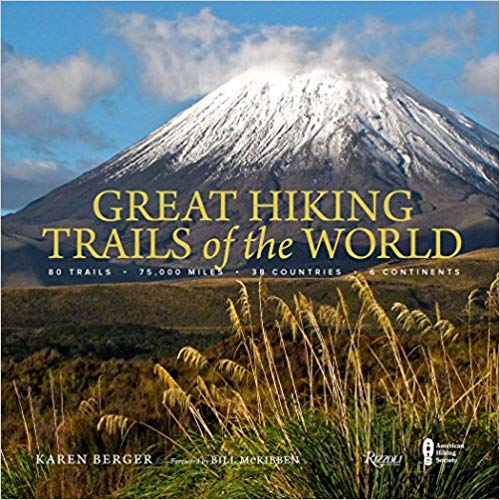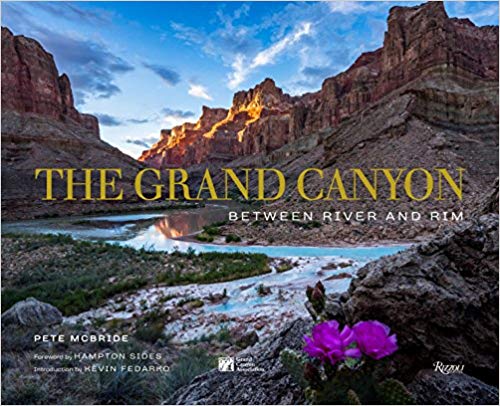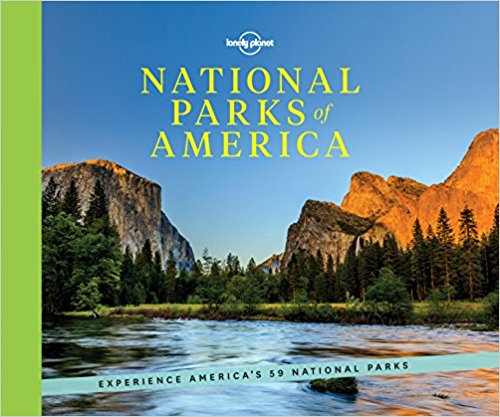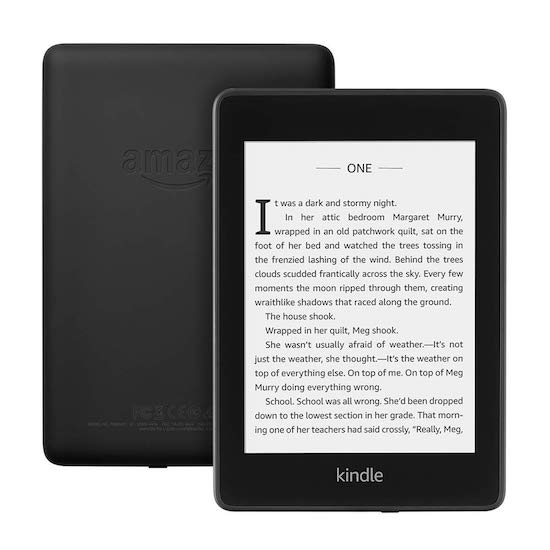 ___________
The gifts ideas for hikers contain affiliate links. This means that while the price for you is the same, if you make a purchase I earn a small commission which helps me running the website. Thank you!
Pin it for later
[vc_column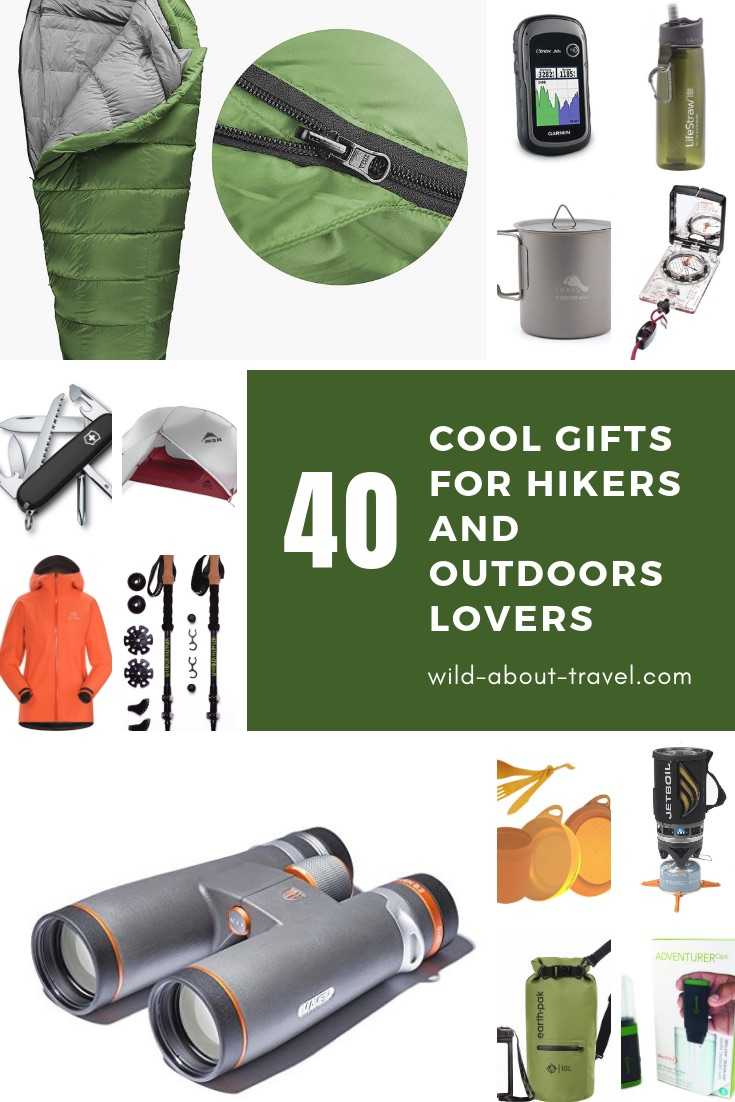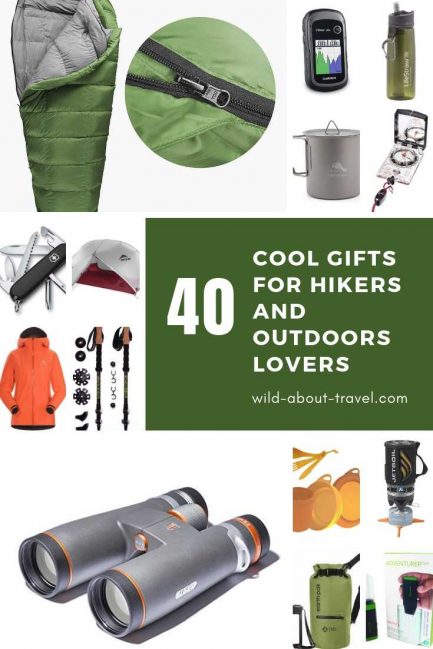 Travel addict and passionate about photography, Simon Falvo started Wild About Travel back in 2009. Leveraging her strong PR background, she developed an extensive knowledge of Digital Communications and Social Media Marketing. Besides travel writing Simon holds workshops and trainings, she collaborated with tourism boards for digital marketing campaigns and participated as a speaker at several events.