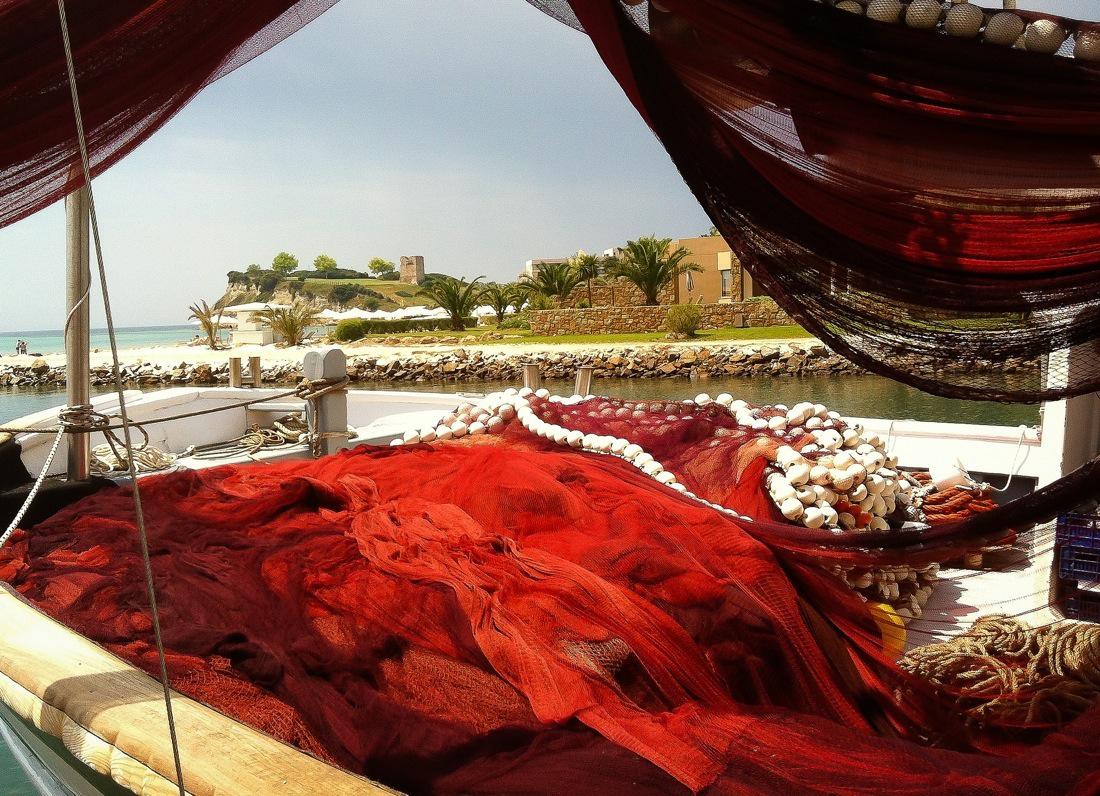 21 Aug

A Decorative Boat at Sani Gourmet Festival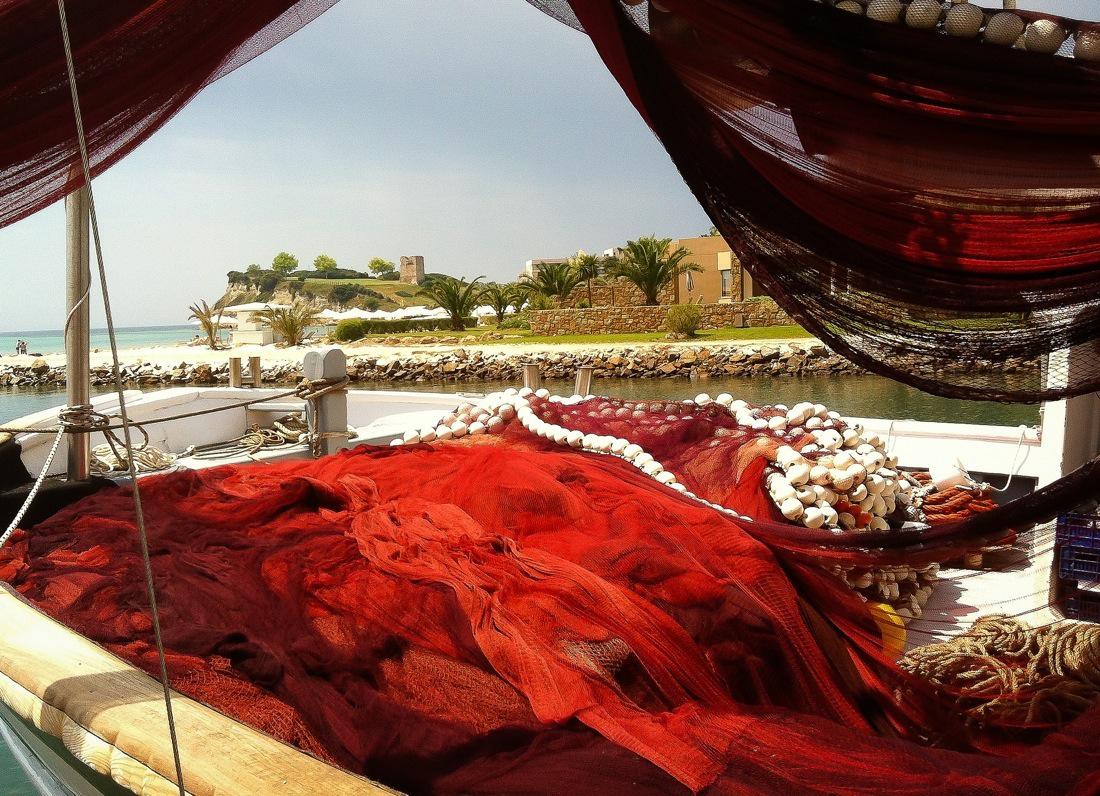 Sani Gourmet Festival opening is a wonderful party celebrating the best of Greek food.
The Sani Gourmet Festival is one of the main Summer events at Sani Resorts, in the lovely Chalkidiki Peninsula.
People come from all over Greece and other foreign countries to discover the best of the New Greek Cuisine, while enjoying the very special charm of Sani Resort, blending luxury and a relaxed mood.
The day of Sani Gourmet Festival inauguration is a feast where all guests are invited to celebrate. Decorative boats at Sani Marina made a lovely backdrop to the long tables offering all kind of mouth-watering food, all strictly made with local ingredients according the Sani Gourmet philosophy, and delicious wine.
More reading: Discover the New Greek Cuisine at Sani Resort