07 May

Edinburgh: Austere and Beautiful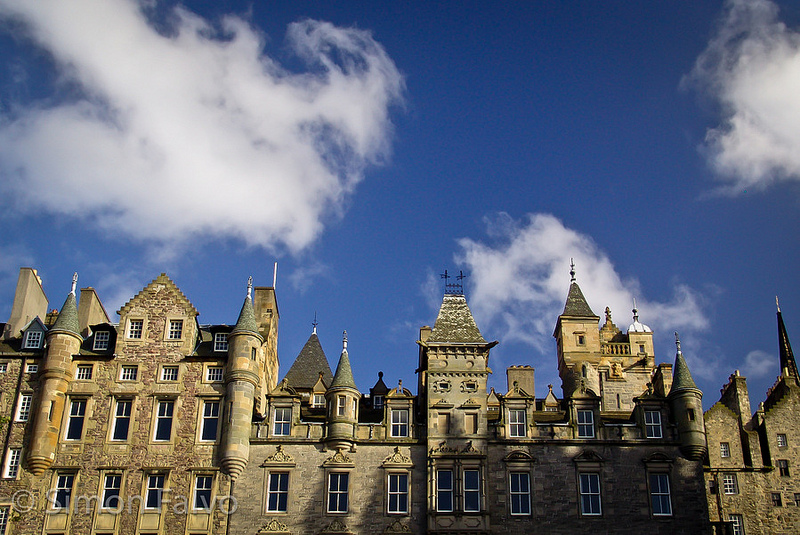 If I had to describe Edinburgh with two adjectives, I would say: austere and beautiful. I like the clean and rigorous design of the architecture, the geometry of the squares, the color of the stones. I enjoy the contrast of the square buildings with the round turrets and the smooth curves of the surrounding landscape.
Edinburgh austerity is what makes this city unique to me.
Travel addict and passionate about photography, Simon Falvo started Wild About Travel back in 2009. Leveraging her strong PR background, she developed an extensive knowledge of Digital Communications and Social Media Marketing. Besides travel writing SImon holds workshops and trainings, she collaborated with tourism boards for digital marketing campaigns and participated as a speaker at several events.