07 May

Edinburgh: Austere and Beautiful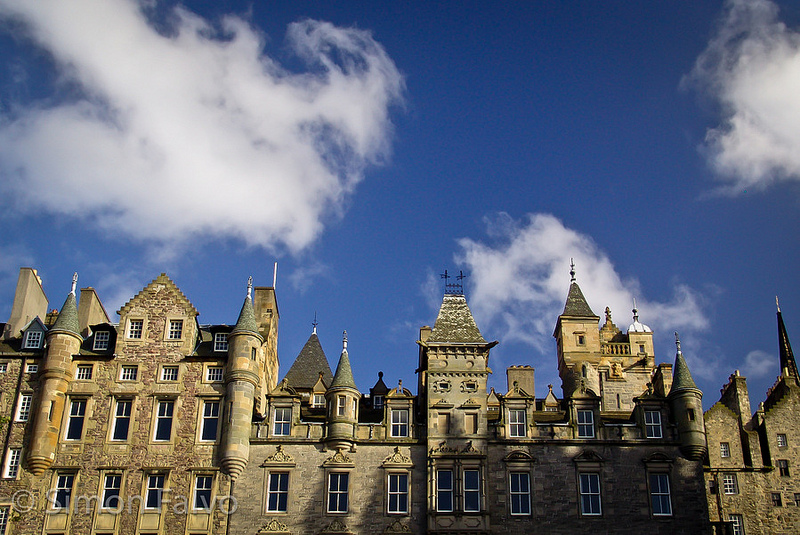 If I had to describe Edinburgh with two adjectives, I would say: austere and beautiful. I like the clean and rigorous design of the architecture, the geometry of the squares, the color of the stones. I enjoy the contrast of the square buildings with the round turrets and the smooth curves of the surrounding landscape.
Edinburgh austerity is what makes this city unique to me.