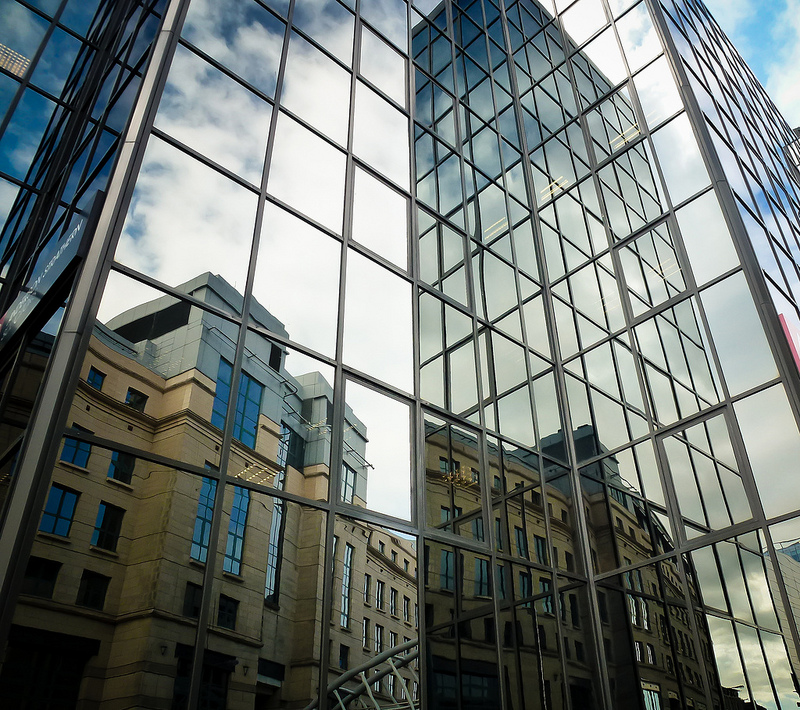 02 Jun

Edinburgh Reflection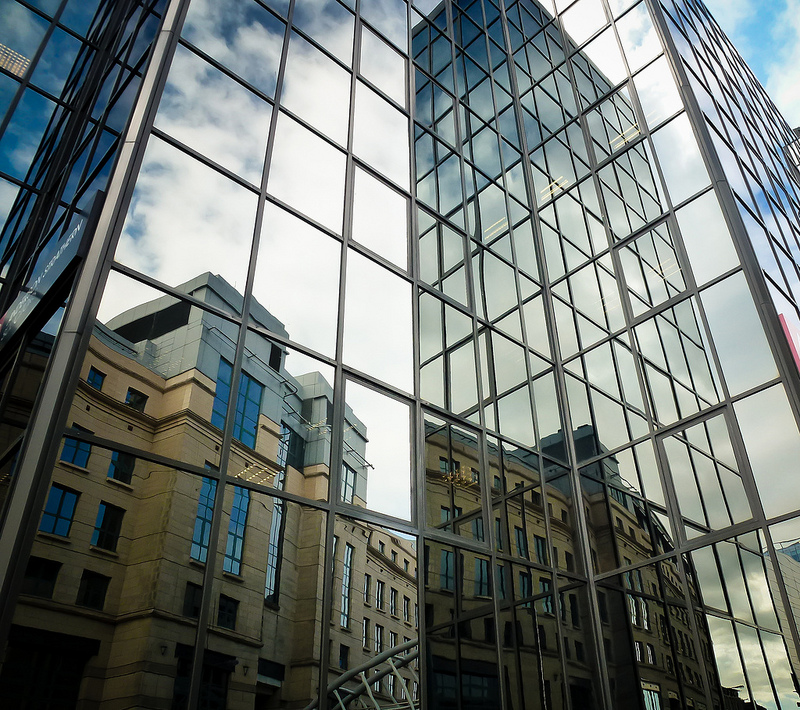 Modern buildings with large window panes might not always be that pretty, but they're good for nice plays of light. Sometimes, I got caught by a reflection in the glasses, like it happened in Edinburgh, with buildings mirrored in a geometric frame and forming an intriguing picture.
Travel addict and passionate about photography, Simon Falvo started Wild About Travel back in 2009. Leveraging her strong PR background, she developed an extensive knowledge of Digital Communications and Social Media Marketing. Besides travel writing SImon holds workshops and trainings, she collaborated with tourism boards for digital marketing campaigns and participated as a speaker at several events.