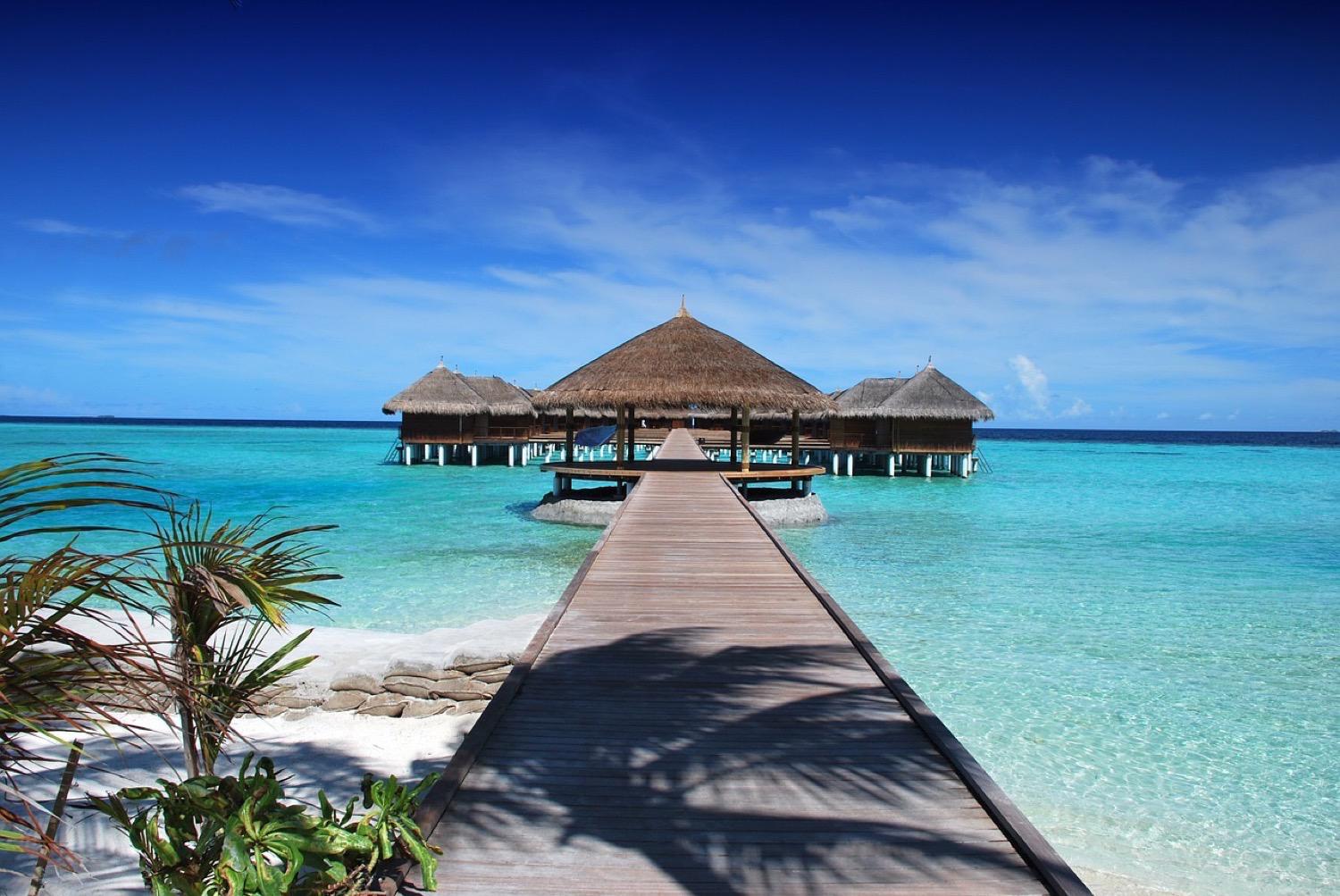 07 May

Ever Wondered What Lies Behind 5 Star Hotels Ratings?

In the common perception 5 Star Hotels are a synonym for luxury, but as odd as it may sound the truth is that there are no international guidelines and the way star ratings are determined vary from country to country.
Sure, we're always speaking about very high standards, but there are still differences travelers might wish to be aware of.
Some examples?
How 5 Star Hotels ratings are recognised in popular tourist destinations
Italy: I'll start with my own country, and one of the most attractive destinations for international tourists. I was pleasantly surprised to find out that Italy takes cleanliness as one of the main criteria to establish the rating, and only hotels applying the highest standards are recognised as 5 Star Hotels. Of course, cleanliness goes together with other amenities. Some of them, like 24-hour reception, elevator, internet access in the rooms, laundry service, are a given but one criteria caught my attention: hotels must provide at least three foreign language capabilities.
France: Hotels ratings all follow the same criteria, established by the national Tourist Board founded by the French Government. Aside from the common facilities, room and lobby sizes play a relevant role, as well as the location, highest luxury standard and amenities, the presence of fitness, health and spa centres, as well as of conference rooms.
Greece: A member of HOTREC, the Association on Hotels, Restaurants and Cafés in Europe, Greece introduced HOTREC's classification system in 2013. However, the criteria are not strictly applied, especially regarding room sizes and showering facilities, and there are no real above average requirements. This does not mean, of course, that you can't find in Greece excellent 5 Star Hotel, offering an excellent level of service.
Thailand: Interestingly, the rating system takes into consideration the architectural aspect and the level of maintenance, together with a sophisticated ambience and a top-level of service, meant to be extremely attentive without being intrusive. 5 Star Hotels in Thailand are also expected to offer a wide range of amenities, usually including swimming pool, health and beauty centre, spa and massage, business centre and limousine service.
Beyond the Star Rating: what amenities customers really want
Hotels Star ratings might well not have international guidelines, still they are a compass. There are, however, grey areas and not only with high-end properties. I happened more than once to stay at 4 Star Hotels as good as 5 Star ones, and others which I would not rate more than 3 Stars, despite what officially recognised.
There's also the other side of the coin: that is, what amenities customers really want and consider a plus. A recent online research by Hotels4u involving more than 2,000 showed interesting results.
Not surprisingly, from the point of view of a traveler, the N. 1 amenity is… Free wi-fi. What's surprising is that many hotels still don't get it and, even odder, while I almost always found free wi-fi in hostels, guesthouses and smaller hotels, I found myself more than once staying at 5 Star Hotels where internet connection not only comes as an extra but an expensive one.
English-speaking staff, swimming pool and parking follow as the most sought-after amenities, while mini-bar, flowers and present in the room on arrival are considered a nice to have but nothing more.
Bless the day when free wi-fi will be a requisite for all 5 Star Hotels!
_______
Note: This post is brought to you in partnership with Hotels4u, the UK's leading hotel bookings provider offering highly competitive rates on over 200,000 properties".