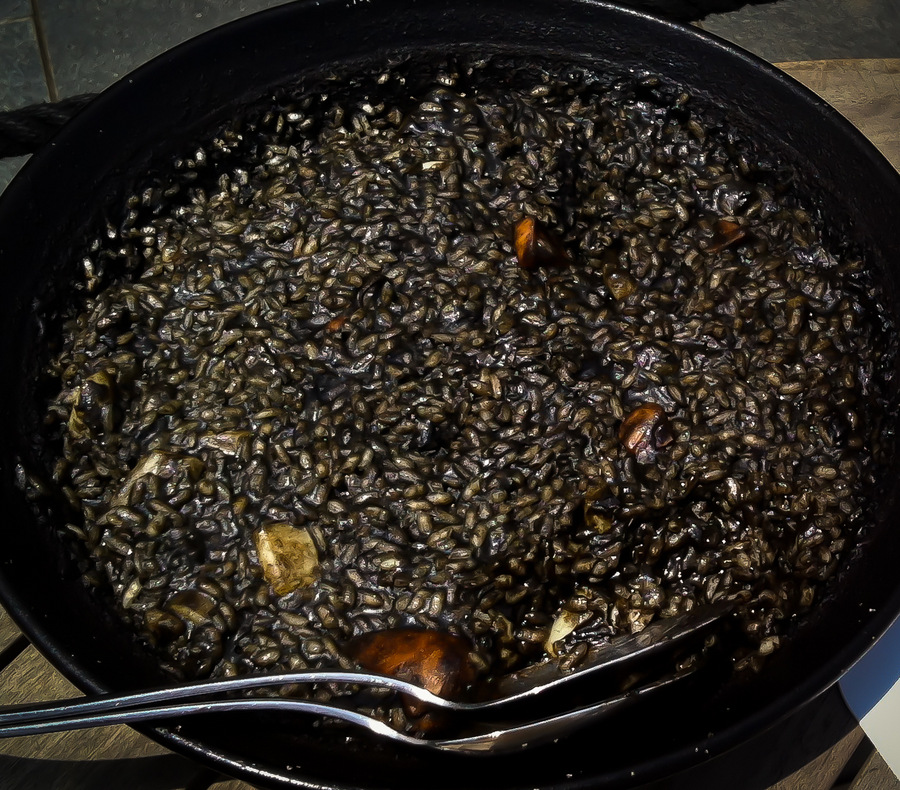 15 Feb

Food Treats: Delicious Paella Negra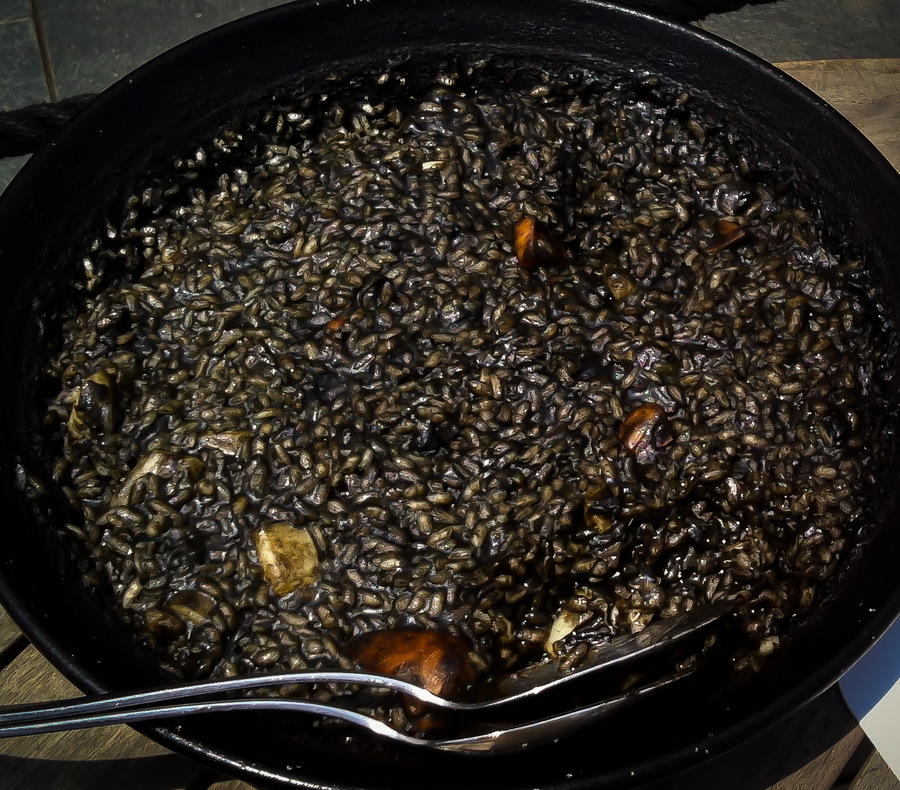 Whenever I go to Barcelona – one of my favorite cities in Europe – a few things make me feel better than eating a delicious Paella Negra on the terrace of one of the restaurants along the seaside of La Barceloneta.
One of my favorite food treats in Barcelona? A Paella Negra in one of the restaurants along the beach
A variation of the traditional Paella Valenciana, one of the most famous Spanish dishes, the Paella Negra – also called arròs negre – is made with cuttlefish or squid, whose ink gives the rice the typical black color as well as a strong seafood flavour.
For those willing to try and cook Paella Negra, and understand a little bit of Spanish, I found a video recipe that seems well done, although I haven't tried yet to follow it.
More Food Treats: Meze, A Selection of Middle East Delicacies