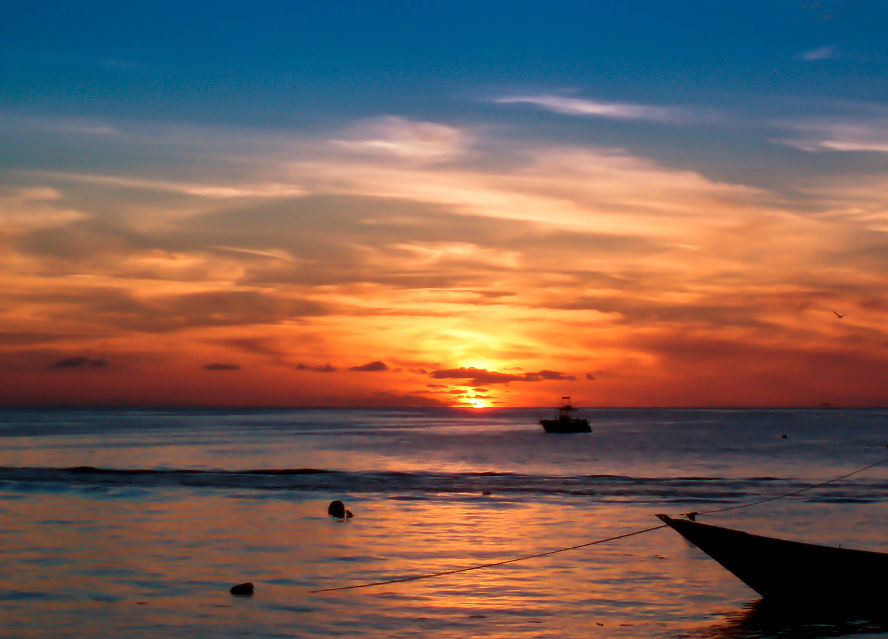 07 Apr

Breathtaking Caribbean Sunset in Gran Roque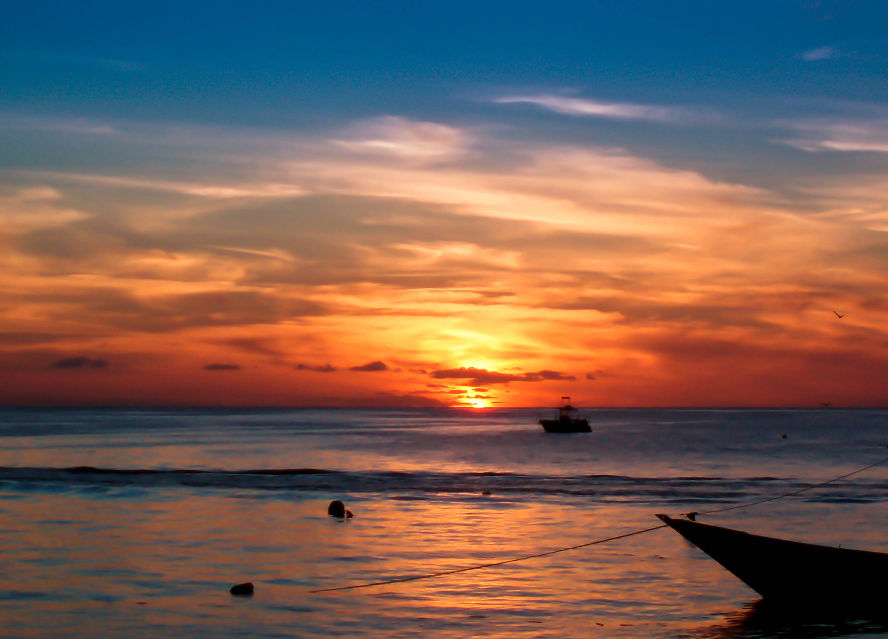 Sunset is magic in Gran Roque, the biggest island of the Los Roques archipelago, a gem of Venezuela.
I'll never forget the fantastic vibe in Gran Roque
When the sun starts setting down, people gather at one of the little bars on the beach, sipping a drink and waiting for one of the most beautiful moments of the day. Slowly, the sky gets orange, then pink, until it becomes painted with a bright red, so brilliant that one can hardly believe it is real.
In Gran Roque, the atmosphere is cool and relaxed, and the luxury is in its being isolated amidst a beautiful scenery. After a day on a beautiful white sand beach, swimming in the crystal-clear water, walking barefoot along the beach, sinking in a comfortable armchair to enjoy a breathtaking Caribbean sunset is the greatest treat.
More reading: Los Roques, White Sand, and Turquoise Water