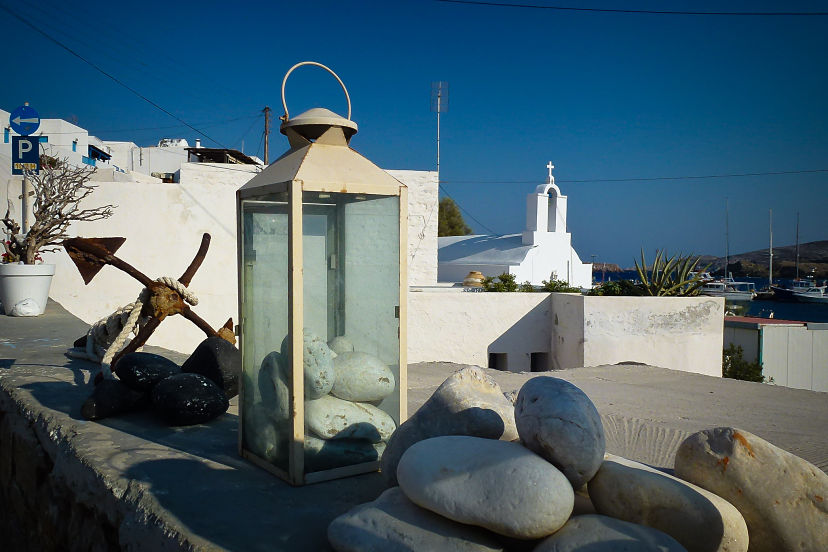 20 Aug

Greece: The Simple Charm of Folegandros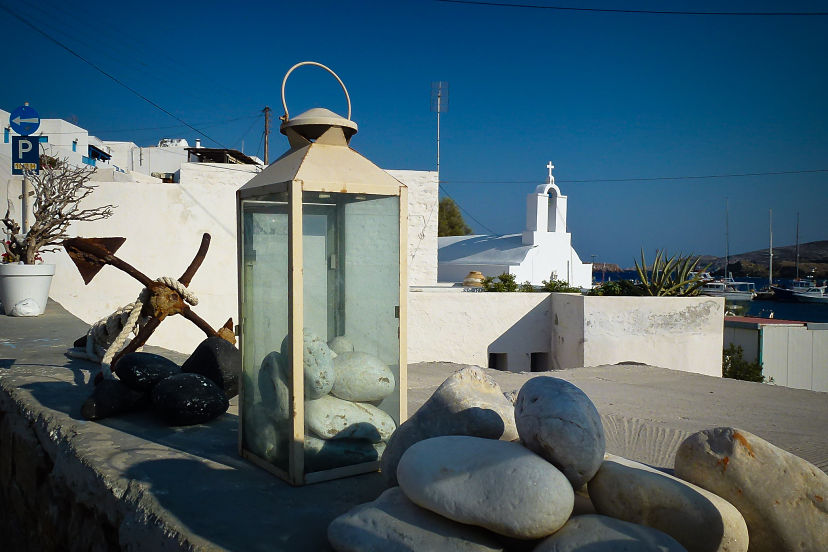 Folegandros, one of the islands of the Cyclades archipelago in Greece, occupies a special place in my heart. Certainly, because I went there with my best friend Stefano (in one of the few trips where I was not traveling solo), and also because it's where I found out how much I love the Mediterranean and  realized that I was falling  in love with Europe again.
Simple and mostly authentic, Folegandros won my heart.
I longed the simple beauty of Folegandros once again last summer when I spent a few days in the Perhentian islands in Malaysia. A lovely place, certainly, but nothing comparable – at least in my eyes – with the charm and character of the small Greek island I fell in love with. The colors, the perfumes, the little details of some Mediterranean islands give me emotions that I rarely felt in tropical countries.
Folegandros is one of those places where I could just go back again and again. And there are so many islands in the Mediterranean I still have to discover. Sometimes, I just wonder why going that far when there's so much beauty nearby. And for as much I liked the few tropical beaches I've been to, I still find something special in the variety of the Mediterranean islands,
More reading: Folegandros, Far from the Crowds, the Best of Greek Life